Who needs sports insurance?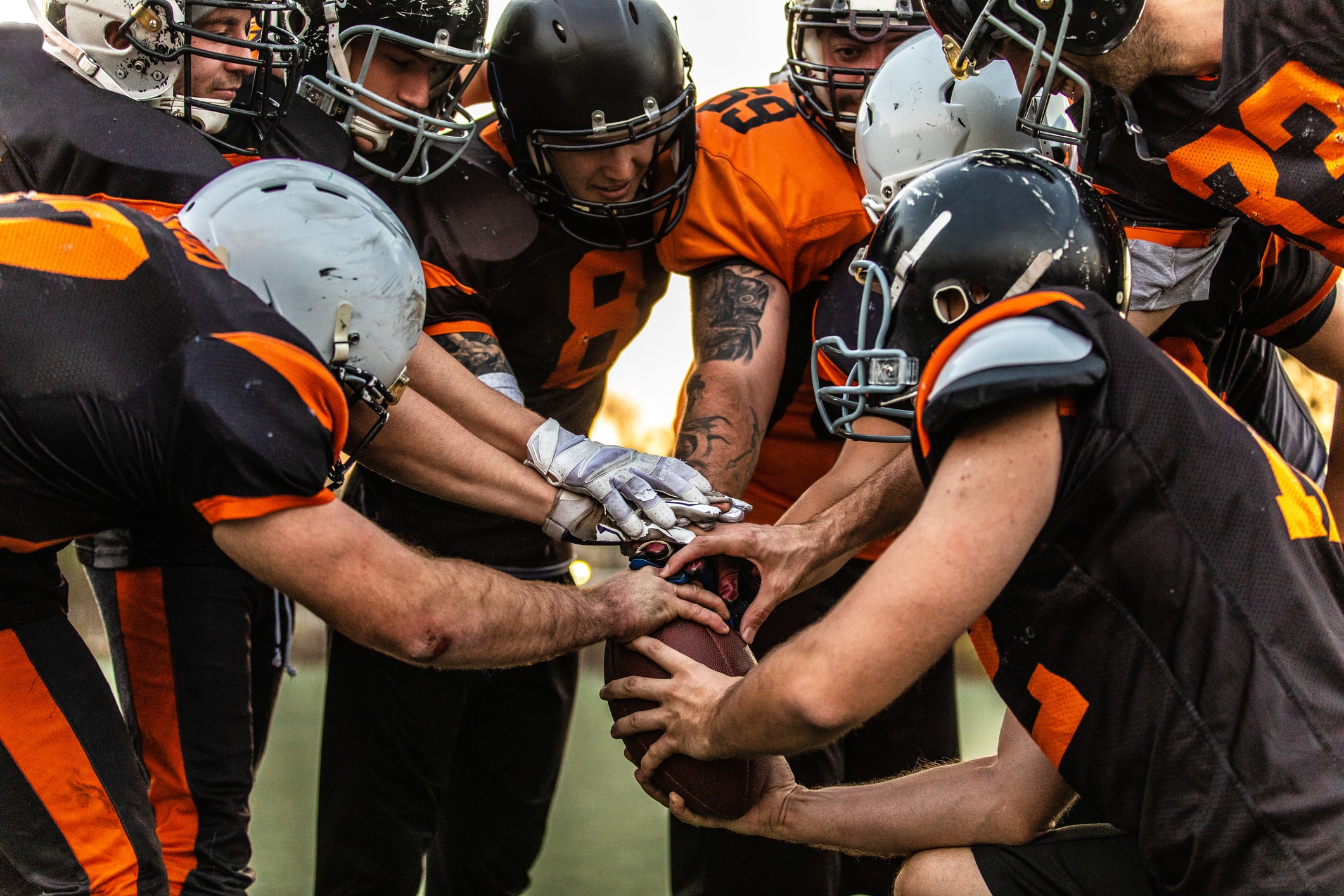 Sports insurance, which is also called event insurance, provides coverage for damages, accidents, and lawsuits associated with a sports event. Sports injuries are a liability concern for team managers, event sponsors, and coaches.
There are types of sports insurance every sports organization are recommended to have:
Accident insurance
o Protects spectators and participants in the event of an accident and pays for medical bills if there is an injury.
General liability insurance
o Covers injury or damage caused by negligence on the organization's part.
Directors and officers liability
o Insures the business part of organized sports, including lawsuits in regards to mismanagement or economic injury.
Crime insurance
o is not included with every policy but is also available and covers damages or theft caused by employees or outsiders.
Who needs sports insurance?
Sports organizations need to make sure their coaches, organizers, sponsors, volunteers, and anyone involved with leading them is insured. Anyone who participates in a sporting event or is involved on the business side needs sports insurance.
Why is sports insurance important?
Sports leagues and teams need sports insurance because the participants and owners' personal insurance does not cover sporting events.
What kinds of organizations does sports insurance cover?
There are many policies available that are tailored for different types of sports organizations.
Youth sports insurance
Youth coaches, officials, and volunteers for youth sports teams need the proper insurance so they are not personally liable for the organizations actions and should look into league insurance.
Sports team insurance
Sports team insurance covers youth and adult teams, leagues, associations, and clubs.
Sports team travel insurance
Travel is an integral part of belonging to many sports organizations and sports team travel insurance is needed when leaving town. Insuring all travelers together is much simpler and more efficient than insuring everyone individually.
When is sports insurance needed?
Sports insurance is needed for any organized sports team, league, association, or club for day-to-day activities, special events, and travel.
Who can provide sports insurance?
Speak to a Western insurance broker to find out what kind of sports insurance is best for your unique needs.