What are the chances that a disability could keep you from working?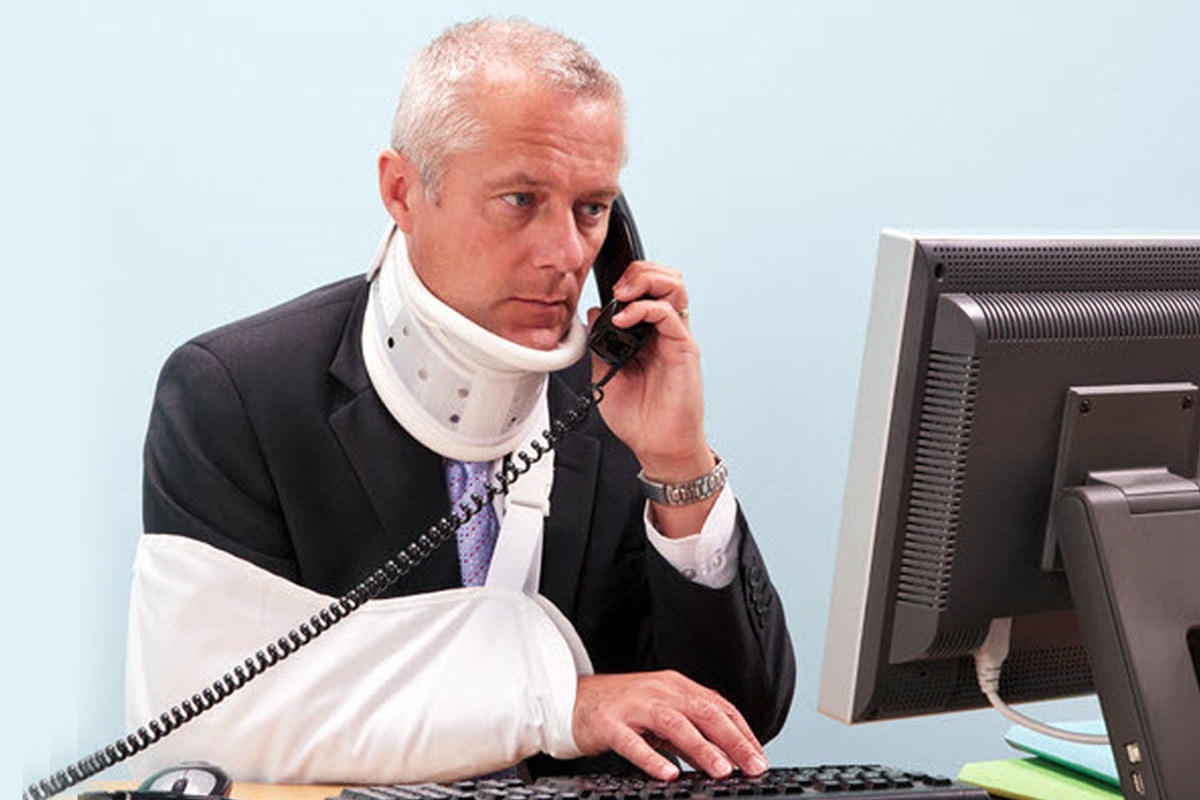 A disability can be the result of a number of things including an accident, a serious illness or a mental health issue. The average length of a disability that lasts beyond 90 days is 2.6 years. Can you afford to live for more than two and a half years without an income?
Most people don't think twice about getting Life insurance to protect their family in the event of death. However while death is inevitable, disability is more probable at any given age. The ratio of becoming disabled versus dying is 6 to 1.
Are you willing to bet that help will be there if you need it?
Worker's Compensation only covers work-related accidents
Unemployment insurance will only cover you for 15 weeks
Group disability coverage may not be enough
Canada Pension Plan: You must be 60 years old before you can receive CPP, and it's preferable to wait until 65 when your CPP payments are higher
You can rely on disability insurance to be there should you need it
Disability insurance is designed to replace a portion of your income if you become disabled and are unable to earn an income. It is a monthly benefit that can help you maintain your current standard of living and cover regular expenses such as:
Mortgage or rent
Groceries
Loans and credit cards
Tuition fees
Regular monthly bills
Medical expenses
How is disability insurance different from critical illness insurance?
Critical illness insurance protects you in the event of a life-threatening diagnosis such as cancer or heart disease. Policyholders receive one lump sum to help them through the illness and support them financially. Once a claim has been made and paid out, the policy is terminated.
Disability insurance provides monthly payments that continue as long as you are unable to earn an income, and end when you are well enough to return to work.
If you are a working or self-employed adult between the ages of 25 – 50 (the highest risk group), disability insurance may make sense for you. Contact your Western Financial Group Advisor to talk about a policy to protect your greatest asset – your ability to work.
*lasting longer than three months