Who's the best driver on the road? It might not be you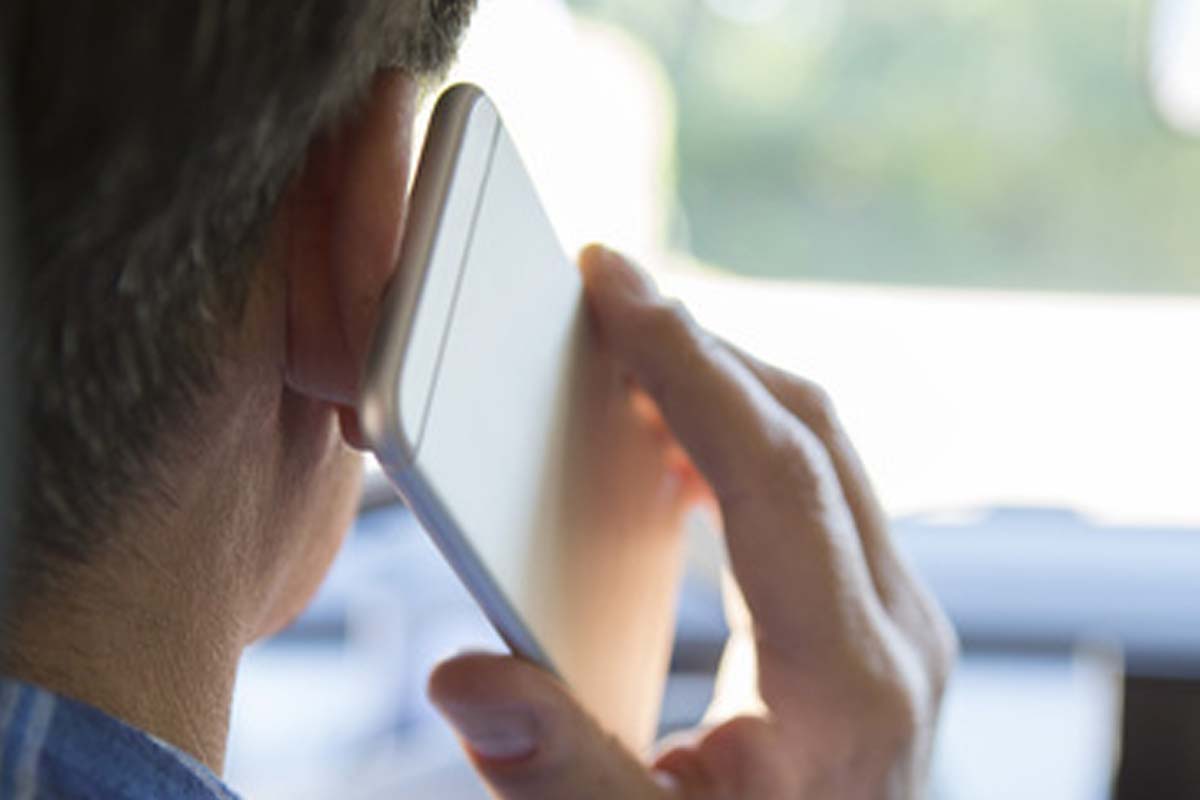 Do you consider yourself a good driver? Are you better than the people you share the road with? Chances are, you think so. Most Canadians possess unwavering confidence in their abilities behind the wheel. Similarly, they have a general distrust of others. A recent study from Environics delved more deeply into drivers' perceptions of one another and themselves. It focused on habits, adherence to the rules of the road, and the commonality of accidents.
The findings might surprise you:
1. Not everyone pays attention
Four in 10drivers admit to occasionally being prone to distraction, though the majority of all those surveyed said they believe others are more distracted than they are.
2. Drivers have heavy right feet
Almost 60 per cent of Canadians admit to not obeying the speed limit.
3. Experiencing an accident is more than likely
Tellingly, the vast majority of respondents feel they drive very well, yet 76 per cent have been in at least one accident since first getting their license.
4. Winter preparedness is a not a big priority
While this country has a famously harsh winter, one in four drivers lacks winter tires and one third do not have an emergency safety kit. Naturally, nearly half do not have faith in the winter driving abilities of others.
What does all of this mean? On the one hand, it illustrates our misplaced confidence in our own abilities and shows a disturbing lack of trust. However, it also highlights the importance of taking precautions.
While we can't entirely predict what will happen on the road, there are ways to safeguard ourselves. As the study shows, we can do simple things better, such as obeying speed limits, using winter tires and packing emergency roadside kits, and of course making sure that our automobile insurance is as comprehensive and up-to-date as possible.
For information on car insurance, visit talk to a Western Financial Group agent.
---
By Greg McGill
Greg McGill is the Senior Vice President, Sales for the Pacific Region for Western Financial Group. He has worked with Western for the last 15 years working as the Senior Regional Vice President Sales, B.C. overseeing sales for all of Western's branches in B.C.