3 Things to Consider When Choosing a Group Benefits Plan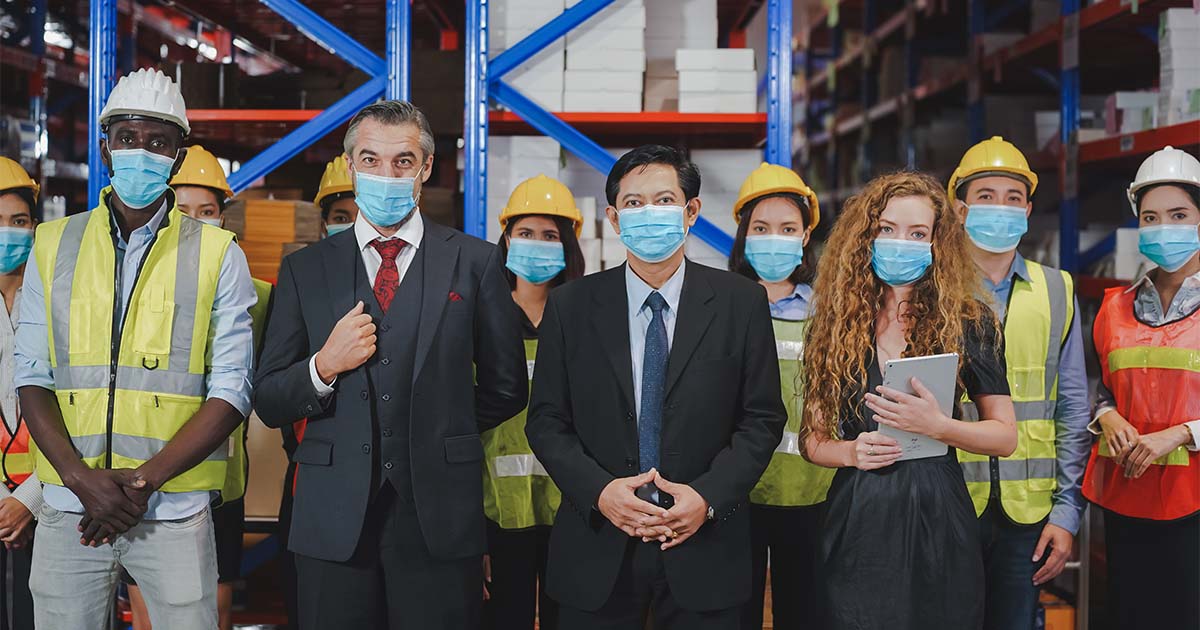 Group benefits are an important part of compensating employees and they can be the deciding factor for attracting and retaining top candidates. Before you commit to a group benefits plan, take a few minutes to consider these important factors so you choose the right benefits for your staff and budget. As Glassdoor points out, "According to a study from Barclays, 6 out of 10 employees state that a comprehensive benefits package is essential when considering a job offer. Yet 85% felt their benefits package failed to provide the support and flexibility required to meet current and future financial obligations."
Your industry
Because there are so many coverage choices available to provide for your employees, it can be useful to narrow down your options depending on what you think is useful for your industry. For example, if your employees do manual labour such as construction, you should have both long-term and short-term disability coverage as part of your employee benefits plan. Employees who do manual labour are at higher risk of injury than someone working in an office or in retail. Long-term disability insurance does not overlap with Employment Insurance and short-term disability insurance does, so if you must choose between them, opt for long-term disability insurance for employees who do manual labour.
If your employees work in a high-stress white-collar industry like law or commission-based sales, mental health support is a useful addition to their benefits. This can include employee/family assistance programs (EFPs) and paramedical coverage for visits to a psychologist.
Employee demographics
Knowing your company's demographics is key for selecting a benefits plan that will be useful to your employees. There are generational differences in group benefit preferences.
Baby Boomers, born in 1946-1964, value health insurance, salary, and a retirement plan.
Generation X, born in 1965-1979, values work-life balance, flexibility, health insurance, and financial benefits.
Millennials, born in 1980-1994, value flexibility and remote work, paid time off, wellness initiatives, professional development, and choice in benefits.
Generation Z, born between 1995 and 2012, values mental health support, health insurance, financial advice and aid, lifestyle benefits, and doing things digitally.
If your employees have a wide range of ages, consider a group benefits plan that has a mix of medical, dental, and paramedical benefits. If your employees mostly belong to one generation, choose benefits that will be used and loved by that age range.
Your budget
After you decide what kind of benefits to include in your group plan, figure out your budget. Basic plans can cost around $75 per month per employee while more comprehensive ones can cost $500. Talk to your benefits advisor about setting a realistic budget and finding a plan that works with it. You can cut costs by:
Changing your co-insurance levels, which is the amount the insurer pays per claim. The remainder is paid by the employee.
Lowering benefit maximums on benefits where the maximum amount of coverage is rarely used.
Adding deductibles.