5 Reasons for Summer Travel Insurance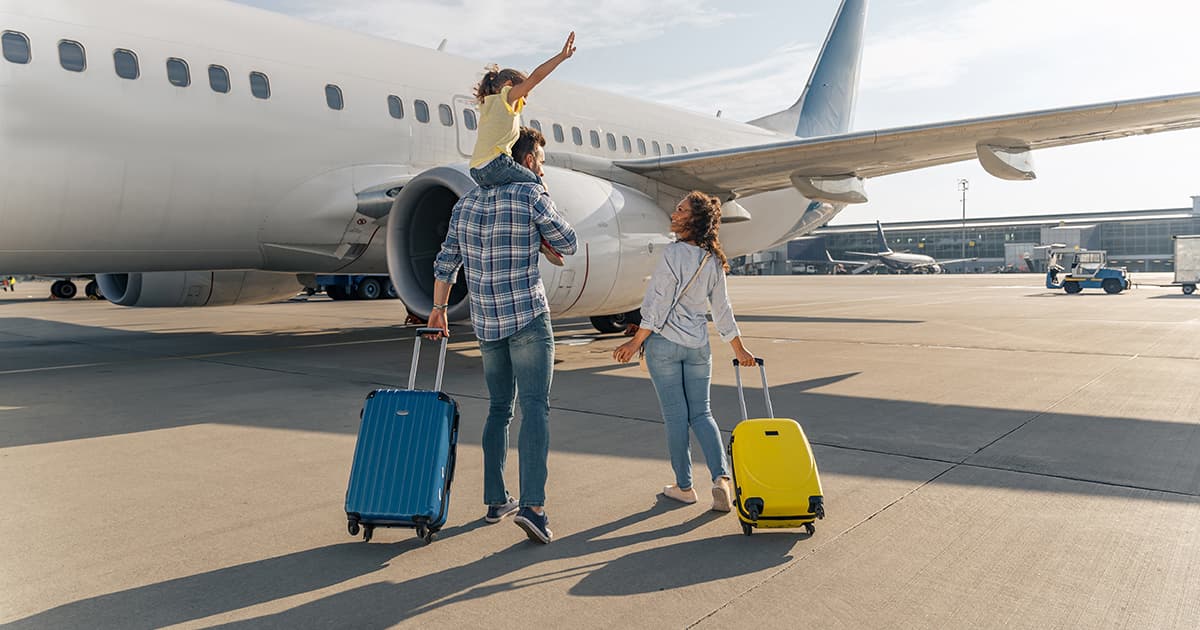 You're going on a summer vacation? When booking your trip, make sure to purchase travel insurance so you can have a relaxing summer break.
Here are 5 reasons why you should get travel insurance.
1. You might be unable to get medical treatment abroad
One of the most important reasons to have travel insurance for your summer vacation is that you might not be able to get medical treatment without it. If you do not have travel health insurance and have a medical emergency abroad, you will either have to pay upfront or you may be denied treatment altogether.
Some hospitals will not provide medical care without health insurance at all, so travel insurance is essential for this reason alone.
2. Your provincial health insurance and group plan do not provide enough coverage when you leave your province
Another important reason to get travel insurance is that your provincial health insurance will not help much when you leave the province. If you pay any medical fees elsewhere, they will not be reimbursed fully, if at all, and you will have to cover costs out-of-pocket.
Even if you have a group plan or insurance is included on your credit card, the coverage will not be enough to assist you with a medical emergency when you are traveling.
Read the fine print on your policies and find out the coverage limits, what is covered and what is not, whether claims are paid out directly, whether pre-existing conditions are covered, and what the deductibles are. Then talk to your Western insurance expert about travel insurance that fills these gaps.
3. You could lose your passport or credit cards
If your credit cards or passport are stolen or lost, travel insurance will help you continue your trip. Replacing documents and credit cards while you are abroad can be difficult and your travel insurance will help you replace them more quickly and easily. Travel assistance services will help you communicate with local authorities to replace your documents. Documents and credit cards are not covered by baggage protection, so it is important to insure them separately. Passport/credit card coverage reimburses you for:
Unauthorized use of credit cards
Replacement fees for missing credit cards
Fees for replacing a stolen or lost passport
Emergency cash advances
Arranging a transfer of funds from your family or friends
4. Your luggage could go missing
If your luggage is lost or stolen or ends up at the wrong destination, your travel insurance will help. Going on vacation without your clothes and toothbrush is no fun and your baggage delay coverage will reimburse you for lost, damaged, or stolen personal property and for items you need to purchase if your luggage is delayed.
5. You might have to go home early or cancel your trip
One of the most common reasons people buy travel insurance is that it gets your money back if you must cancel your trip or cut it short. Trip cancellation coverage will reimburse you for costs that would otherwise be non-refundable. If there is a natural disaster that causes you to change your travel plans or you must do so for other reasons, the cost of this will also be covered.