7 Tips to Protect Your Commercial Property from Floods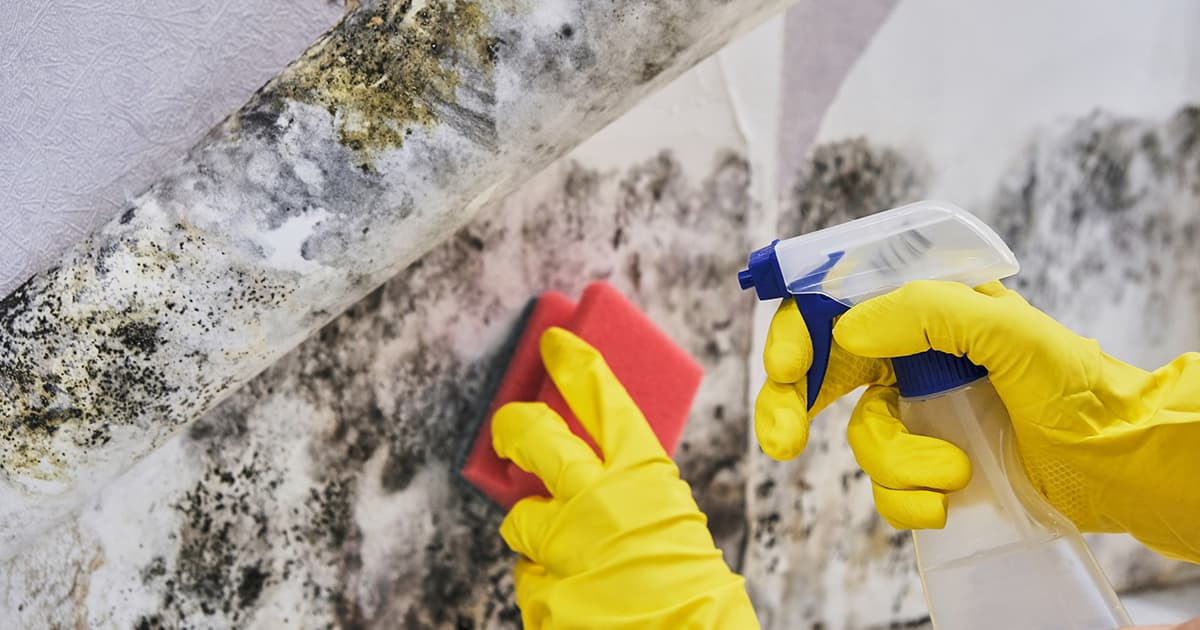 Floods are the most costly natural disaster in Canada and the damage can be devastating to your business. Next to the spring thaw, heavy rainfall from storms is the most common cause of flooding.
Protecting your commercial property from floods can help prevent disruption to your business.
Here are 7 tips to help safeguard your business against flooding.
1. Update your commercial property insurance policy
Make sure your commercial insurance policy is up to date, meets your business's needs, and you understand what it covers.
Flood damage is included in commercial property insurance unless specifically excluded.
Flood insurance would include coverage for:
Buildings and structures
Inventory
Furniture, supplies, and equipment
Records of accounts receivable
Money and securities
Documents and books
Machinery
Property in transit
Cargo
Lost revenue
Ordinary payroll
Expenses as a result of loss
Mobile property
Outdoor property
Electronics
You can also consider business interruption insurance. Business Interruption insurance usually covers vandalism, fire, wind, flooding, and other risks. It's important to make sure to understand what this policy covers. This type of insurance will help compensate you for lost income and expenses that you will need to continue paying even when your business is unable to operate.
If there is an insured loss at your business that's severe enough to prevent it from being open, the expenses associated with getting your business running again will be covered with business interruption insurance.
2. Have an emergency plan
Get flood ready. Create an emergency plan for your building with instructions for safe evacuation during a flood. Have an annual drill so all tenants and staff know what to do in an emergency.
3. Install water sensors in elevators
Water sensors in elevators can save lives because they prevent elevators from going to flooded floors.
4. Have a backup generator
Install a backup generator that will power heat and sump pumps, the boiler, smoke evacuation fans, stairwell pressurization systems, fire alarm and sprinkler systems, emergency lighting, and at least one elevator.
5. Invest in emergency supplies
Store flood-fighting equipment onsite and above a likely flood level. Have sandbags, portable generators, sump pumps, portable lights, fuel, dehumidifiers, protective clothing, and extension cords.
6. Keep emergency contact information up to date
Maintain updated contact information for tenants, insurance adjusters and brokers, and risk management consultants so you can act quickly and inform stakeholders in an emergency.
7. Have backups of insurance-related documents
Back up paperwork, such as lease agreements, financial statements, and inventory counts, that you will need to access. Ask your insurer what other types of documents you need backups of if you need to make a claim. Store copies offsite in a location that is not likely to be flooded at the same time as your property and have digital backups.
Staying informed during floods. Each province and territory responds to floods in co-operation with local authorities