Alberta adopts Direct Compensation for Property Damage, what does this mean?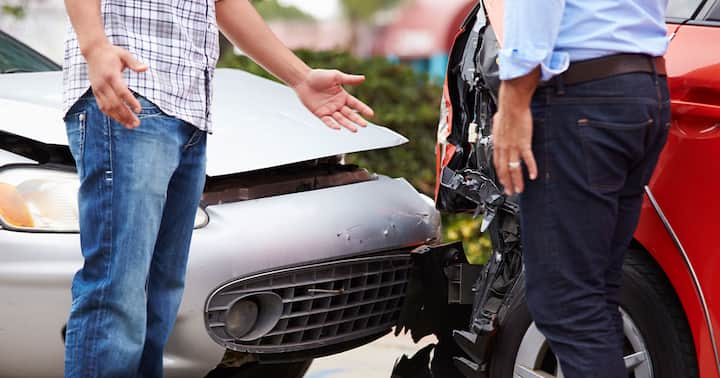 A Message from the Insurance Bureau of Canada
On January 1, 2022, Alberta will adopt a Direct Compensation for Property Damage (DCPD) system, which will improve the way Alberta insurers support their customers following automobile collisions that take place in the province. DCPD will form part of the mandatory auto insurance coverage and applies to all classes of vehicles in Alberta.
Under DCPD, your own insurance company will pay for repairs to your vehicle when you are not at-fault for a collision, not someone else's. It's a fairer and more customer-focused approach to insurance claims and vehicle repairs. DCPD will apply to auto collisions that occur in Alberta on or after January 1, 2022.
While DCPD is simply a change in the way vehicle damage claims are treated following a collision, it will also better align insurance premiums with the costs associated with vehicle repairs. This means that, typically, owners of less expensive vehicles that cost less to repair will pay less for their insurance. Similarly, owners of more expensive vehicles that cost more to repair may pay more. It's a fairer system for everyone. Under DCPD, 42% of drivers will see a reduction in their premiums and roughly 15% will see no change. An estimated 34% of drivers will see an increase in their premiums between 0% and 5%.
For more information on DCPD, please visit Insurance Bureau of Canada's website (link below), which has downloadable documents including an FAQ, sample DCPD driver profiles, Top 10 things to know and also provides links to the Superintendent of Insurance and the Automobile Insurance Rate Board (AIRB) websites.
http://www.ibc.ca/ab/auto/dcpd
If you have any additional questions please reach out to a Western Financial Broker located near you.