Back-to-School Car Insurance Discounts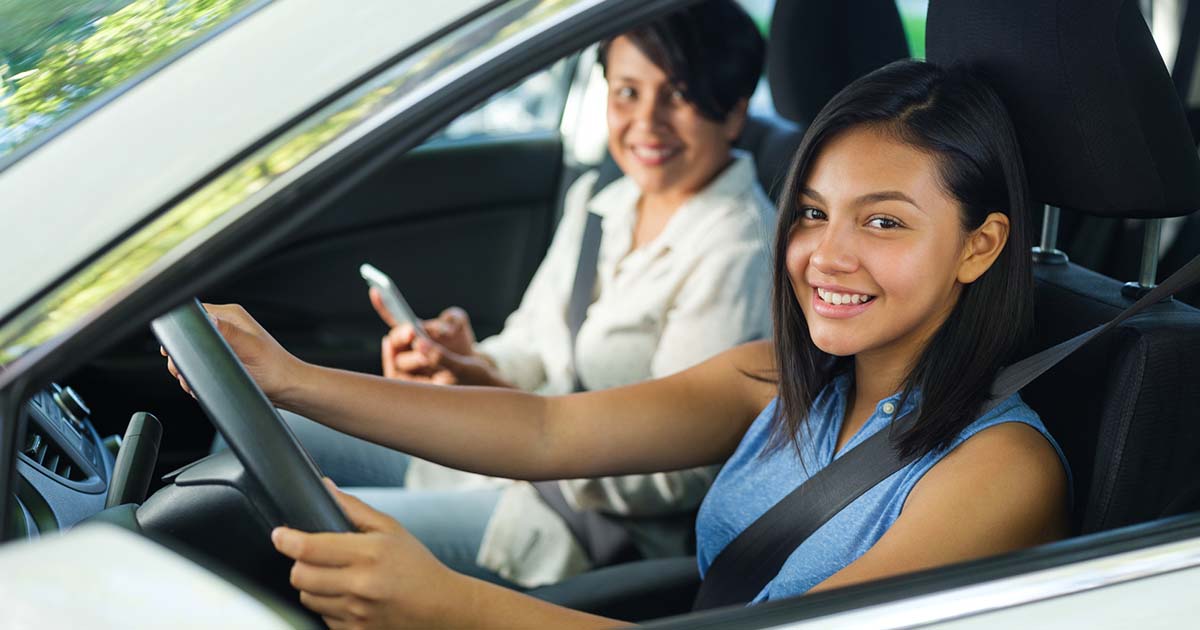 If your son or daughter is a student, a driver's training course can help save money on their car insurance.
There are also multi-vehicle and student-away-at-school discounts as well as other discounts available to student drivers.
Talk to your Western insurance expert about buying car insurance for your student driver and what discounts are available to them. We have the knowledge and expertise to guide you through this process.
Driver's training discount
Your student driver can save money on their car insurance premiums when they complete an accredited driver's training course. A driver's training discount can apply for up to three years after a new driver passes the course, which is great for new drivers because they have the highest car insurance rates.
A government-recognized driver's training course will help make them safer drivers and get them a driver's training discount on their car insurance.
Multi-vehicle discount
If your child is moving away for school and taking your car with them, you should make sure they are listed as a primary driver on your car insurance policy. This will give them the right coverage and you can take advantage of a multi-vehicle discount.
Much like bundling your home and car insurance, having more than one vehicle on your car insurance policy can usually help you get a discount between 5% and 15%. If the car your child drives is in your name and you add it to your car insurance policy, you can expect to get better rates on your car insurance.
Your Western insurance expert will answer any questions you may have about car insurance and what policy is right for you and your student driver.
Student-away-at-school discount
If your child is listed on your car insurance policy but is going away to school and leaving their car at home, you can get a student away at school discount. It applies to students under 25 who are away at school and have limited access to their car.
Students must be full-time students at a college or university and their school must be 100 km or more from home. Their car stays at home, and they only drive it when they return for holidays. Students may be required to have a clean driving record to receive a discount on car insurance.
Keeping your child's car insurance while they are away at school is a good idea because their rates will increase if they have gaps in their insurance history. Getting a student-away-at-school discount helps lower their rates and keep continuous coverage.
Good student discount
If your child is a student under the age of 25 and has an average of 80% (A), they could get a good student discount on their car insurance. Your insurer may require proof that your child is a full-time student at a college or university and has an 80% or higher average. A good student discount can lower their car insurance rates by 10-25%.
Western has car insurance experts across Canada. Fill out our form in one minute. One of our insurance brokers will contact you shortly. Our experts are also available now in branch or on the phone to help you navigate the home insurance journey that will give you the right policy for your situation.