Do A Back-to-School Insurance Fitness Survey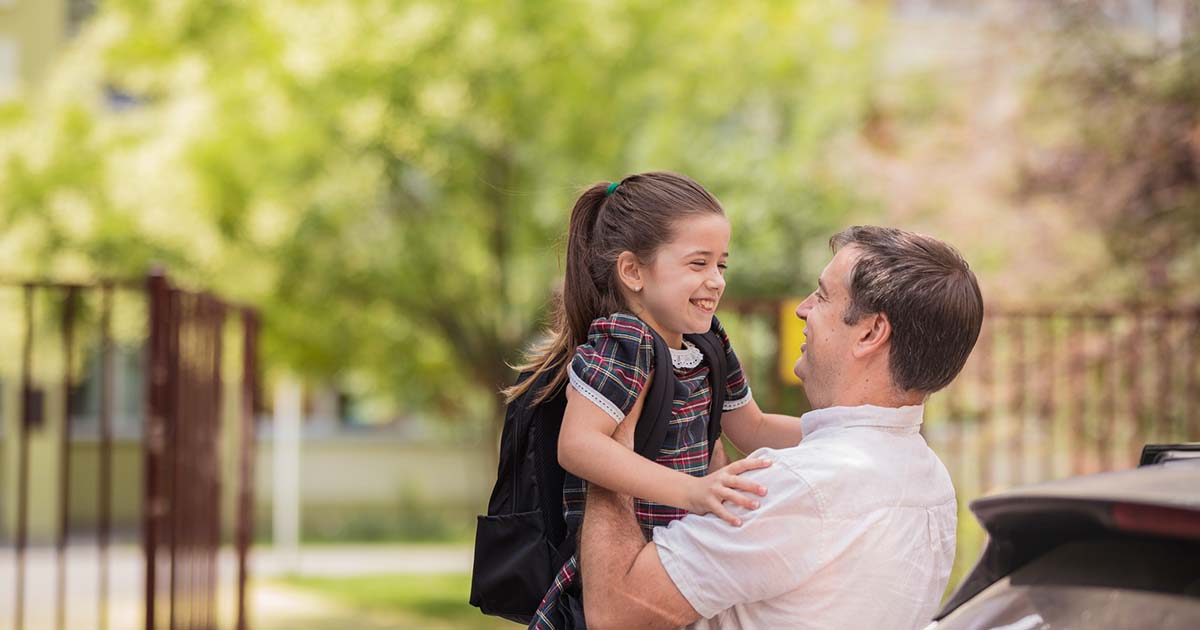 Back to school is a good time to take stalk of your insurance coverage.
A back-to-school insurance fitness survey assesses whether your car, home, and life insurance still offer enough protection for any life changes your family is going through.
Talk to your Western insurance expert about getting the coverage that you need for your situation.
How to do an insurance fitness survey
Back-to-school is a great time to do an insurance fitness survey not only for students in your home, but also for yourself and the rest of the family. Look for any gaps in coverage that may need to be filled.
Have you recently rented, bought, or sold a home, and has your home insurance policy been updated?
Has your child moved out to go to school?
Have you leased or bought a car or added or removed drivers?
Did you retire or get a new job and did your benefits package change?
Have you inherited any property and is your valuable personal property adequately covered by your home insurance? Collections, electronics, jewelry, and other high-value items may not be fully covered.
Do you have enough liability coverage? You may want to add umbrella liability coverage as a backup for car insurance and home insurance liability coverage.
Should you or anyone in your family be considering long-term care coverage? It covers assistance with daily living if you become unable to take care of yourself.
A new job, mortgage, or transition to retirement could mean that you need to update your life insurance.
Make sure you have enough coverage. Your Western insurance expert has the knowledge and experience to guide you through this process.
Is your child driving your car to school?
One major back-to-school change that means your car insurance coverage needs adjusting is when your child starts driving to school. You can add them to your car insurance policy as an occasional driver.
If they will be moving and taking a family car away to school with them, you need to add them as a primary driver because they will be the driver using that car the most.
If a student is taking your car out of province, ask your insurer what coverage needs to be added to your car insurance policy.
Talk to your Western car insurance expert about adding a student to your car insurance policy.
Is your child moving out while going to school?
If your child will be living on campus or renting a home while they go to college or university, they will likely need renter's insurance. Most home insurance policies do cover kids attending college or university but there are coverage limits. Renter's insurance covers your child's possessions if they are damaged or stolen, liability for injury and property damage that happens at their home, and living expenses if they must move out while their home is being repaired.
Western has INSURANCE EXPERTS across Canada. Fill out our form in one minute. One of our insurance brokers will contact you shortly. Our experts are also available now in branch or on the phone to help you navigate the car insurance journey that will give you the right policy for your situation.