Back to school Renters Insurance tips for parents and students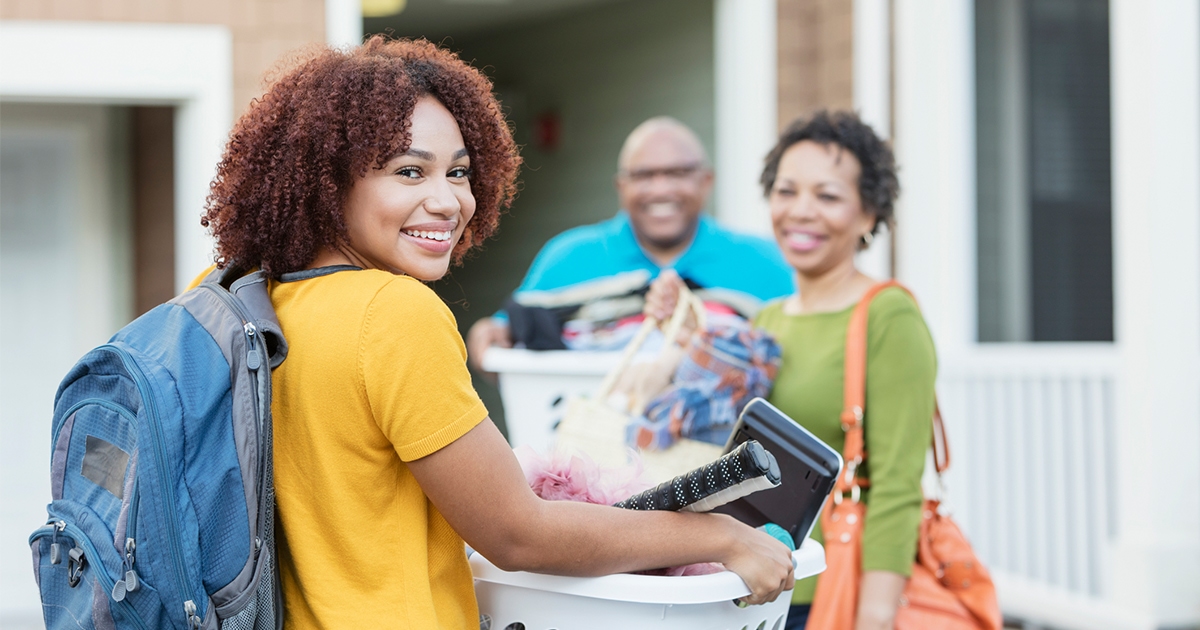 Going back to university? Insurance is probably the last thing on your mind. You might think you do not need it, that it is confusing or difficult to get, or that it is too expensive. Fortunately, renters insurance is inexpensive and you can get it in minutes; these tips will make it even easier!
1. Protect your contents
Renters insurance covers your personal property, or contents, from risks like fire, water damage, and theft. Think about the valuables you will be taking with you – laptop, smartphone, TV, sound system, furniture, jewelry, clothing, and other important items – and add up how much it would cost you to buy new versions of these items. Would you be able to replace them all if they were stolen or damaged? Contents insurance will cover your belongings even if they are stolen from your car (your car insurance will not). Make sure to keep receipts, photos, and an inventory of high-value or special items and keep these stored on a cloud-based platform in case you need to make an insurance claim.
2. You may need extra coverage for high-value items
You might need extra coverage for high-value items like jewelry, instruments, or an expensive bike. You can get more coverage for these items by scheduling them. For example, if a policy has a limit of $2,000 for bicycles but you have a $5,000 bike, you might want to consider scheduling it on your policy.
3. Protect yourself from liability-related lawsuits
You might assume that renters insurance is just for your stuff, but it also protects you and your finances. If your are found legally liable for injury to another or damage to their property, the third-party liability coverage included in your policy will cover you.
4. Renters insurance covers additional living expenses if you need to move out temporarily
A fire or flood in your home away from home is stressful enough without having to worry about where you will live while damage is repaired. If your apartment is damaged by something covered by your renters insurance policy, your additional living expense coverage will reimburse you for expenses like renting a temporary place to live, moving costs, internet, meals, and travel expenses.
5. Check your parents' home insurance first
If you will be moving back into your family's home after school, you may be covered by your parents' home insurance. Your parents may need to increase their personal property coverage because it might cover only a percentage of contents outside their home.
6. Your roommates need their own renters insurance
Your renters insurance will not cover your roommates unless they are included on your policy. Do not try to claim their stuff on your insurance; this is considered fraud and they need their own renters insurance.
7. Renters insurance is affordable
The cost of renters insurance depends on your needs, but it is probably cheaper than you think. For example, in Ontario, the average cost is around $17.50 a month. Talk to a Western Financial Group insurance broker to get started.