Big Hearts Take Part in Good Heart Day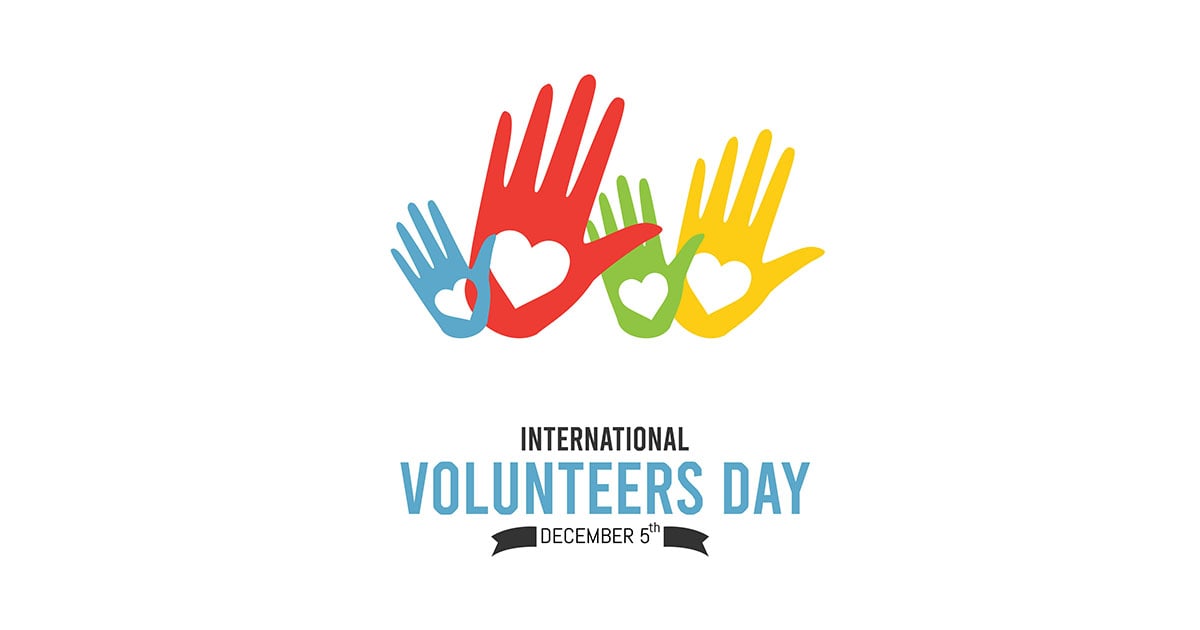 When you volunteer, you not only give your time but your heart.
Monday, Dec. 5, is International Volunteer Day. At Western Financial Group, volunteering has a strong tradition with its Good Heart Program.
Western's Karen Malek is a long-time hospital volunteer, dog foster parent, and equine therapy volunteer. She's taking part in our Good Heart Program for the first time.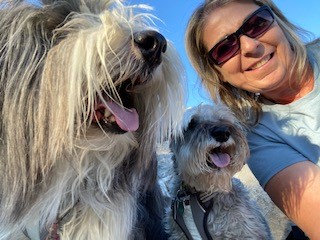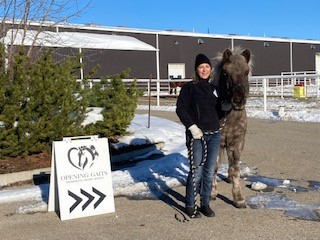 "I love the joy that volunteers bring to people's lives. It's so impactful," says Karen.
"It's amazing that Western gives us this day. It shows Western's commitment to the communities that we live in. I am super proud of Western. I know that there are a lot of people with really great hearts who give their time here. Many organizations could not do what they do without their volunteers."
Western's Good Heart Program offers employees the opportunity to take one day a year to volunteer for a qualifying charity of their choice.
All regular full-time employees who have completed their probationary period are eligible to participate. Our people have taken this day to volunteer for their local community center, children's school events, and food banks, and they are making a real impact.
Western views volunteering as our privilege as well as our responsibility to give back to our communities.
"I give my time. I give my heart, really," says Karen, Service Delivery/Business Relationship Manager in High River.
"What I give is so little in return for what I get back."
Karen has been fostering senior animal rescue dogs and in the last six years she has taken in 30 dogs, either for adoption or palliative care. She notes that not all of the dogs have come from bad situations. Some of their owners have had to go into care themselves. Some of the dogs come with some quirks, others settle in quickly. Fostering is an opportunity to experience different breeds as well as to socialize her own dogs.
She also volunteers for equine therapy for people with disabilities or mental challenges and helps make sure clients are stable on their horses during their lesson, in addition to grooming and tacking up the horses. "When we are not leading or side walking, there is always a lot to do!"
"To see their faces, it's amazing. It builds confidence and helps people realize they can do whatever they want to do. There is a special bond between the rider and the horse."
At the local hospital, she volunteers to help patients get ready for chapel, do crafts, play bingo, and get them to the dining room.
"I have a lot of respect for our seniors and our veterans. We do whatever we can to brighten their day."
Volunteering makes the world a better place, Karen says, adding, "It brings smiles and sunshine to a person or to an animal. It's just an amazing feeling."
International Volunteer Day is a global celebration of volunteers founded by United Nations Volunteers in 1985.
This year's theme for International Volunteer Day is to show solidarity through volunteering. The UN's Volunteers' website says that volunteering is where compassion meets solidarity. Both share the same root values – supporting each other from a position of trust, humility, respect, and equality.
If you're interested in taking part in the Good Heart Program, please direct all inquiries first to your leader. For additional information or clarification, please contact Human Resources at HR.General@westernfg.ca