Black History Month in Canada - 10 Things You Did Not Know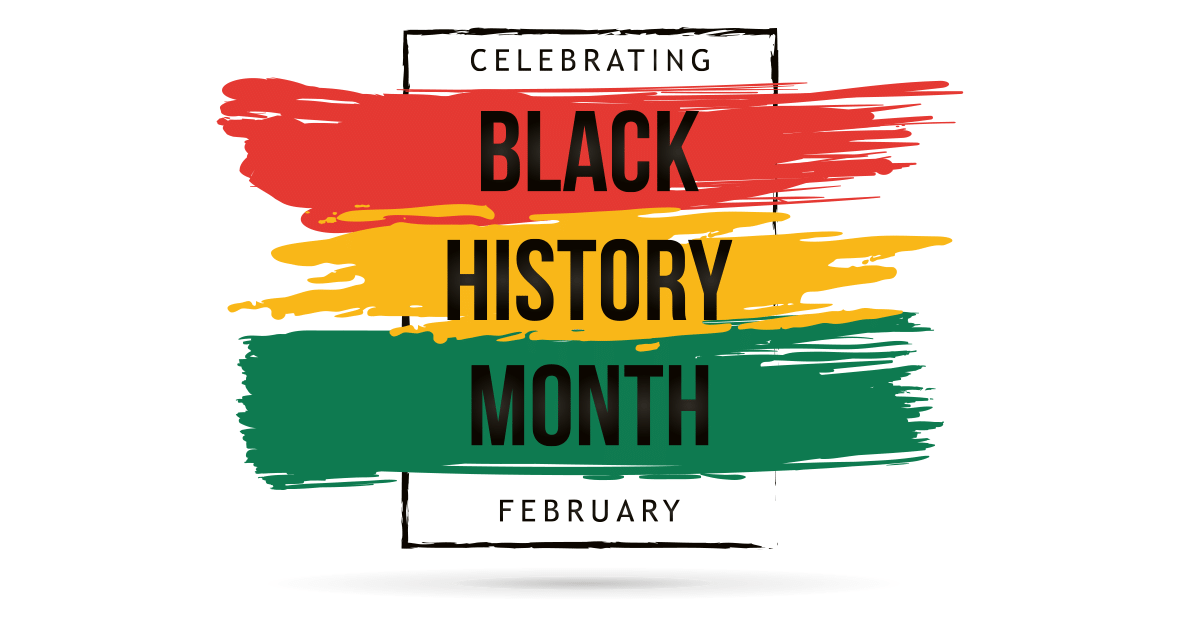 February is Black History Month in Canada and honours the legacy of Black Canadians, who have shaped Canadian history since the early 1600s.
Little-known Canadian Black History facts
Black history in Canada is not as well-known as other parts of our history. For example, did you know that some Loyalists who came to the Maritimes after the American Revolution were of African descent? Or that Black soldiers made tremendous sacrifices in times of war as early as the War of 1812? Many Canadians do not realize there was slavery in the territory that is now known as Canada and that the people who fought against it helped build the inclusive and diverse culture we have today. Read on for more facts you did not know about Black history in Canada.
1. Mathieu Da Costa was the first documented Black person to arrive in Canada
According to historical records, Mathieu Da Costa, also known as Mathieu de Coste, was a Black African interpreter for Dutch and French explorers and traders in the early 1600s and worked as an interpreter for Indigenous peoples in North America. According to Library and Archives Canada, he "arrived in 1608 to serve as interpreter of the Mi'kmaq language to the governor of Acadia." Because of a lack of evidence about his life, some historians wonder if this mysterious figure was ever here. However, cultural organizations commemorate his work as an interpreter between French explorers and indigenous peoples.
2. Olivier Le Jeune was the first slave in Canada
The first African slaves arrived in British North America on August 20, 1619. The first recorded slave in Canada was Olivier Le Jeune, a boy from Madagascar. His African name is not known. He arrived in Quebec in 1628 and was sold by his "owner." After being sold again, he received an education at a Jesuit school run by Father Le Jeune and died at around 30 years old.
3. Marie-Joseph Angelique burned down 46 Montreal buildings
Marie-Joseph Angelique was accused of starting a fire that burned down 46 buildings in Montreal, allegedly while she was attempting to escape slavery. She was accused based on circumstantial evidence, confessed after being tortured, and was hung on June 21, 1734. Her story is a symbol of Black resistance and freedom.
4. 100,000 slaves sought British protection during the American revolution

On June 30, 1777, Sir Henry Clinton encouraged slaves to desert rebel masters. During the American Revolution, around 100,000 slaves fled to the British side after British Commander-in-Chief Sir Guy Carleton promised that slaves who requested British protection would be freed.
5. Even after being freed from slavery, Black people still faced discrimination
In the 1790s, around 1200 Black people left Halifax for Sierra Leone because of discrimination and lack of opportunity.
6. African American slaves escaped to Canada because residence here freed them
From 1815-1865, African Americans fled to Canada via the Underground Railroad. In 1819 Attorney General John Beverley Robinson declared that residence in Canada made Black slaves free and that Canadian courts would uphold this.
7. Canada's first female publisher was Black
During the time of the Underground railroad, Mary Ann Shadd came to Canada and became the country's first female publisher with her newspaper, The Provincial Freeman.
8. Slavery was abolished in British colonies on August 1, 1834
An Imperial Act abolished slavery in the British colonies on August 28, 1833, and took effect on August 1, 1834. There were around 50 slaves in British North America at that time, but the Act formally freed almost 800,000.
9. We have our own Rosa Parks
Viola Desmond was Canada's version of Rosa Parks. In 1946, she sat in a seat reserved for white people in the Roseland Theatre in Nova Scotia and was later arrested. The Nova Scotia Government apologized to her family in 2010.
10. There is a racial wage gap in Canada
Discrimination still affects the everyday lives of Black Canadians. For example, according to the Conference Board of Canada, "university-educated Canadian-born members of a visible minority earn, on average, 87.4 cents for every dollar earned by their Caucasian peers."
This Black History Month is a time to celebrate the contributions of Black Canadians and all Canadians should strive to eliminate racism year-round. While progress has been made, there is still a long way to go. As Donald H. Oliver points out in an article for the Globe and Mail, "systemic anti-Black racism is still here in all its forms."