Can You Customize a Group Benefits Plan?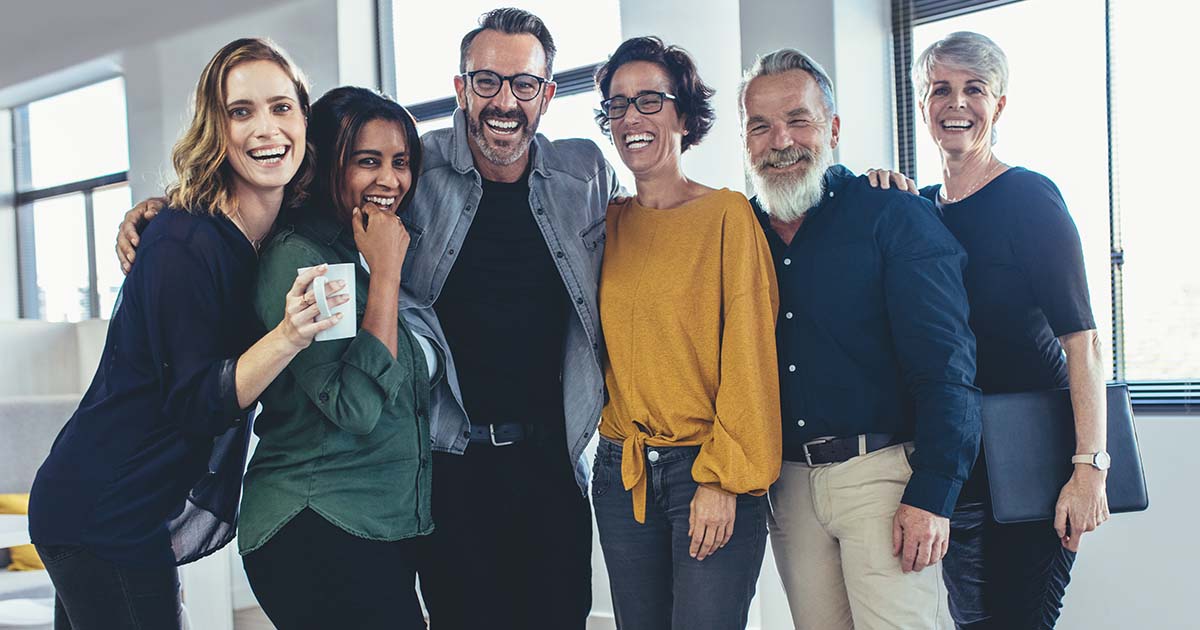 A group benefits plan provides flexible, customized options to your employees and is a great way to attract and retain the best talent for your business. According to Benefits Canada, "...employees said they value choice in their group benefits plans, especially women — at 92 percent compared to 87 percent of men."
At a 2018 Toronto event about the future of healthcare, Julie Duchesne, a leader and partner of Mercer, said that a hybrid model of personalized benefits and core coverage is likely to happen in the future. "Our vision is really a hybrid model, where you have this traditional benefit program there to support your employee should something happen, something unpredictable that could have a big financial impact on their life, but combined with this broader view and their well-being,"
Her colleague Brian Lindenberg said, "You need to leverage technology and what's happening in terms of the vendor landscape to deliver a more personalized approach to your employees within the context of the age of the individual."
How to customize your group benefits plan
Your Insurance Advisor can help you customize your company's group benefits plan to include important coverage without breaking the bank. You can customize your company's benefits by being aware of the needs of your workforce and giving your staff flexible options for using their benefits.
Be aware of generational preferences
Not everyone values the same benefits and different generations of employees have different preferences. Workers who are part of the Silent Generation desire healthcare and retirement benefits and may appreciate flexibility as they transition to retirement. If your employees are predominantly Baby Boomers, they will generally prefer traditional benefits like financial, health, vision, dental benefits, and life insurance. If your employees are mostly Generation X, they may want career development opportunities along with coverage like disability and critical illness, financial wellness programs, and work-life balance. Millennials value financial wellness, student loan repayment, flexibility, paid time off, wellness, and charitable giving. Generation Z favours lifestyle, mental health, and wellness benefits along with traditional ones like health insurance.
Add a Health Spending Account
Adding a Health Spending Account (HSA) to your employee benefits is a great way to customize the plan for each employee. Employees receive a predetermined dollar amount each year to spend on eligible health items that are not covered by provincial healthcare. HSA's can also be used to pay deductibles and coinsurance on other benefits in their group benefits plan. This allows for flexibility for employees to access the services they need the most.
Have an employee Family Assistance Plan
An Employee Family Assistance Plan is easily added to your group benefits plan and provides a range of resources like counseling, life coaching, and resources for physical and mental health for employees to choose from.
Include important coverage for unexpected events
In addition to providing flexibility for your employees, make sure to include the basics like life insurance, dependent life insurance, short-and long-term disability, and accidental death and dismemberment.