Celebrate Pride Month Proudly!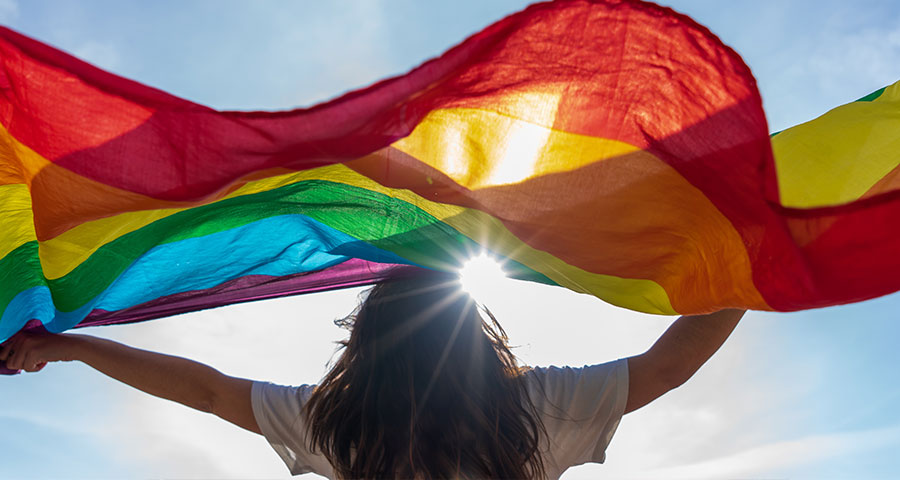 When think about the history of Pride, often the first thing that comes to people's minds are the Stonewall Riots in New York in 1969. However, Canada has its own rich history and turning points in the struggle for and eventual celebration of LGBTQ+ rights. Since 2016, the entire month of June has been declared Pride month. This year, we are excited to celebrate alongside our LGBTQ+ team members, communities, and allies across Canada!
To commemorate Pride month large event, parades, and festivals are held worldwide. Pride celebrations allow for an opportunity to raise awareness of the struggles the community still faces and to celebrate how far acceptance has come. Pride events continue to attract large numbers of participants in every major city. Click here to read the milestones of Pride in Canada.
Where can you find Pride events?
This summer there will be several Pride celebrations across Canada. Here are some events taking place in June and July 2022:
Regina June 3-12, 2022
Brockville June 6-12, 2022
Toronto June 24-26, 2022
Toronto (Global Black Pride): June 28-31, 2022
Victoria June 24 – July 3, 2022
Halifax July 14- 24, 2022
St. John's July 14-24, 2022
Muskoka July 16-24, 2022
Vancouver July 31, 2022