Insurance For Construction Businesses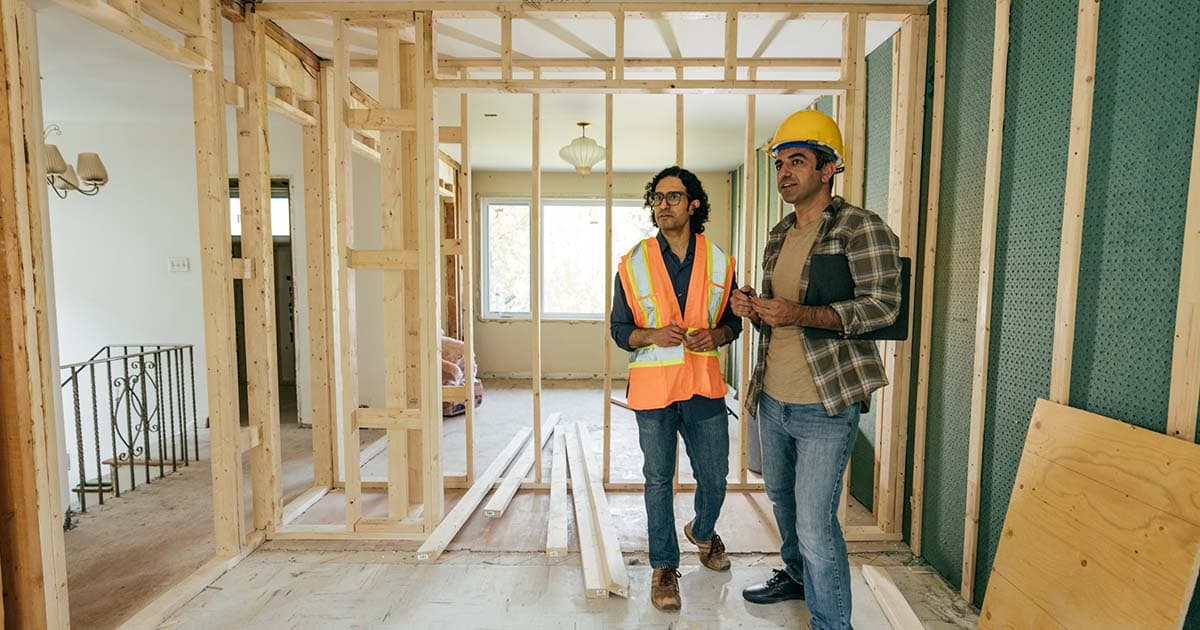 Contractors need insurance to protect their business and equipment and to protect other people and their property. Insurance improves your reputation and customers may ask for it. Proper coverage also gives your employees peace of mind and can help retain staff.
Common risks construction businesses face
All businesses have risks associated with their operation. But construction is riskier than other occupations. The most common construction accidents include:
Third-party property damage
Falls
Falling debris, tools, and materials
Collapsing trenches
Slips and trips
Injuries caused by moving heavy machinery
Harmful airborne contaminants
Car accidents
Equipment damage
Damage to the construction project from weather and natural disasters
Having the right coverage will help you deal with these and other accidents.
Commercial General Liability Insurance
One of the most important types of insurance your construction business needs is commercial general liability. If your business is liable for injury or property damage, you may have to cover significant expenses like medical bills, settlements, and lawyers' fees.
You should also make sure that subcontractors you work with have liability insurance. Your policy will cover employees but typically not subcontractors. If a subcontractor damages property at a job, you could be held liable. They should have their own liability insurance, that way if there is an accident it will be covered by their policy.
Worker's compensation insurance
Every year, around 40,000 construction workers in Canada are injured in falls and about 20 deaths occur in Ontario alone. Worker's compensation insurance covers your employees if they become injured or ill at work and coverage includes medical expenses, lost income, disability benefits, and death benefits. Each province has its own system for providing worker's compensation insurance.
Commercial auto insurance
Any vehicles used by your construction business need to be covered by commercial auto insurance, including leased or rented vehicles and personal vehicles used by your employees for work.
Commercial auto insurance covers medical fees, legal costs, and repair or replacement costs if your company's vehicles are involved in an accident. It also covers theft and vandalism.
Builder's risk insurance
Builder's risk insurance covers construction projects during construction and protects them from damage and property loss. This type of insurance covers damage to the unfinished construction project by high-speed winds, flood, extreme weather, theft, and vandalism. It also covers tools and equipment.
How much does contractor insurance cost?
How much insuring your construction business will cost depends on a few factors like the size of your business and claims history. The price of your insurance depends on the type of work you do, where your business is, and how much coverage you need. For example, in Alberta, contractor insurance can cost $300-$1,691 per year.