Do Personal Caregivers Need Insurance?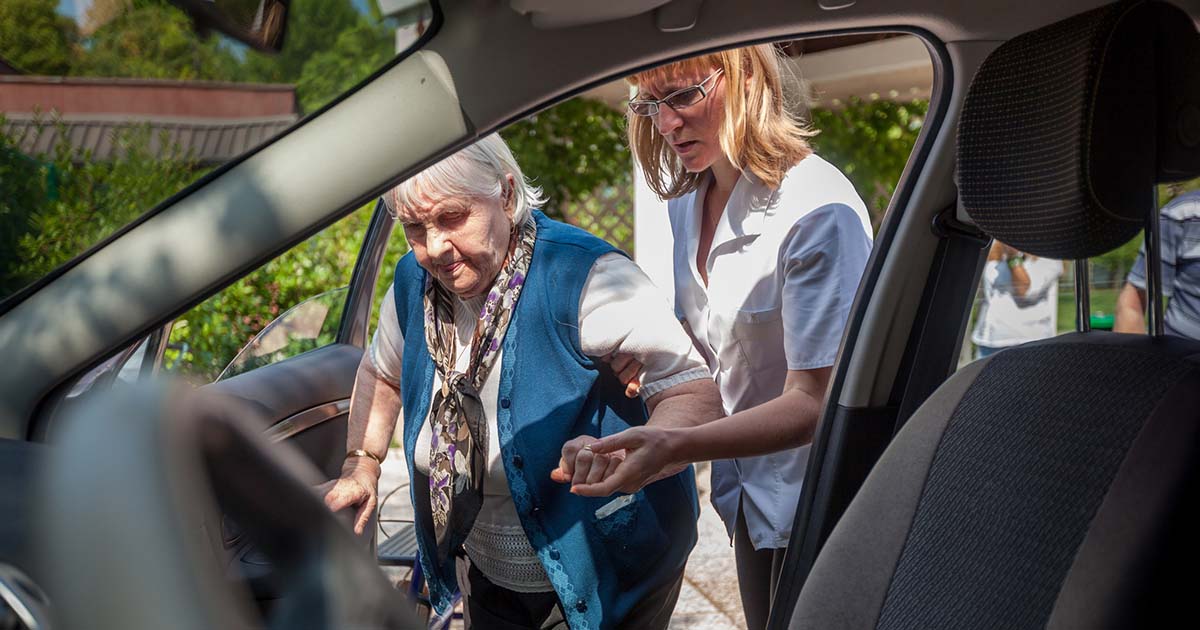 If you are a personal caregiver working independently and going from home to home, you need business insurance.
A business insurance package will help you avoid having to pay expenses out of your pocket associated with liability claims.
Talk to your Western insurance expert about buying business insurance for your personal caregiver business. We have the knowledge and expertise to guide you through this process to make sure you are protected.
Why do personal caregivers need insurance?
Personal caregivers are front-line health care professionals and have an essential role in our healthcare system. Accidents can happen and a client could get hurt while you are visiting their home, or you could damage their property.
For example, a client could be injured in a fall while you are taking care of them. Having the right insurance means that you would not be personally responsible for paying the expenses associated with a work-related accident.
Your Western home insurance expert will answer any questions you may have about caregiver insurance and what policy is right for you.
What kind of insurance do personal caregivers need?
Personal caregivers need commercial general liability insurance, professional liability insurance, and commercial car insurance for protection from liability claims if an accident happens. You may also want to consider cyber insurance.
Commercial general liability insurance
One of the most important types of personal caregiver insurance is commercial general liability insurance. It covers costs associated with third-party bodily injury, third-party property damage, personal injury (slander and libel), and advertising injury (false advertising). Your business insurance policy can help pay for medical bills, legal expenses, property repairs, and settlements.
Professional liability insurance
Professional liability insurance, also called errors and omissions insurance, protects you from mistakes, oversights, poor advice, and claims of negligence. It covers legal expenses and other costs associated with injuries and financial losses.
Commercial car insurance
If you drive your car to clients' homes, your personal car insurance policy may not cover you when you are using it for work. Commercial car insurance protects you from injury and damage caused by your vehicle if you are in an accident.
Cyber insurance
If you use your computer or phone to store client data and book appointments, you should have cyber insurance to protect you from data breaches and cyber-attacks, which can be expensive to deal with.
Western has business insurance experts across Canada. Fill out our form in one minute. One of our insurance brokers will contact you shortly. Our experts are also available now in branch or on the phone to help you navigate the home insurance journey that will give you the right policy for your situation.