Do seniors still need insurance?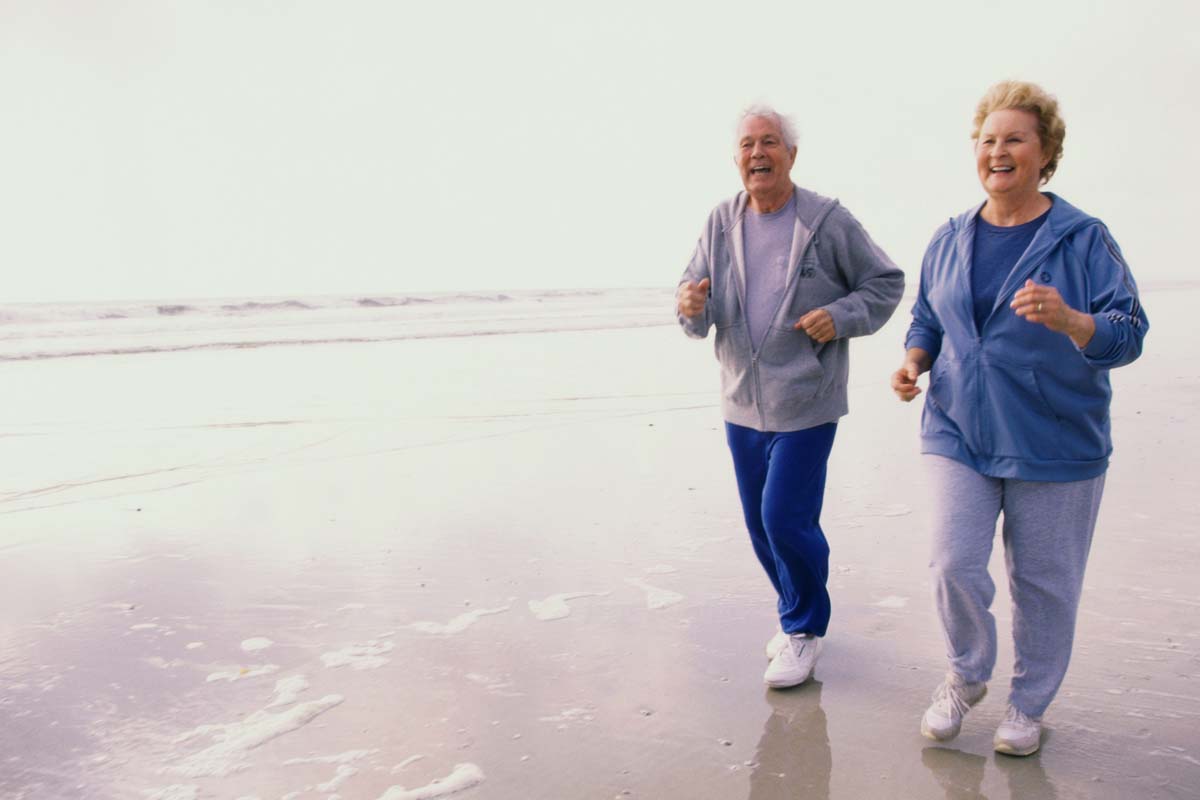 Conventional wisdom says that as we age, we require less insurance. This is based on the assumption that in later years, we have fewer or no dependents, are debt-free and have a substantial nest egg.
But not all scenarios for aging adults follow that blueprint. Recent trends in the lives of our senior population may require an insurance rethink to protect the elderly and reduce a possible financial burden on their families.
Seniors still owe money
According to Statistics Canada, in 2012, 42.5 percent of people aged 65 and over still had debt. That's a dramatic increase of 55 percent since 1999.
When a person dies, the value of the estate's assets is added up, and any debt owing is subtracted from the total. The debts are paid off before any inheritance is awarded to beneficiaries.
A life insurance policy would help to cover any outstanding debt ensuring a greater amount is left for surviving family members.
Seniors outnumber kids
For the first time ever, seniors outnumber children in Canada. There are now 5.9 million Canadians over 65, compared to 5.8 million Canadians under 14 years of age. By 2031, about 23 percent of Canadians could be seniors.
As they age, this large group of Canadians will require more care putting increasing pressure on our stressed healthcare system.
With healthcare costs rising and a growing elderly population, coverage gaps in provincial insurance plans will no doubt widen over the coming years, placing the responsibility of paying for care on you. Paying for your own healthcare can quickly reduce your retirement savings.
To make sure that certain types of care will be covered when you need it, consider a supplemental health insurance plan.
Seniors are living longer
In 2013, a 60-year old could expect to live another 20 years on average - two years longer than in 1990. By 2030, it is estimated that women can live to be 85 years old on average, and men can live to be 78 years old on average.
While that is great news for today's active seniors, there is a strong possibility that eventually you will all need special care in our homes or a long-term care facility. This can get very expensive. If you can't afford long-term care, the financial burden for your care will likely fall on your adult children.
Long-term care insurance helps to cover long-term care, leaving your assets untouched and taking the responsibility off your loved ones. Long-term care insurance provides financial aid should you become incapable of caring for yourself due to a chronic illness, disability, cognitive impairment (Alzheimer's Disease or other dementia), or natural aging conditions.
Living longer may mean you outlive your retirement savings
Living longer simply costs more. If you outlive your retirement savings, you may need to sell or borrow against assets, re-mortgage your home, or borrow money from family members to cover living expenses.
You may want to consider extending your term life insurance or looking at a new plan if you need to resort to any of the scenarios outlined above. Many insurance companies offer life insurance up to age 85. Preferred rates are available to those in good health and with an excellent family health history. The rates do vary between the ages of 65, 75 and 85 so it's best to take out life insurance sooner than later.
If you are "hard-to-insure" or have health issues, you can consider a Guaranteed Issue policy. These policies do not require medical tests or ask any health questions.
Another option is last-to-die coverage, which is available at a lower rate than traditional life insurance. This type of insurance is used primarily for estate planning and pays out a tax-free death benefit upon the passing of the last surviving spouse.
Seniors can reduce tax burden on surviving children
Typically when a partner dies, the estate is passed to the surviving spouse without tax consequences. However if you're widowed or single, and your estate is destined to pass down to your children, taxes must be paid – usually from the value of your estate.
In this case, assets such as a family cottage may need to be liquidated. If you want to preserve your assets for your surviving children, you can purchase a life insurance policy to pay the estate taxes upon your death.
Insurance can cover final expenses
The average cost of a funeral in Canada can run up to 10 thousand dollars not including flowers, obituary and a luncheon afterwards. That figure will undoubtedly continue to rise as the demand for funeral services increase.
An insurance policy to cover final expenses, relieving your loved ones of the financial burden, is both cost-effective and considerate.
The purpose of insurance is to provide a safety net and financial comfort at a time when it is needed the most. Regardless of your age, consider your personal circumstances in life, and be sure that insurance coverage is there for your loved ones.
Talk to an Insurance Expert
Call Us Now 888-594-3105