Does A Student Living Away from Home Need Insurance?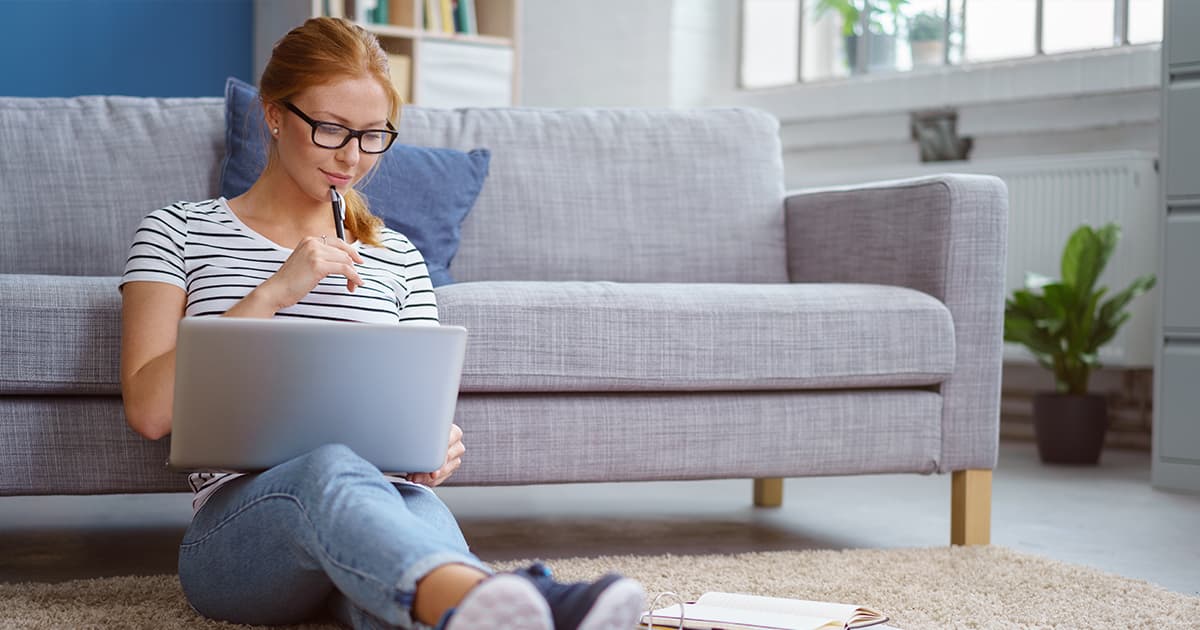 If your post-secondary student is living away from home, your home insurance can cover their belongings, but if they are not living in a dorm, they should have their own insurance.
When are your student belongings covered by your home insurance?
Your home insurance will generally cover your post-secondary student's belongings if they are of a certain age, enrolled in school full time, and living on campus.
If they are your dependent and living away from home temporarily, your home insurance may include coverage for their belongings and liability.
It is important to find out what your home insurance covers and what the limits are. Make a list of your student's belongings and make sure they would be adequately covered. Take photos and videos and keep receipts.
Keep in mind that a claim filed on behalf of your child does affect your home insurance rate so it may be advisable to purchase a separate policy for them.
Ask your Western home insurance expert how your home insurance would work for your student who lives away from home.
When does a student need their own insurance?
If your student does not live on campus, is not at a certain age, goes to school part time, is financially independent, or has moved out of your home permanently, they need their own insurance.
It is also important to remember that if your child is living with roommates, their insurance only covers them, and the roommates need their own.
If your student is living on campus, their post-secondary institution may require them to have their own insurance. It can be obtained through a rider added to your home insurance. This type of coverage protects them from liability for damage or injury.
If you will be adding a rider to your home insurance, ask your Western home insurance expert whether it should also include contents coverage for your child's possessions or whether those would be covered by your existing home insurance.
What kind of insurance does your student need for their belongings?
to protect their possessions, your student who lives away from home will need contents coverage.
Do students need other types of insurance?
If your student is renting a place off campus, they will need renters' insurance. Their landlord will likely require it before they can sign a lease. Renters insurance is similar to home insurance, covers your child's possessions, and provides other important types of coverage.
Liability
If your student is renting their home, they need protection from liability. They could be responsible for damage to their unit, or someone could be injured there. For example, if they have a party and their unit is damaged, they will be responsible for repairs.
Additional living expenses
Renters insurance also protects your student if they must move out of their accommodations because of an insured loss. For example, if their apartment has water or fire damage, their additional living expenses insurance will cover the cost of staying elsewhere while the damage is repaired.