Does My Home Insurance Cover My Valuables?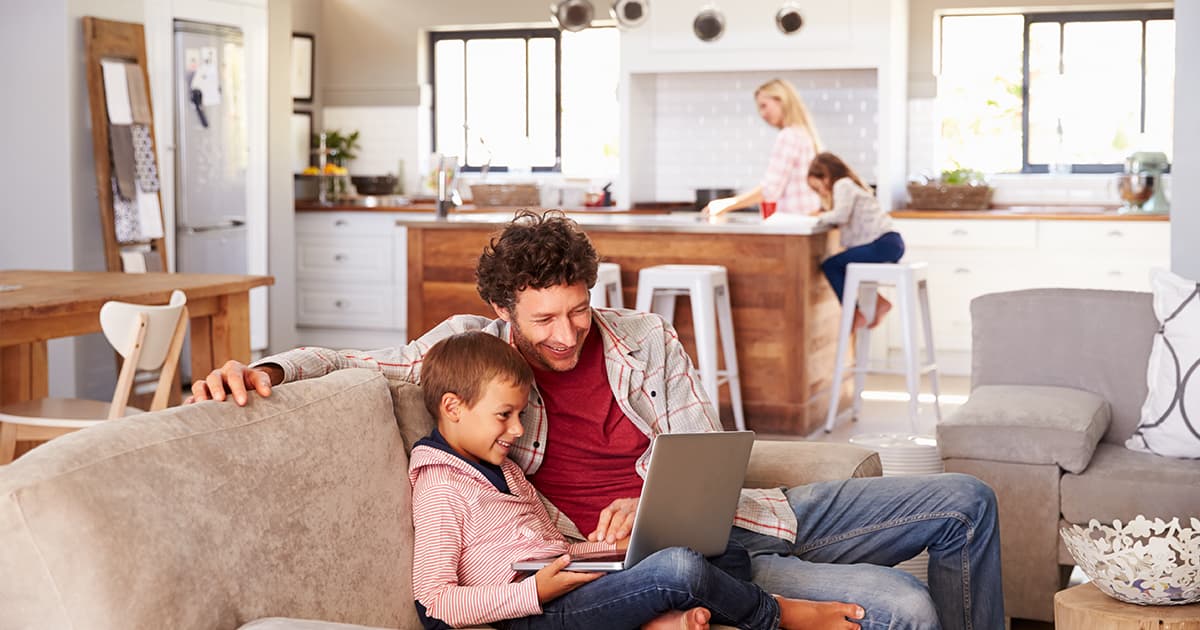 Do you need additional insurance for your valuables? If you have expensive jewelry, artwork, collectibles, and other valuables at home, you'll need to know what kind of protection your home insurance provides.
Home insurance policies usually have limits on what they cover when it comes to valuables.
Did you know that you can add specialty coverage to your home insurance policy to protect your valuables?
First, check the special limits on your home policy
What kind of coverage do I already have under my home insurance policy? It's called a special or standard limits and it's the amount you will be reimbursed on high-value items such as jewelry.
If you have $15,000 worth of jewelry stolen and your special limit for jewelry is $3,000, you will be reimbursed only that amount when you make a claim, not the $15,000 that the jewelry is worth. It's important to understand the special limits on your home insurance policy.
You can better protect your property when you 'schedule' it
When the special limits aren't enough for your valuables, you can consider "scheduling" an item on your home insurance policy. That means you will pay additional premium to insure the particular valuable up to its actual value, above the standard limit.
There is usually no deductible and your valuable is covered regardless of the circumstances of its loss.
Most insurers offer the option of scheduling high-value items on a personal articles floater (PAF) and increase your premium depending on how much the item is worth. There usually isn't a deductible but a claim can still affect your home insurance history.
Scheduling specific valuables makes financial sense when their value exceeds your home insurance policy's normal payout value. It may also be worth scheduling sentimental items for peace of mind.
Replacement cost vs. actual cash value
You should also check your home insurance policy to see if you will be compensated for the actual cash value or replacement cost of a stolen item should you make a claim.
Actual cash value is what the item is worth now. Replacement cost is what it would cost to replace the item.
Most homeowners prefer policies that will compensate them with the replacement cost of an item, not the actual cash value.
Am I covered if cash is stolen from my home?
Stolen cash is covered but usually to a small limit. Try to keep cash in the bank where it's protected by the Canada Deposit Insurance Corporation up to $100,000.
You may also want to make sure that you have enough coverage for:
Furs
Luxury bags and purses
Watches
Stamp and coin collections
Sports card collections
Bicycles and other sports equipment
Tips for insuring your jewelry and other valuables
Keep the receipts for your jewelry and other valuables.
Have your jewelry and valuables appraised.
Take pictures of your valuables and safely store them.
If you're travelling, take only jewelry you will wear and never put it or other valuables in your suitcase.
Store your jewelry in a safe place at home.
Don't encourage thieves by bragging about your valuables at home.
If you have an item appraised, typically you will receive a written report that includes a complete description and an explanation of how the estimate was determined. Your insurer may ask you for this information in case it's needed.