Does My Home Insurance Cover Wildfires?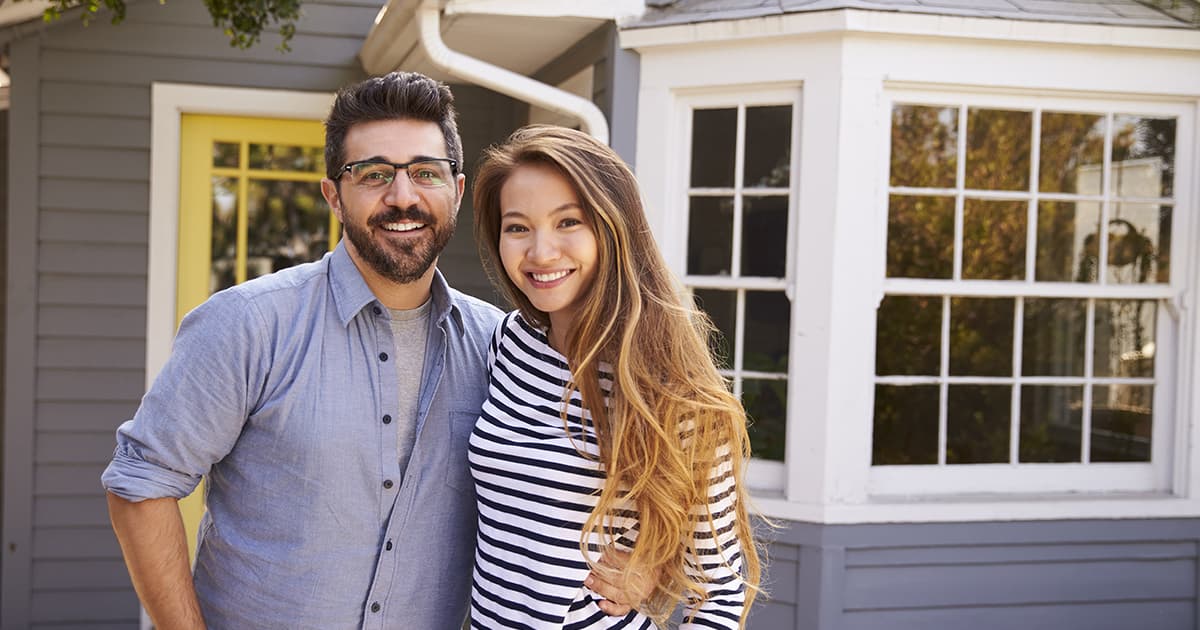 Fire is one of the most important reasons to have home insurance and wildfires are typically covered by home insurance policies.
You can help protect your family's home from catastrophic events like forest fires by purchasing home insurance.
Does home insurance cover extreme weather?
Fire is one of the most destructive events that can affect your home so it is important to have home insurance. Wildfires, and most extreme weather events, can be covered by home insurance in many cases.
Basic home insurance policies cover lightning, wind, hail, and forest fires.
Additional coverage for natural disasters can be added with endorsements for overland floods and earthquakes.
Landslides are not covered by any type of home insurance policy.
What does home insurance cover when there is a wildfire?
If you are affected by a wildfire, home insurance typically helps cover repairs and the cost of having to temporarily move out of your home. Most business insurance policies cover fire damage, too.
If residents have to leave their homes because of a mandatory evacuation order issued by civil authorities, most homeowner's and tenant's insurance policies typically provide coverage for reasonable additional living expenses for a specified period of time.
If you have a claim, your Western insurance claims expert will help clarify the details of your policy.
If your home is damaged by a wildfire, your home insurance typically can help repair or rebuild your home and repair or replace damaged personal property. If you need to move out while your home is being repaired, your home insurance should cover additional living expenses for this as well.
What if I am evacuated from my home?
How are fire insurance rates determined?
When your insurer determines your home insurance premium, the risk of fire damage is one of the key factors they consider. In addition to whether you live in a high-risk area, insurance companies consider these factors when insuring a property:
Is it protected, meaning your home is 300 m or less from a fire hydrant and close to a fire hall?
Is it semi-protected, meaning there is a fire hall about 13 km away or closer but no nearby fire hydrant?
Or is it unprotected, meaning the nearest fire hall is further than that and there are no fire hydrants?
Home insurance helps protect you against unexpected events and disasters.
Take steps to protect your home and your belongings in case of fire
Make a plan in the event that you're forced to evacuate at a moment's notice.
Ensure that you have the right insurance coverage to help rebuild your life if a fire destroys your home.
Clear away debris, shrubs, wood, or any other fuel sources surrounding your house.
Use fire-resistant materials like asphalt, metal, slate, clay, stucco, or brick for roof construction and siding.
Do not store propane or gas tanks or firewood piles under your deck or close to your home.
Cut away large branches that overhang your roof.
Clean roofs and gutters of dead leaves, debris and pine needles that could catch embers.
Remove any dead branches and debris from under your deck.
Water plants and trees, and mulch regularly.
Install a sprinkler inside your home.
Install smoke detectors in your house - be sure to check the batteries regularly and have working fire extinguishers readily accessible.
Prepare a home inventory list, and store it in a fire-proof safe, safety deposit box or in the cloud where you can easily access it.