Does My Home Insurance Cover a Hurricane?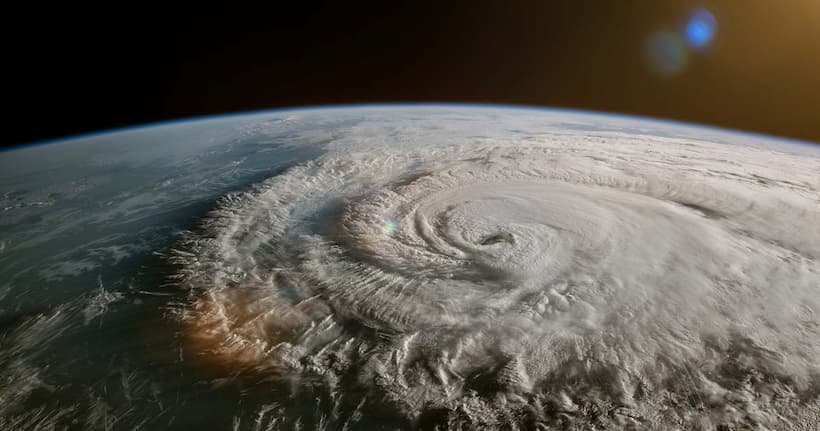 Standard home insurance policies cover some damage that can be caused by a hurricane, including wind damage and some types of water damage, but they do not cover flooding.
Talk to your Western insurance expert about purchasing home insurance. We have the knowledge and expertise to guide you through this process.
Does home insurance cover hurricanes?
Hurricanes have winds of 119km/h and can be up to 1,000 km wide. They can cause major property damage and are a serious safety risk. Atlantic Canada is most at risk for hurricanes.
Make sure you understand what types of hurricane damage your home insurance policy covers. Standard home insurance policies generally cover:
Damage caused by fallen trees or branches and flying debris.
Water damage from water entering your home suddenly through an opening caused by wind.
Spoiled food in the fridge and freezer due to a power outage.
Additional living expenses if you need to move out while insurable damage is repaired.
Sewer back-up is generally covered only through a sewer back-up endorsement.
Overland flooding, coastal flooding, and storm surges are not covered by standard home insurance policies. Some uninsurable damage caused by a hurricane could be covered by the federal Disaster Financial Assistance Arrangements program (DFAA).
Your Western home insurance expert will answer any questions you may have about home insurance and what policy is right for you.
Does an overland flood endorsement cover hurricanes?
Coverage for overland flooding can be added to a home insurance policy in the form of an overland flood endorsement and has been available in Canada since 2015. But even with this type of insurance, damage from storm surges is usually not covered.
What is storm surge insurance?
In 2018, one insurer started offering storm surge coverage to homeowners in British Columbia and Atlantic Canada. Coverage includes waves and rising water levels caused by storms and would cover flooding caused by a hurricane.
Why is there an insurance gap for natural disasters?
Severe weather-related claims have increased in recent years. Accurate risk modeling has not been possible for insurers and the risk is considered too high to make coverage available or affordable. The insurance industry is working with the government to create public-private insurance that would protect all Canadian homeowners from overland flooding and other natural disasters like hurricanes. Insurers will raise premiums and work on sophisticated risk modeling to offer more coverage.
Western has home insurance experts across Canada. Fill out our form in one minute. One of our insurance brokers will contact you shortly. Our experts are also available now in branch or on the phone.