Do I Need Earthquake Insurance?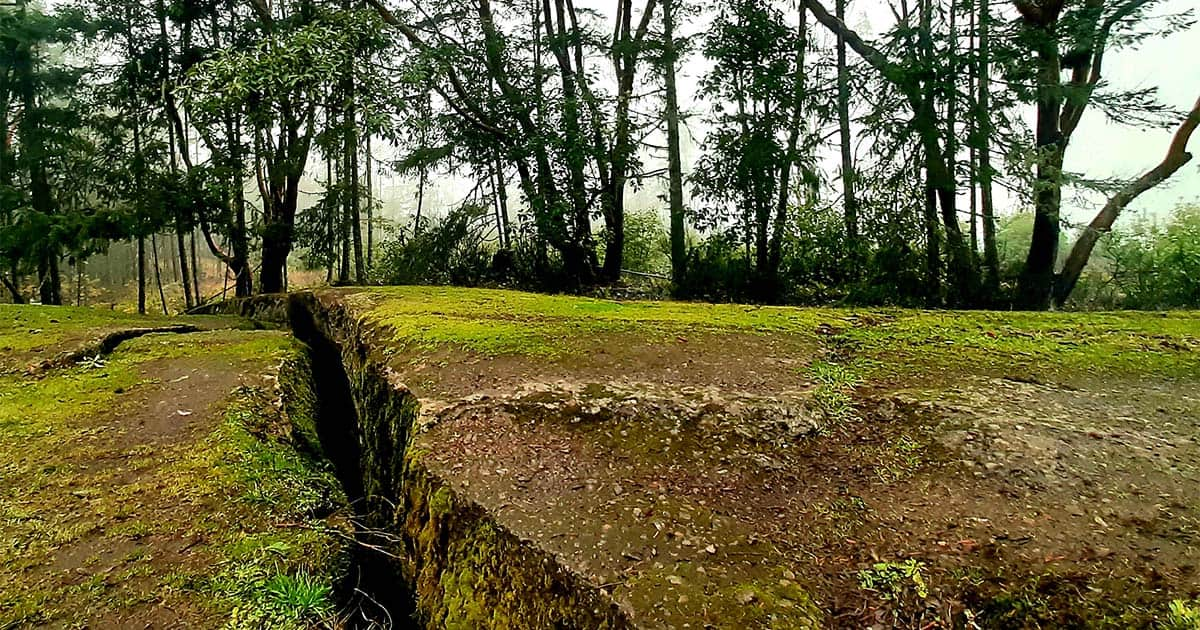 Homeowners in many parts of Canada should consider earthquake insurance.
If an earthquake causes damage to your home, earthquake insurance can help with costs like repairing your home, replacing personal property, and living expenses if you need to move out while your home is being repaired.
Talk to your Western insurance expert about how much earthquake coverage you would need at the right value for you.
Do I need earthquake insurance in Canada?
Most home insurance policies do not include earthquake coverage. Earthquake insurance in Canada can be added to your home insurance policy.
According to the Insurance Bureau of Canada, there is a 30% chance that British Columbia will have a significant earthquake in the next 50 years. Earthquakes can happen anywhere in Canada, but some areas are more at risk. High earthquake risk areas include:
The B.C. coast
Towns and cities along the Ottawa and St. Lawrence rivers, like Quebec City and Montreal
Some parts of the Yukon
Western New Brunswick and the western shore of Lake Ontario have a moderate risk for earthquakes.
You can find out how high the earthquake risk is for your area using the Government of Canada's simplified seismic hazard map for Canada, the provinces and territories here: https://www.seismescanada.rncan.gc.ca/hazard-alea/simphaz-en.php
What does earthquake insurance cover?
Adding earthquake coverage to your home insurance policy can make a huge difference if your home suffers catastrophic damage in an earthquake. Every earthquake insurance policy is different, but typically includes three types of earthquake coverage.
Dwelling coverage helps cover the cost of repairing or rebuilding your home.
Personal property coverage helps replace personal property like electronics and furniture.
Loss-of-use coverage helps cover additional living expenses if you must move out while your home is rebuilt or repaired.
Talk to your Western insurance expert about earthquake insurance.
How much earthquake coverage do I need?
It is recommended for homeowners to have enough earthquake coverage to cover the replacement cost of their home and replacing its contents.
Western has EARTHQUAKE INSURANCE EXPERTS across Canada. Fill out our form in one minute. One of our insurance brokers will contact you shortly. Our experts are also available now in branch or on the phone to help you navigate the earthquake insurance journey that will give you the right policy for your situation.