Factors that can change your Ontario car insurance rates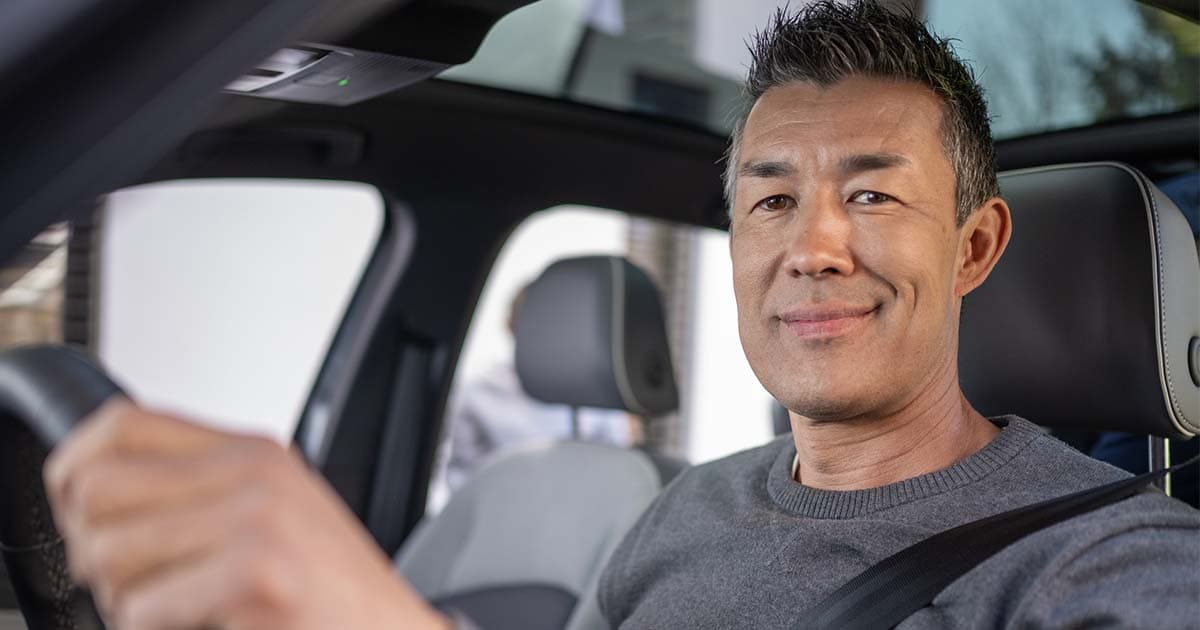 Have you traded up for a better car? Have you moved? Are you driving fewer kilometres? These factors, and more, can affect your car insurance rate in Ontario.
Let's take a look at what can impact your car insurance rate.
You change cars: Ontario has some of the most expensive car insurance rates in Canada and the type of car you drive is a factor in determining the insurance rate that you will pay.
If you trade up to a luxury model, it will be more expensive to insure. If you decide on a less expensive model or a reliable used car, it will be cheaper to insure. Ask your insurance expert about how the model you drive affects your car insurance rate in Ontario.
Change of address: Have changed postal codes? Your address affects how much you're paying yearly because your area's history of car insurance claims impacts your rate. If you live in a neighborhood with a lot of car thefts or collisions, you're likely to pay a higher car insurance rate. The opposite holds true if you live in a quiet neighborhood with few car insurance claims.
3. Driving fewer kilometres: The COVID-19 pandemic has increased remote work with less commuting for some. If you have reduced the number of kilometres you drive yearly, you can expect it reduce your car insurance.
If you return to pre-pandemic daily driving, you will also need to let your car insurance company know that the number of kilometres you drive yearly has gone back up.
However, many people moved to rural areas from urban areas during the pandemic, creating more traffic in some areas, which could potentially increase car insurance rates.
Usage-based insurance (telematics): Your car insurance rate should decrease if you are using usage-based insurance (UBI) because it allows your premiums to reflect the time more accurately that you spend driving and your driving habits.
UBI is optional and it captures such factors as how fast you accelerate, how often you brake and how many kilometres you drive yearly.
While it rewards good driving with a rate discount, a surcharge can be added if you engage in risky driving behavior. Speak to your car insurance expert to see UBI could be right for you and how it's expected to affect your rate.
Your age: You may have noticed that your premiums dropped with age. Older drivers tend to have fewer accidents than younger drivers, particularly teenagers. After age 25, insurance premiums usually drop. Gender and marital status also affect your risk profile and rates.
You change your deductible: Your deductible is the portion you will be required to pay if you make a claim. If you have a car that's more than 10 years old, you may want to reduce your deductible to $500 from $1,000 because your car is likely only worth a few thousand dollars. Again, talk to your car insurance expert about how this could affect your car insurance.
Your driving record changes: An accident or serious traffic violation could push up your annual car insurance rate.
However, if you have a clean driving record, you could be saving significantly annually compared to someone who has been in multiple accidents over the years.