Fall Homeowner Checklist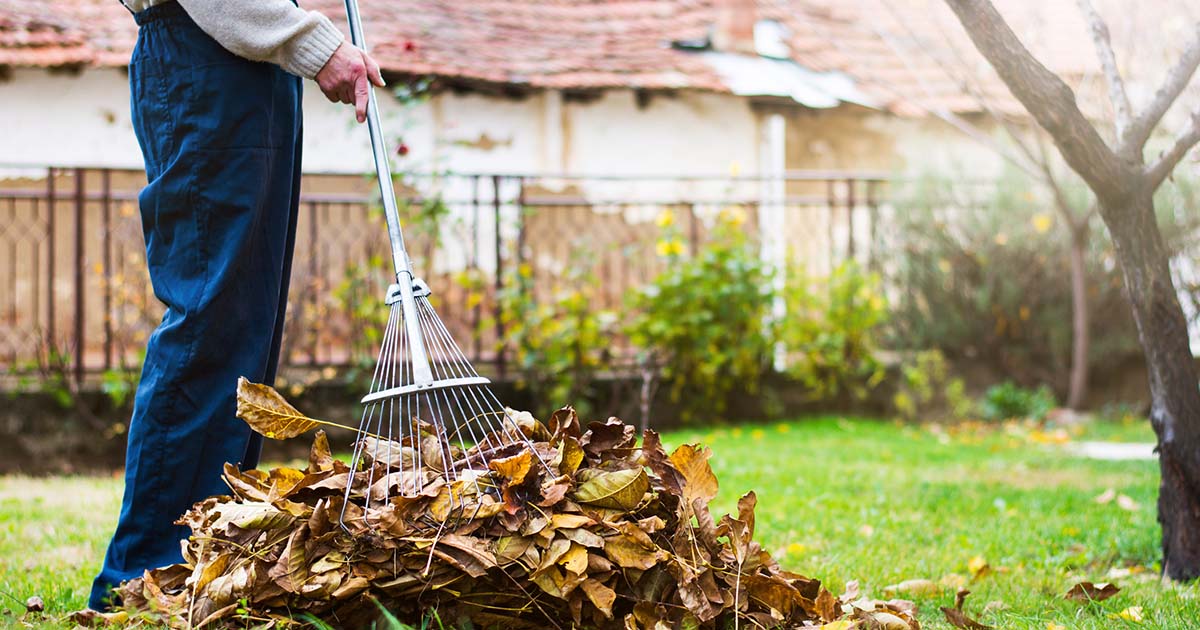 A fall maintenance checklist will help prevent costly repairs and insurance claims.
Your checklist should include water damage prevention, damage prevention to heat sources, and accident prevention outside your home.
Talk to your Western insurance expert about home insurance. We have the knowledge and expertise to guide you through this process.
Fall home maintenance
Regular maintenance of your home will help prevent insurance claims and costly repairs. Even if something is covered by your home insurance policy, you will still need to pay the deductible and portions of the repairs may not be covered.
Avoid water damage
Water damage is a common cause of insurance claims and water can enter your home through the roof, windows, pipes, and exterior walls. Gradual water damage is not covered by insurance and can be very expensive to fix.
Here's how to avoid water damage insurance claims and costly repairs with routine maintenance:
Have a plumber check your pipes if you notice lower water pressure or have an older home. Your pipes could be deteriorating, blocked, or damaged by tree roots. A plumber can check the inside of the pipes with a camera to make sure they are in good condition.
Check your sump pump and water backup valves to make sure everything works.
Clean out your drains and gutters to prevent water from backing up in them.
Turn off the water to your outdoor water faucets.
Insulate pipes along exterior walls to prevent them from freezing.
Replace your hot water tank every ten years or so and have it maintained regularly.
Check your roof for damage and replace missing or damaged shingles.
Your Western home insurance expert will answer any questions you may have about home insurance, what policy is right for you, and how you can avoid water damage insurance claims.
Check your heating sources
Avoid insurance claims related to your fireplace or furnace by having them inspected before you start using them in the fall.
Have a professional chimney cleaner check for buildup, check the flashing, inspect the condition of the chimney on the inside and outside, and clean the flue.
Have your furnace inspected in the fall to prevent an inconvenient breakdown in the winter.
Clean up your yard
Avoid home insurance claims for injuries by doing a fall yard cleanup.
Cut away tree branches that are overhanging your roof, walkways, driveways, and living areas. Make sure there are no branches near electrical lines. Contact an arborist if needed.
Put away patio furniture and your barbeque to avoid it blowing over in windy conditions.
Avoid tripping hazards by making sure deck boards and patio stones are not loose or out of place.
Keep pathways clear of obstructions and ice.
Dispose of flammable or dangerous materials in your garage properly.
Keep pathways well-lit. You can buy solar-powered lights with motion sensors to conserve energy and help prevent injuries.
Western has home insurance experts across Canada. Fill out our form in one minute. One of our insurance brokers will contact you shortly. Our experts are also available now in branch or on the phone to help you navigate the home insurance journey that will give you the right policy for your situation.