Fan-favourite holiday festivals illuminate the night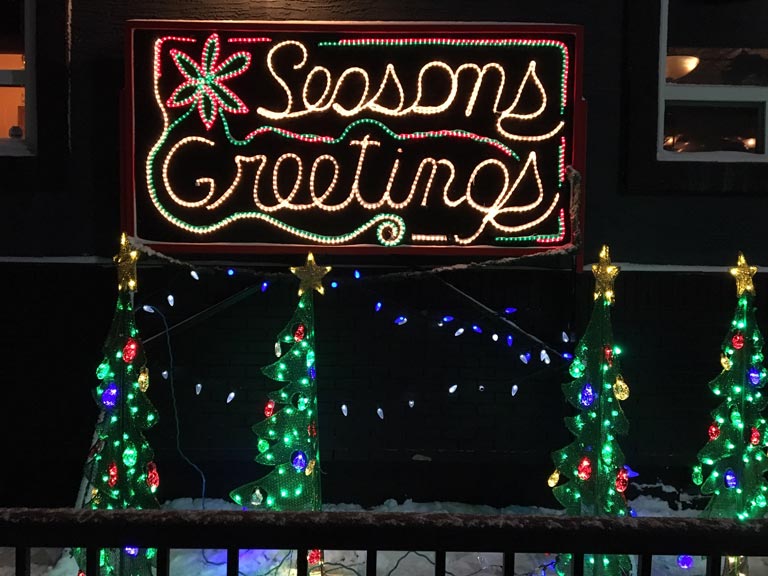 You can feel it in the air — the holiday season is upon us. It's time to deck the halls with boughs of holly. It's a season for being with loved ones and communities are hosting time-honoured festivals to create a further sense of place. We're talking about music piped into the streets, Santa Claus parades, family and friends reconnecting by street side fire pits and thousands of lights — maybe even some chestnuts roasting on an open fire.
Many of our Western teams in British Columbia, Alberta, Saskatchewan, Manitoba and Ontario get right into the spirit of the season and are proud to help bring joy to people and families across Canada.
British Columbia
Kaslo – Dec. 1
It's been 30 years since the Kaslo Light Up Celebration first illuminated the streets and dazzled residents. People — young and old — count down to a day of treats, lights and wonderment.
The Santa Claus Parade draws hundreds of people to the community. It's a source of pure joy for children and builds treasured memories for their loved ones. Don't miss shopping opportunities and the popular youth scavenger hunt.
Bobbi-Jo McGlynn, team lead at our Western Kaslo brokerage, said downtown businesses create a picture-perfect moment, shutting off lights and turning them on in triumphant style as Santa rides by.
Inside the branch, her team will be rockin' the block with live music — with McGlynn and her Celtic band, the Celtic Kitchen Party, leading visitors in carol singing.
"It fits in with Western's guiding principles," she said. "Being visible, getting yourself out there and interacting, it's all very important. It shows we're part of the community."
We know It might be chilly — we have hot chocolate and cookies at the sing-a-long.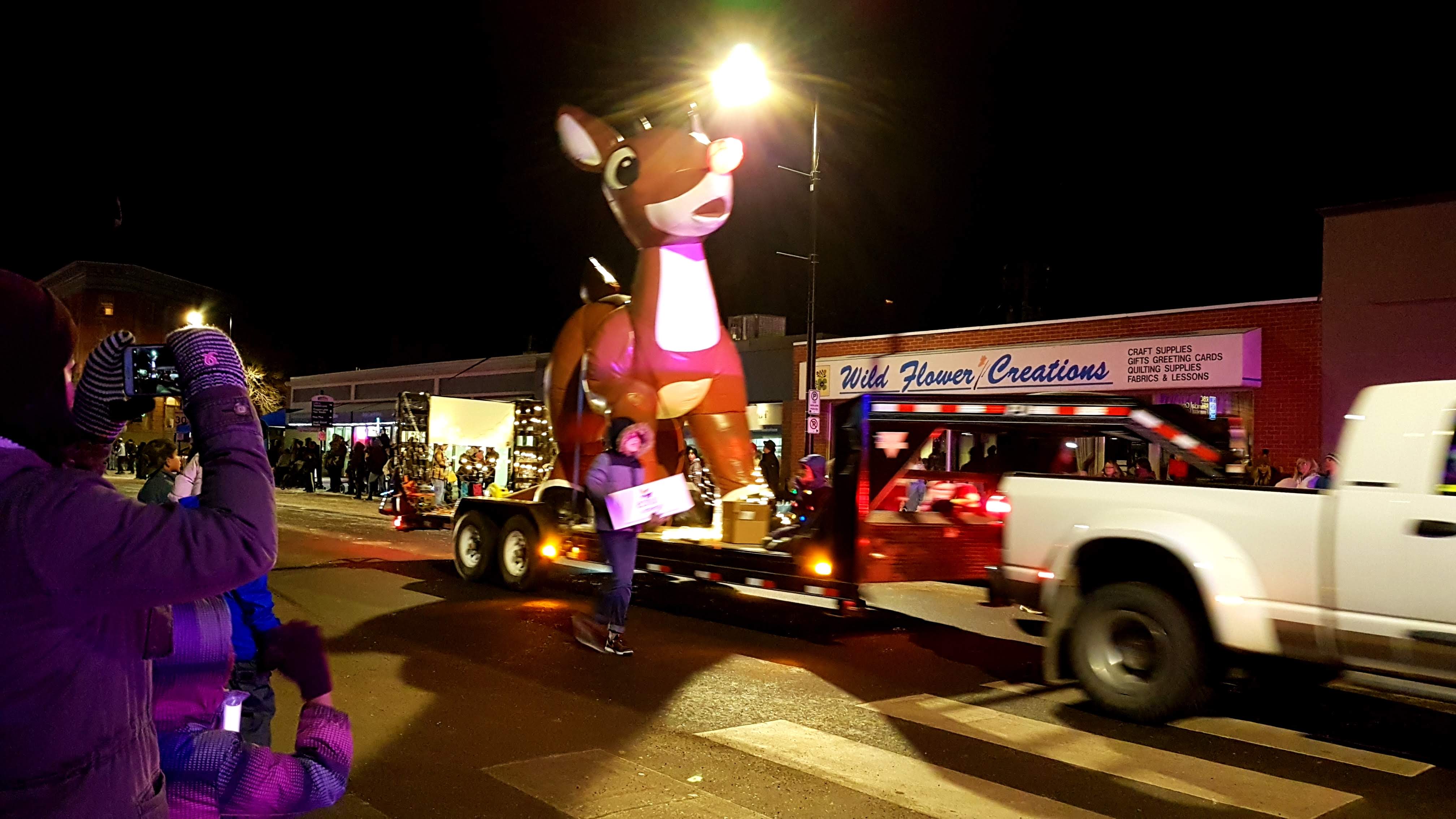 Photo from the Kaslo Santa Claus parade
Alberta
Lacombe - Nov. 28, Nov. 29, Dec. 1, Dec. 2 and Dec. 21
Clive – Dec. 14
Our Lacombe brokerage team can't wait to meet people during the Light up the Night festival — an event including the Tim Horton's Santa Claus Parade, light up spectacle among other initiatives.
The family-friendly, five-day extravaganza is expected to bring hundreds of people to the parade route. Excitement is high. Our team will meet guests in branch that night, offering a warm place to rest.
Yup — we'll have hot drinks and snacks ready.
"The fact we can give back and do something nice warms my heart," Brandi Thomson, commercial insurance account executive, said, adding every little moment counts in supporting Lacombe.
Margaret Williams, managing partner at the Lacombe and Clive brokerages, likes supporting the town.
"I just enjoy having the people coming in and seeing so many familiar faces," she said, adding the festival is another opportunity to be visible as insurance experts and help make a difference in peoples' lives.
If you're wanting more holiday merriment — and treats — residents in the village of Clive have their own Light up the Night with Santa, skating, caroling, sleigh rides, lights plus much more.
If it's cold, warm up with some apple cider at Clive's brokerage office. You've heard right, our bake sale has the best goodies and all proceeds support the Western Communities Foundation.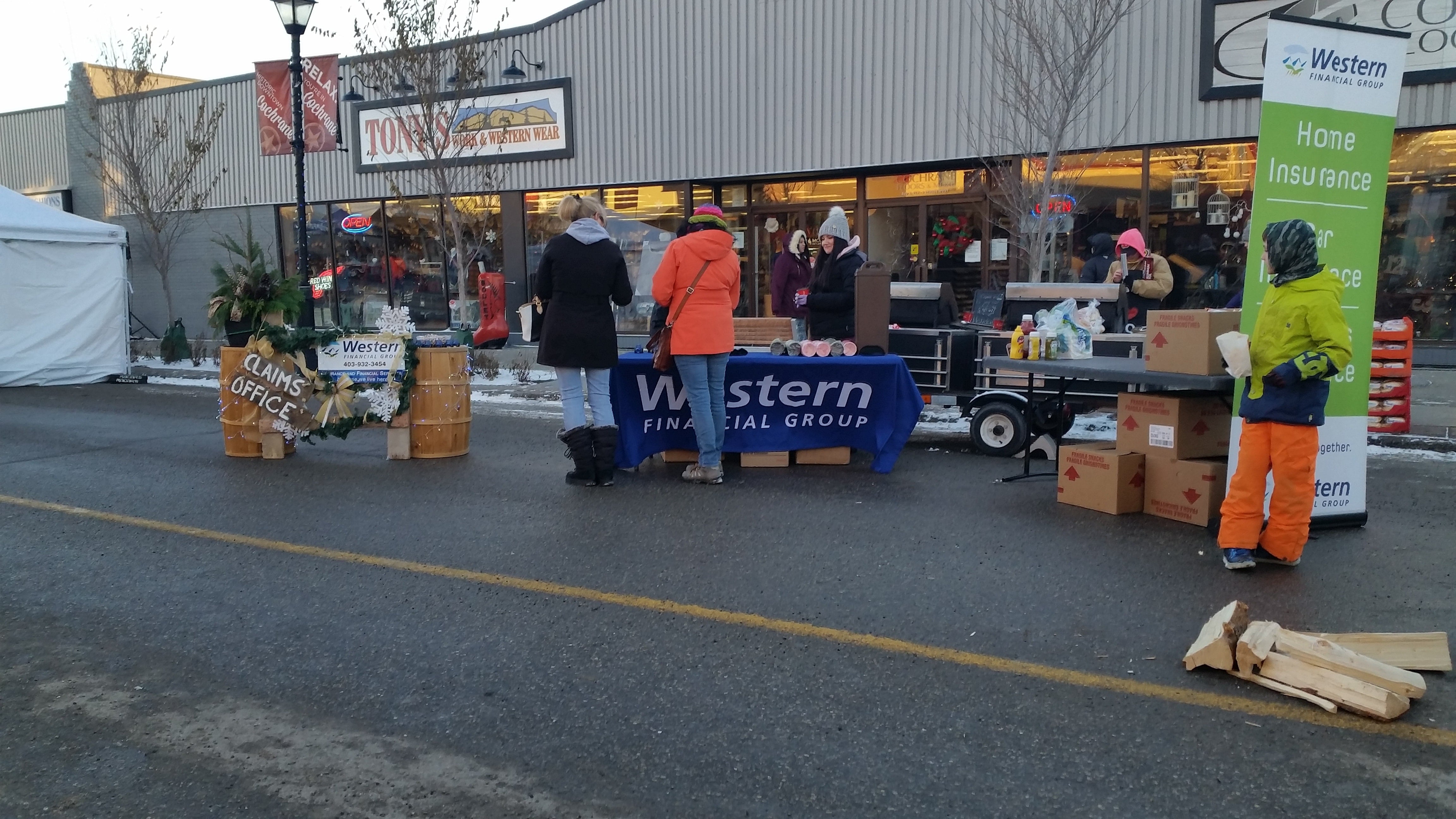 Cochrane – Nov. 17
Friends and family gathered in Cochrane for the 34th annual Light Up, a street festival beloved by residents and visitors. It's Cochrane's big moment to celebrate coming together for the holidays.
Residents and visitors were awed by the 30-foot Christmas tree, decorated storefronts and enjoyed thousands of lights. Our Cochrane team served hot dogs at our sponsored street side fireplace.
Janice Borsa, branch manager, said the office has supported the festival, which also includes hay rides, choir performances and dance showcases, for the past 11 years — no matter how cold it might get.
Jennifer Mathews, an insurance broker, said most of the funds raised during the festival are presented to the Cochrane Activettes, an area not-for-profit that also operates the community's food bank.
"The Activettes make hampers for people who need help at Christmas," she said.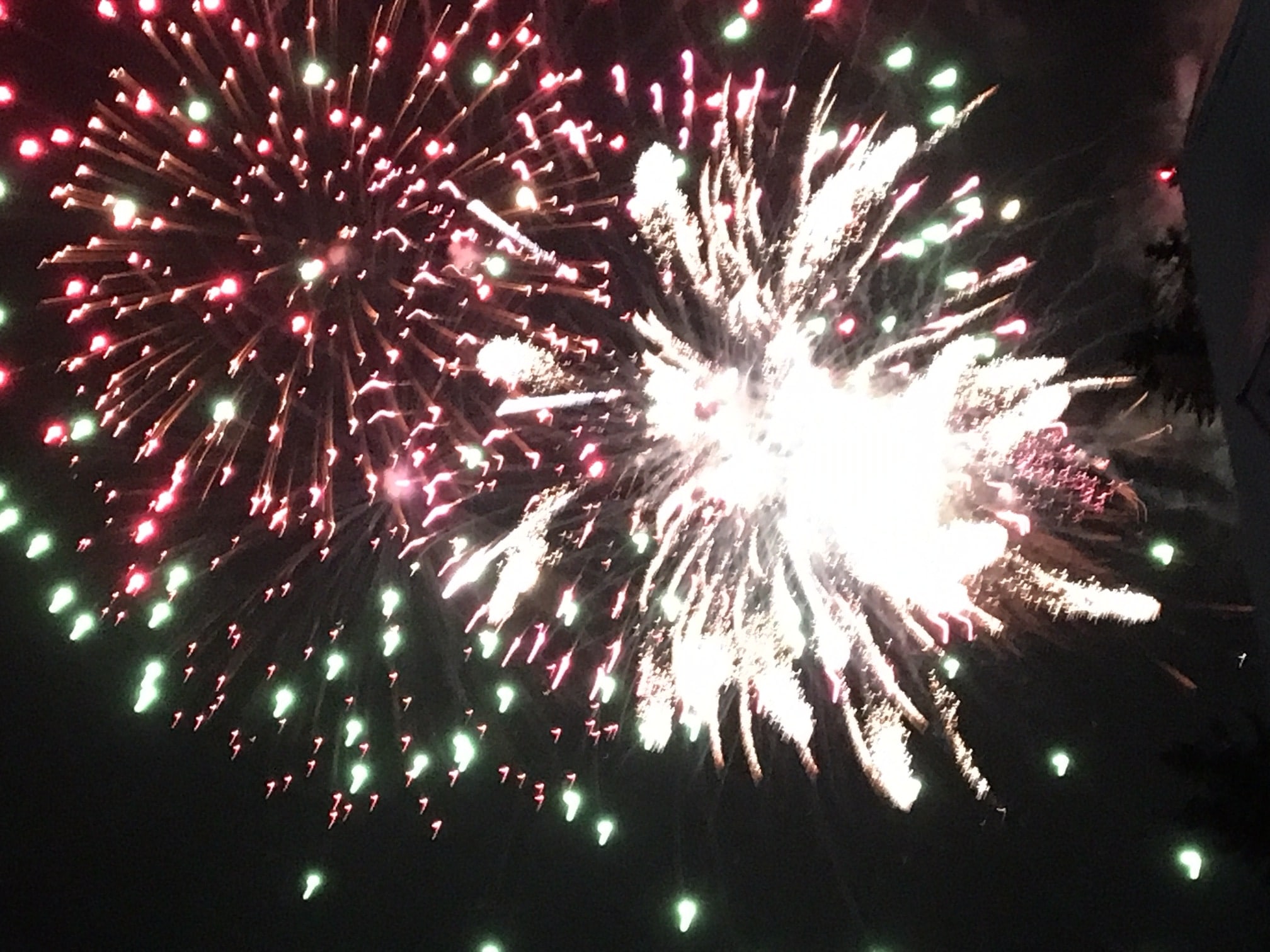 Okotoks - Nov. 16
Guests were treated to amazing food, delicious sweet treats — maple sugar on a stick being a hot item — and artistic performances as Okotoks lit up the night for their annual one-day festival.
Downtown streets were closed to vehicle traffic and the crowd cheered as officials flicked the switch. As lights twinkled merrily above, visitors warmed their hands on the fire pits and shopped at their leisure.
Fan-favourite parade floats, including the Okotoks Fire Department's, were true crowd pleasers. Loved ones bundled up for hay rides and awaited the fireworks, sponsored by Western's Okotoks brokerage.
"It's one of the biggest events we have in our community, so being involved was important," explained Melissa Rioux, branch manager, adding that staff enjoyed the holiday kick-off with their children.
She said participating in the festival was another way to support the community where employees live, work and play. Rioux said it was a great evening and she liked seeing the whole town out having fun.
In our communities, the holidays are an important time to come together. Being involved in festivals is another way for our teams to say we care about the places we call home. Happy holidays from our Western family to yours.