Insurance that protects your greenhouse and garden centre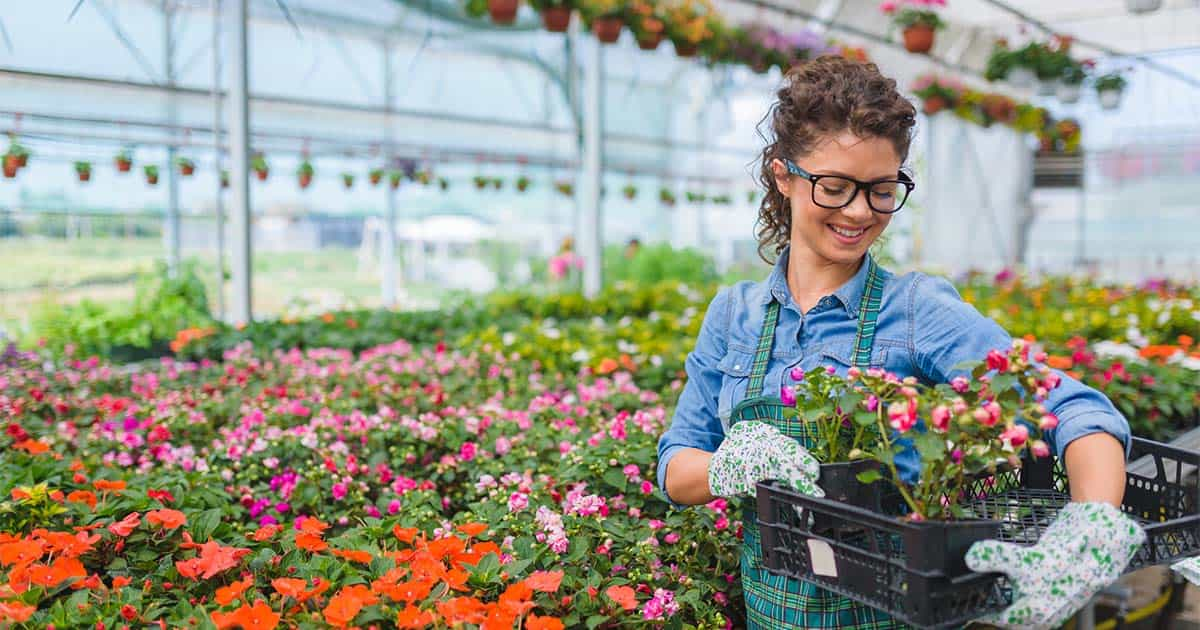 You're a grower and you're in the business of growing.
You need protection for your commercial greenhouse, garden centre, or indoor growing operations. No two garden centres or indoor growing operations are the same. So, look for an insurance program designed specifically tailored to cover your operation.
Why do you need to insure this type of insurance?
If an accident or disaster occurs, you need to make sure that your business is protect from physical damage and can get back up and running quickly. You need to be covered in case you are sued for injury to another person or damages to their property.
What kind of coverage is provided?
Property coverage for buildings, contents and crops damaged by theft, fire, vandalism, collapse, water damage and other insured perils
Direct physical damage caused by hail or windstorm to your greenhouse
Consequential loss to insured crops
Loss of income and incurred expenses
Explosion or sudden and accidental breakdown of boilers and other mechanical or electrical equipment
What kind of information do you need to provide to your broker?
Number of buildings, their size and age
Type of building construction (Glass, Polyethylene, Polyvinyl, PVC)
Type of crops/plants
Do you have a backup generator for heating systems?
Equipment/boilers and machinery
Contractor's equipment
Age of plumbing and electrical systems
Gross receipts for your business
Additional operations on or off-site
Number of employees