Get a hold of a Western insurance broker today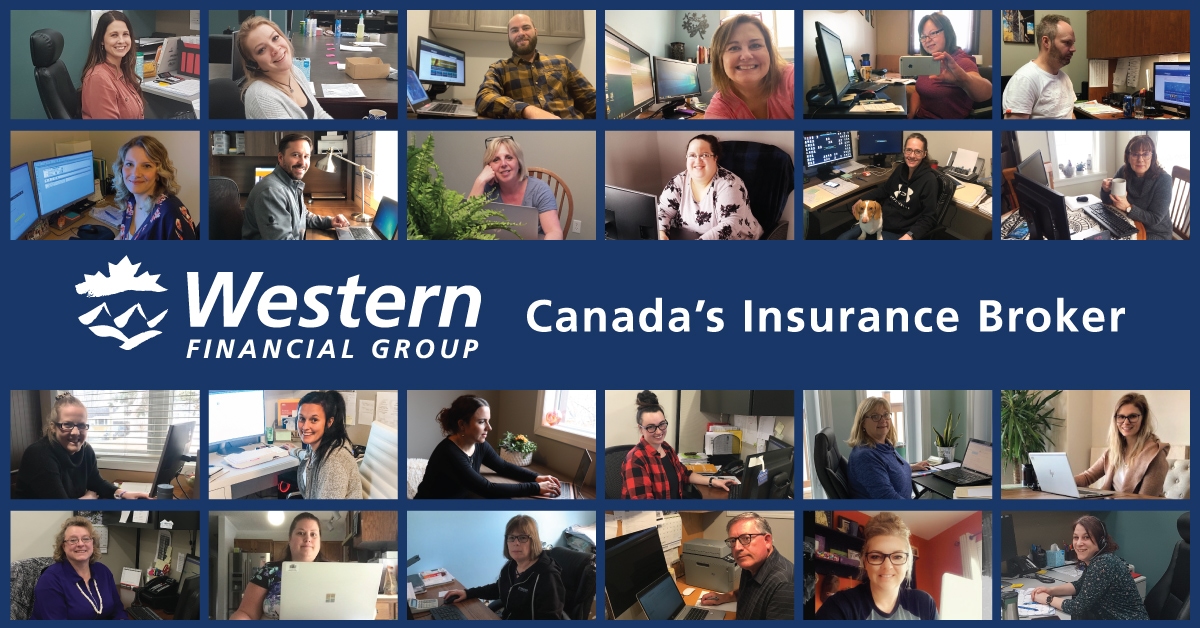 During the current COVID-19 event we are asking our customers to contact us through one of the following ways only and to avoid attending one of our local offices. Please review the following methods of reaching out to our licensed brokers.
Visit us from your home:

Please use this link to request insurance changes from the comfort of your own home. One of our local brokers will review the request and contact you when the change is complete.

Phone:

Contact our branch teams during hours of operation or our corporate headquarters at 1-866-843-9378. If you wish to report a claim, call our toll-free emergency claims phone line at 1-877-599-7299 and our team will review your details.

Email:

You are welcome to write to our experts via our branch specific emails available on our individual broker pages or through info@westernfg.ca

Social media:

Reach out to our Western team via the messenger tool on our corporate Facebook page @WesternFinancialGroup. You'll be speaking to your local insurance expert in no time.

ICBC:

Click here to complete an ICBC transaction or please call 1-833-518-0147 for additional information.
Thank you for choosing Western Financial Group brokers for your insurance needs. We're committed to providing you top-notch insurance care today and as your needs change too.