Get the Liquor Store Insurance That's Right for You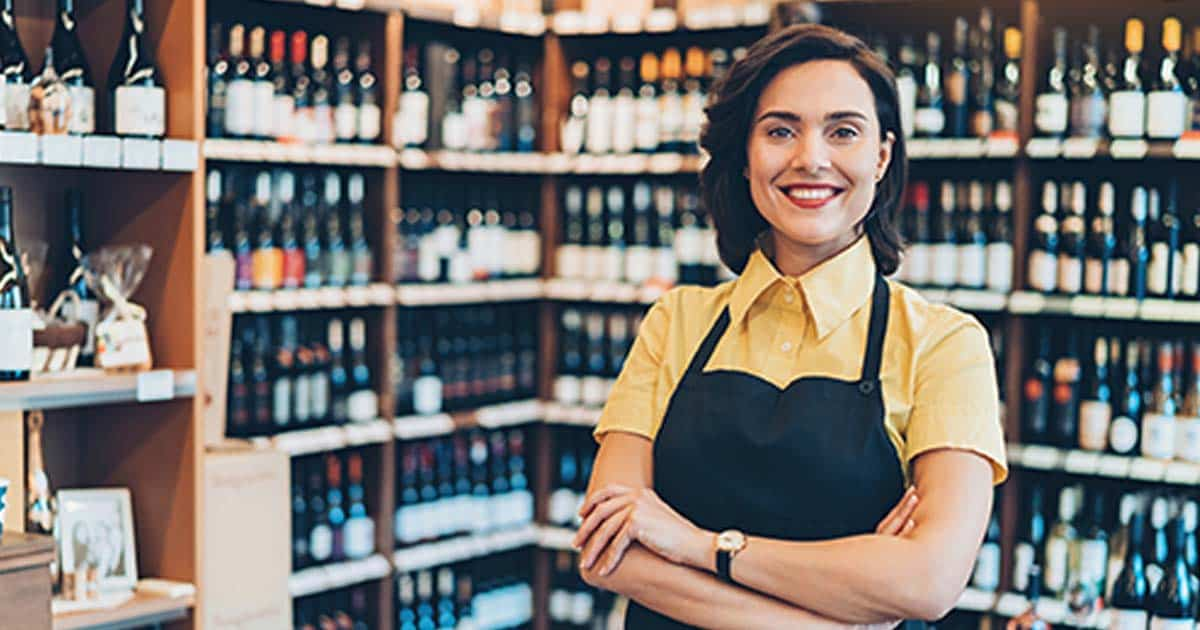 Searching online for the right liquor store insurance coverage? You have come to the right place. Your trusted insurance liquor store insurance expert has can provide you with exactly what you need. Our Canada-wide licensed brokers will help you understand each coverage to ensure that your liquor store has the right insurance protection for the right value.
Liquor Store insurance explained
If your liquor store is in a building that you own, we will calculate the replacement cost of your building to ensure adequate coverage is provided with the correct amount of stock (beer, liquor, and mixes) and equipment (POS systems, shelving, and coolers) coverage needed to ensure your liquor store is protected with the proper limits of coverage. We also include commercial general liability to insure you from third party claims that may arise if a customer were to slip and fall while entering or exiting your liquor store or injured while consuming your products.
Key Coverages:
Crime Coverage:
The unfortunate reality is that liquor stores are faced with acts of crime from employees such as robbery, fraud, theft, and embezzlement. Having the right amount of crime coverage can improve your security as a business owner from potential acts of crime by employees. Additionally, liquor can be a target of theft by the public. Make sure you take the time to chat with our brokers about employee dishonesty and theft coverage, which is critical to protect your liquor store.
Equipment Breakdown:
Equipment breakdown coverage is a coverage on almost every policy. It's important for a liquor store policy because it will protect against mechanical and electrical breakdowns on equipment such as coolers, exhaust systems, and freezers.
General Liability:
Liquor stores may face the unfortunate accident that may occur from third-party damages or bodily injury. Having General liability insurance coverage for your liquor store will protect your business from being sued by injured customers that were hurt during a slip and fall while on your premises, or while consuming your products.