Insurance For Glass Companies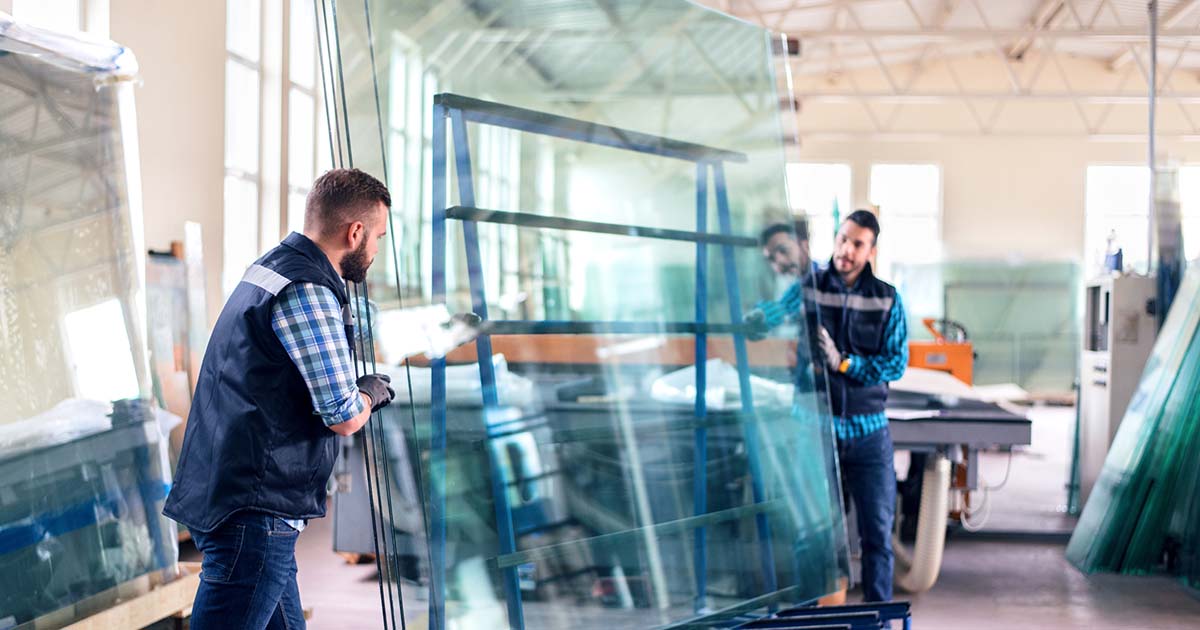 Owning a glass installation business in Canada can be profitable and you will always be in demand. According to Statistics Canada, in 2020, Canada was home to 2,011 glass installation businesses with average revenue of more than $670,000. Of those, almost 80% were profitable.
But installing glass can be dangerous and incorrect installation can lead to serious issues like property damage or injury. These types of accidents can be costly to deal with and you could have expenses like legal fees, the costs of repairing damaged property, and medical expenses.
Customers will also expect you to have insurance and you may lose work if you do not. It's recommended that potential customers check if the company's reviews and scores are satisfactory. You will also want to confirm the window contractor you're hiring has insurance. You don't want to be liable if something goes wrong—especially if broken glass and injury could be involved.
Commercial general liability insurance
If you own a glass company, you need to have glass installation contractors' liability insurance. This is a type of commercial general liability insurance that covers your business if there is a work-related accident. It covers personal and bodily injury and property damage.
What could go wrong?
There could be an accident even if you are meticulous and your employees are well trained. For example, a piece of glass could fall while you are installing a glass ceiling, damaging the floor below or injuring someone. The injured party has the right to sue you, which can lead to high legal costs and can ruin your reputation.
How commercial general liability insurance can help
Many businesses cannot afford a drawn-out lawsuit. Commercial general liability insurance for glass installers would cover your legal fees and pay for a settlement if you lose in court. It protects not only you but also your employees. Some policies will also cover subcontractors, but this is not common and you must make sure to understand what your general liability insurance covers.
Whether your glass company works on residential or commercial projects, you need to have at least $2,000,000 in coverage and policies can start at around $530 a year.
Product liability insurance
Glass companies should also consider product liability insurance because you could be liable if the glass is found to be defective after you finish a project. Glass installation accidents can be dangerous and cause significant property damage or injury and product liability insurance protects you from these types of risks.
Commercial Property insurance
If your glass company has a brick-and-mortar store, you should have insurance that covers damage to your business property. Commercial property insurance also covers your store and the premises you use for storage. If your storefront or storage facility is damaged by flooding, for example, your policy will help pay for repairing or replacing damaged property.
Commercial auto insurance
You need insurance even when you are on your way to or from a job. This means that any vehicles your business uses need to be covered by commercial auto insurance. You need commercial auto insurance if:
Your business rents, leases, or owns vehicles.
Your employees drive vehicles leased, owned, or rented by your company.
If employees use their own vehicles for work.