Government of Alberta makes important changes to Disaster Recovery Program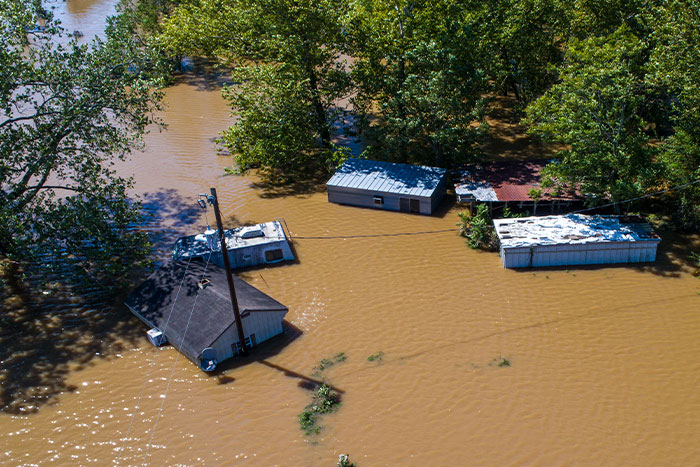 Our team at Western Financial Group, Canada's Insurance Broker, would like to inform our customers about important changes the Government of Alberta has made to the province's Disaster Recovery Program (DRP). As we know all too well, the road ahead following any disaster is incredibly difficult. In hard times, access to information, and funding, is critical.
The province enacted these changes due to the increased frequency and drastic costs associated with uninsurable disasters, of which the DRP covers costs for homeowners, businesses and municipalities.
Two such changes are as follows:
Homeowner-funding limit
A funding cap of $500,000 per homeowner application has been put in place by provincial officials. As well, the government has initiated a one-time limit on financial assistance for each property.
The Alberta government noted the changes are for 2021 disasters and onward.
Sharing the costs
In this new DRP, the Alberta government will pay for 90 per cent of the costs, with the impacted community/private-sector applicants responsible for the remaining 10 per cent.
For more information on all the recent changes, please visit https://www.alberta.ca/disaster-assistance-and-recovery-support.aspx.