Chief Business Development Officer Grant Ostir discusses Western's business insurance expertise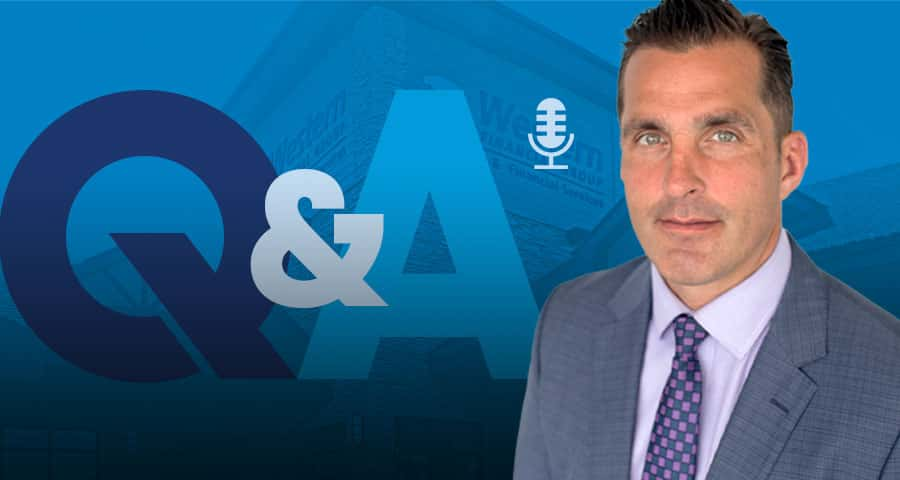 I've been with Western now for approximately 27 years and have had the privilege of dealing with Canadian businesses across the country, whether it be individual businesses that come to us for employee benefit needs or business with commercial insurance needs. I take a significant pride in being able to help Canadian businesses across the country.
Q: Why should businesses large and small choose Western for all their insurance needs?
A: I think Canadian businesses, large and small, have selected Western and continue to select Western because of the care that we show our customers. We learn about your business. We understand everything. We've been doing this for 45 years where we just don't give you a price. We give you value. The other thing I think it's important to mention is that we are a national insurance broker.
Q: How does Western set itself apart from competitors with its business insurance?
A: We're simply not here just to provide you with the lowest possible price. We're here to work together to truly understand your business. And to find the best solutions to move forward together. And to me, that is really what has separated Western from other brokers within the insurance industry across Canada over the years.
I think we are one of the only brokers in Canada that can offer Canadian businesses the expertise that's required to truly operate their business, whether it be your commercial insurance needs for liability, professional liability, fire, theft or protecting your employees with our employee benefits package.
Q: How important is easy access and quick response to Western's success with business owners? Are we winning that challenge?
A: So easy access and quick response are critically important for today's Canadian businesses. If we think about it, our lives have become so much more busier. We have multiple things being thrown at us all the time. We also understand that post-COVID the expectations of customers have changed in response. Times now need to be ramped up even further. We get that and we're adapting and evolving along with you regardless of how you approach us, whether it be digitally, come into one of our branches or receive a phone call.
Q: We hear a lot about tailoring insurance to needs. How does Western do that for business owners?
A: We know that Canadian business has faced so many challenges today, especially during a post-COVID environment. We're here to understand your business, to work as an expert with you to deliver the right insurance solution.
Through our years of expertise, we have built industry-specific programs. For example, for hotels, restaurants, clinics across Canada to deliver that value proposition of the right level of coverage, the right consultation, and the right insurance solution. One of the things that we're extremely proud of is finding solutions for Canadian businesses by assessing the risks that you face. And together, finding the right insurance program, the right level of coverage, and the right solution for you and your business and your employees.
Why choose Western business insurance?
We can find the right solution for you. We have experts across the country that will help you find the right insurance solution for your need.