Get grocery or convenience store coverage that protects you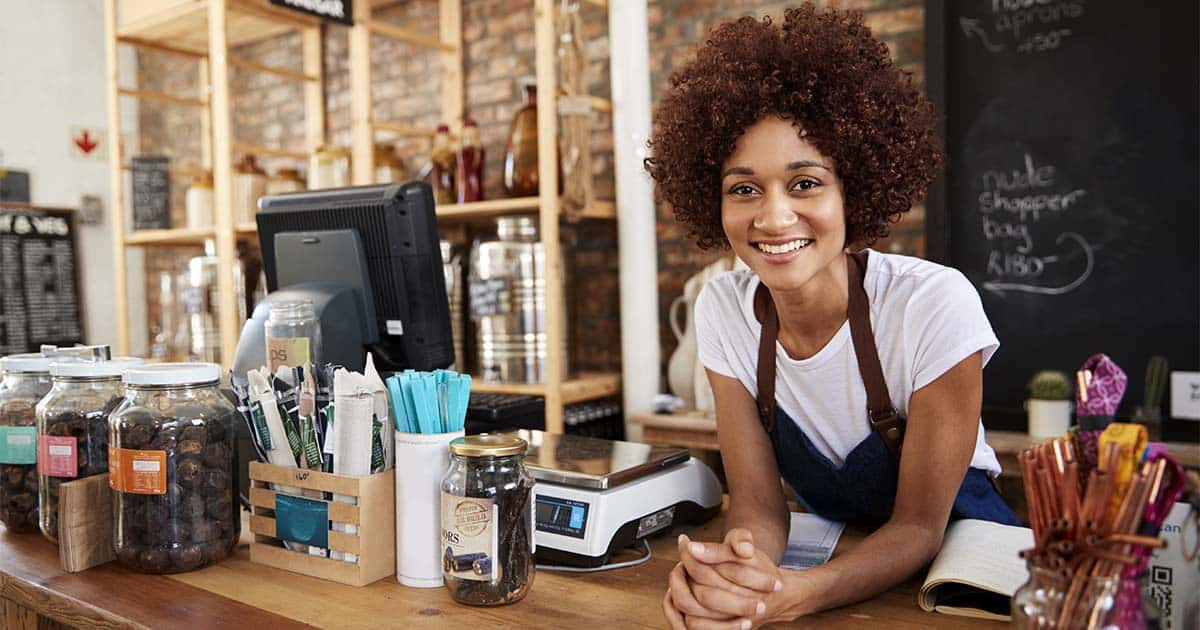 Looking for the right business insurance for your grocery or convenience store? Western Financial Group is the trusted expert in grocery, having insured some the largest grocery stores in Canada, including Sobeys. Whether you own a grocery, convenience, or other retailer, we will provide you with value. We have a solution to get you covered properly with the most affordable rates in the market.
Stock Spoilage and Machinery Breakdown
Make sure all the important stock you have is covered. We know that life can, unfortunately, have unplanned events that can cause losses to your grocery store. An unplanned failure of a walk-in freezer could leave you not only out of business but result in spoilage of key stock like meat and perishable foods. We make sure to get you the right coverage to protect you.
Business Interruption & Income Coverage
A thought often missed when thinking about insurance is what happens if your business suffers a loss that causes an interruption to your daily work? Business interruption coverage makes sure your key fixed expenses are covered, including your salary. Additionally, this can include fixed contracts, heating, and electricity, and both management and front-line wages. This coverage is meant to keep you afloat and thriving while your grocery or convenience store is being rebuilt after a claim.
Cyber Coverage
Often heard about on the news are the large cyber-crimes targeting big businesses, but the unfortunate truth in Canada is cyber criminals love targeting small to medium-sized businesses. These crimes can include targeting your point of sales system, stealing credit card information, and using ransomware attacks to shut down your store. Cyber coverage allows you to hire an IT team of professionals to fix your system and get you back to running smoothly.
Commercial General Liability
At Western, we know that unfortunately, insurance can often be confusing. Our brokers make sure to go through your operations with you to get you the proper liability package to cover your business when you need it most. Unfortunately for grocery and convenience stores, customers can slip and fall and be injured when walking the aisles or entering or exiting your business. Accidents do happen and you want to be covered in the unfortunate event that someone is injured on your property.
Crime, Theft and Glass Coverage
Grocery and convenience stores have target stock like cigarettes and large amounts of cash on hand that are a beacon for theft. You need to ensure that your grocery store has proper limits of coverage to ensure you are protected. Additionally, coverage for storefront glass, damage during the course of a theft, theft from an employee, or a robbery are all real potential exposures a grocery or convenience store need to be protected against.