Happy Retirement, Congrats, Donna Roggie!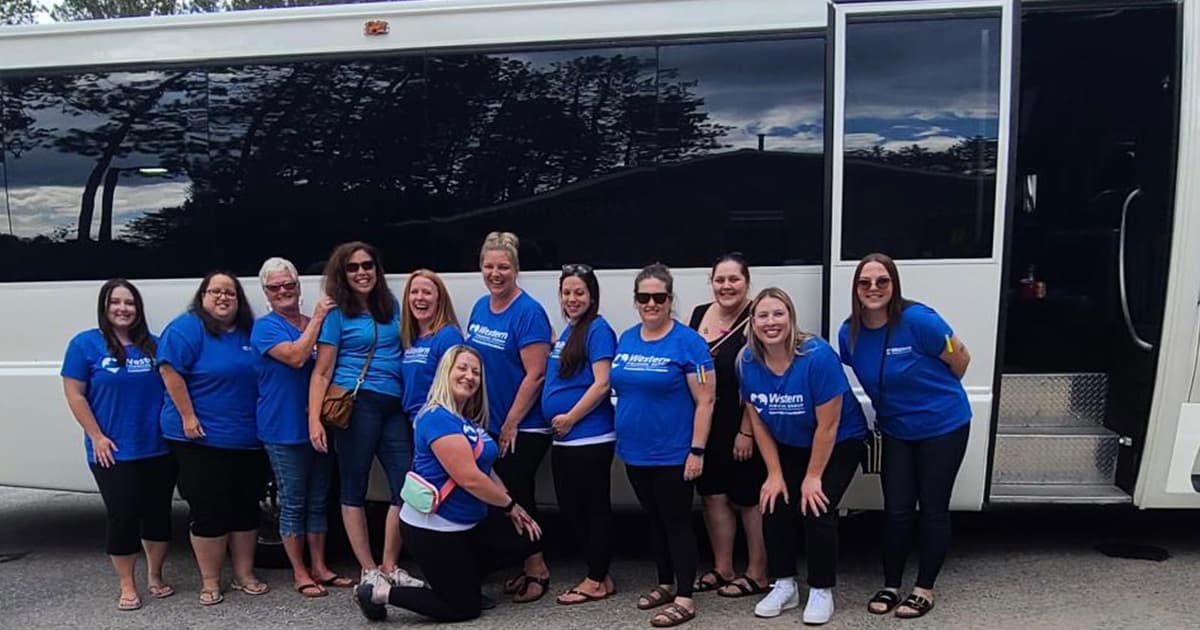 Insurance advisor Donna Roggie will be celebrating her retirement from the insurance industry after 50(!) years of service. Her time on the job started on April 2, 1973, and concludes, quite poetically, in April 2023.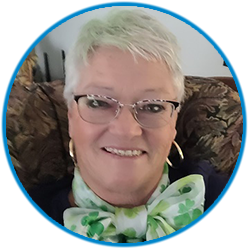 Donna has left a significant imprint on her co-workers through her experience and work ethic and will be missed by the Western Financial Group team in Pembroke, Ont., after riding off into the sunset.
"Donna started with our organization 50 years ago. She is a wealth of knowledge in both personal and commercial lines. Donna is a broker that truly cares and exceeds expectations with each and every one of her clients." – Angie Elliott, Branch Manager at Western's Pembroke location
We asked Donna some questions about her time at Western and she graciously replied.
Q. You were nominated for Living our Values. Why do you feel that it's important to achieve this in our work?
A: Having been in the business as long as I have, Living our Values is what it's all about. By being honest, caring, trustworthy, and empathetic to our clients and their needs only reinforces the relationship. I have clients insured currently, which I initially wrote up in 1973 when I started the business.
Q. How long have you worked here and what are some of your daily tasks?
A: I've worked in the insurance business since April 2, 1973, which was my hire date. I felt it was only fitting to make April 2, 2023, my final official date as well – so 50 years! How many people can say that?
I started my career with Johnston & Mackie Limited as a receptionist, and, wanting more, obtained my brokers' license and, after approximately 13 years, moved into the Office Manager role.
I worked as a personal lines broker for many years and moved into a commercial lines broker role in conjunction with my duties as office manager for over 37 years. J & M was then sold to the EGM Group. I continued in my role of Commercial Account Manager, trying to slow down with the hopes of retiring after 45 years but, Western Financial Group the purchased the EGM Group and I thought, WOW! Another change! Let's give it a try! Now, 5 years later, I feel it's time to sing my Swan Song.
Q. What's your favorite thing about working at Western?
A: Western cares for the physical and mental wellbeing of their employees, and this was proven during the Covid 19 pandemic. It is heartwarming to have a company care so deeply for their staff.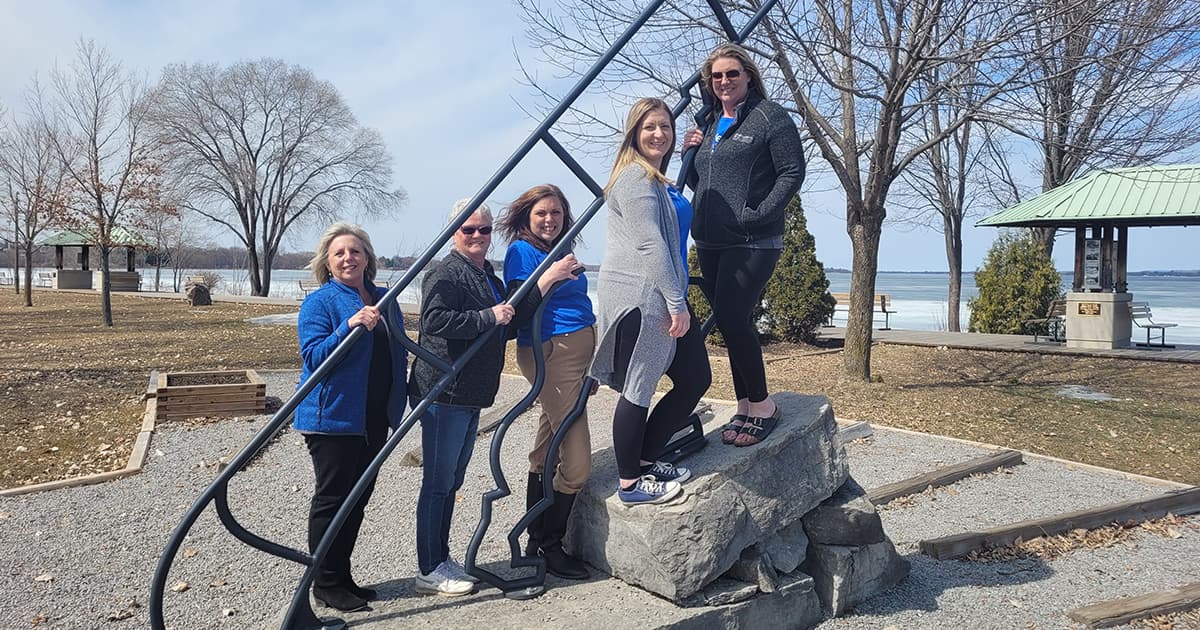 Q. What's the most exciting part of your job?
A: Every day is an adventure! We are never too old to learn and every day we face new challenges. There is always a question that we may not know the answer to and requires looking into, so we are always learning!
Q. What's something you find challenging about your work?
A: Finding solutions to clients' insurance needs.
Q. How do you support our Mission of Exceeding Customer Expectations in your role?
A: I was always a firm believer that the customer deserves the best service we can provide. My first boss drilled into us that a phone should never ring a third time – it should be picked up before the end of the second ring and always, always return your phone calls within two hours. If the client does not get personalized and exceptional service in a timely manner, they may as well call a 1-800 number.
Q. Which of our Guiding Principles do you connect with the most (Truthfulness, Fairness, Value, Loyalty)?
A: Truthfulness by far, in my opinion, is what I connect with the most. If you are truthful, the rest fall into place – you build an honest relationship with your clients and gain their respect.
Q. With retirement on the horizon, what are you most excited about for the future?
A: New adventures!!!
Q. What kind of advice would you have to offer after spending as long as you have in this industry?
A: If you are looking for a rewarding work experience, this would be a career for you. It is challenging, interesting and never a dull moment!
"Don't be a number – do a good job and they'll remember your name." – Donna Roggie