Help Prevent Common Insurance Claims with Spring Maintenance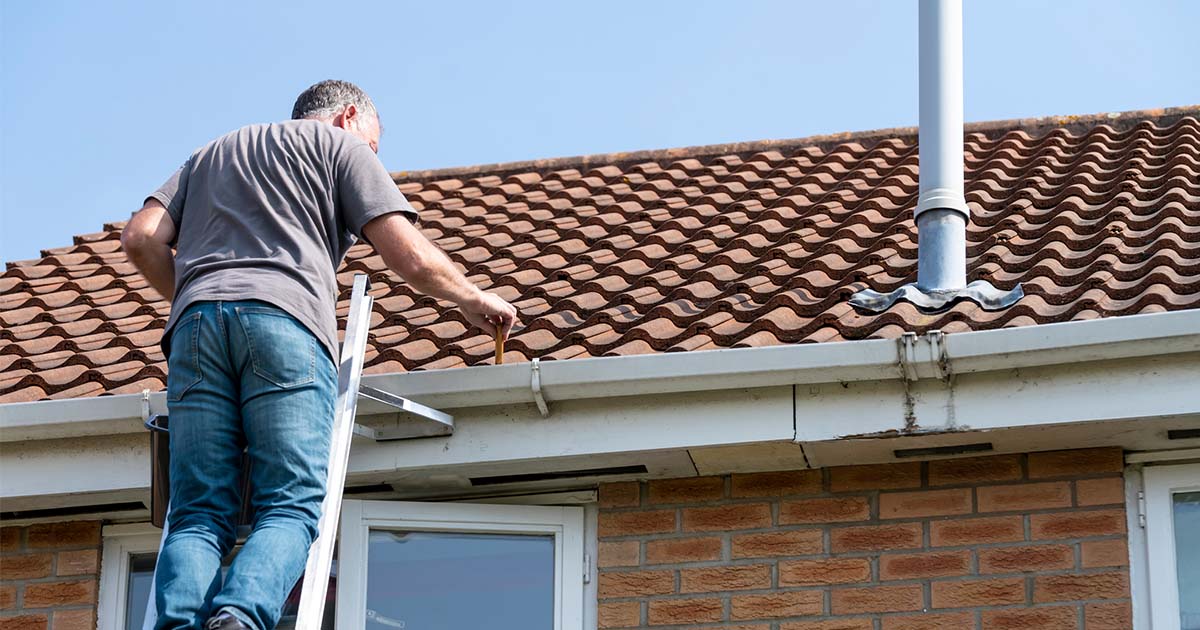 Home insurance property damage claims are becoming more frequent and contributing to rising insurance premiums. According to Canadian Underwriter, "the average cost of home insurance has grown at a rate more than three times that of inflation over the past decade."
Here is how to help prevent common insurance claims with spring home maintenance.
Prevent water damage
According to Insurance Business Canada, "government figures have shown that water-related events – including flooding – have surpassed forest fires as the top cause of property damage in Canada in the past several years, costing homeowners more than $1 billion in losses annually."
Spring home maintenance that can help prevent insurance claims includes these simple tasks:
The sudden and accidental bursting of plumbing pipes and appliances is a common cause of water damage and leads to many common insurance claims every year. Check your hot water tank for drips and corrosion. You can check the serial number to figure out how old your tank is and have it regularly inspected.
Also, check the bathroom for leaks. There should be no leaks around the edge and grout of your tub or shower and your toilet should not wobble or leak.
A damaged roof is another cause of common insurance claims, and most home insurance policies will not cover water damage caused by a roof that was improperly maintained. Examine your roof or have it inspected by a professional to make sure it is not damaged. If it is past its lifespan, you should replace your roof to avoid risking water damage to your home.
Check seals on doors and windows to prevent leaks and condensation, which can lead to mold damage in your home.
Make sure gutters are clear of debris so water can flow away from your house.
Remove branches and debris that is touching your house to prevent mold and rotting.
Lower your risk of fire
According to Bank Rate, "the most frequent type of homeowners' claims are those caused by wind and hail (34%), followed closely by fire and lightning claims (32%)." You can reduce the risk of common home insurance claims related to fire with some home maintenance in the spring:
Make sure your smoke detector works and change the batteries. Do not forget to check the carbon monoxide detector at the same time.
Examine sockets, extension cords, and surge protectors around your home to make sure electrical circuits are not overloaded and cords are not damaged and do not run under rugs.
Warming up by the fireplace is a great way to relax on cold winter nights but as the Chimney Safety Institute of America points out, "your chimney…adds architectural interest to your home, but its real function is to carry dangerous flue gases from your fireplace." Take a look in your chimney and firebox for cracks or loose joints and remove any debris.
Clean the dryer vent hose to prevent a fire hazard from forming. Remove lint and other buildup from this easily overlooked part of your home. Also, check the exterior vent for debris.
Remove tripping hazards to prevent a slip and fall
Slip and falls are a common home insurance liability claim. Check walkways and driveways for cracks or damage that makes them uneven. Repairing tripping hazards can prevent a home insurance claim later.