Home Builders Insurance - Course of Construction protects you on major projects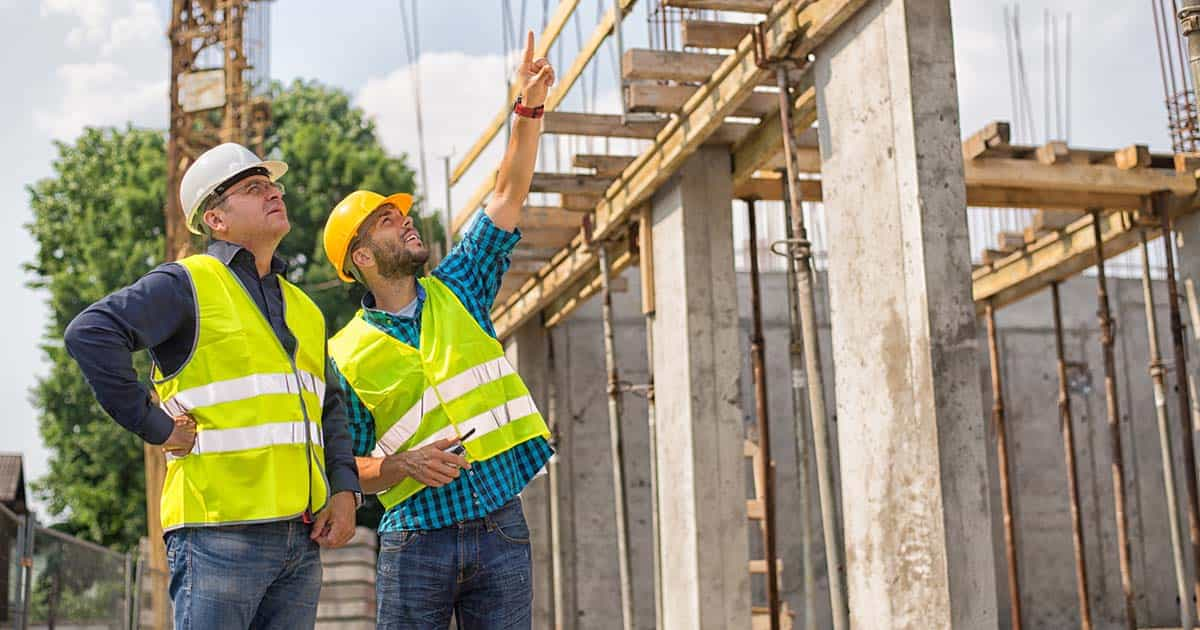 Searching online for the right home builder's insurance – Course of Construction/Builder's Risk insurance coverage? We have options to provide exactly what you need to protect you. Our Canada-wide licensed brokers will help you understand each coverage you need as a home builder in the residential construction industry.
Home Builders Insurance – Course of Construction explained
This coverage is designed to protect owners, developers, and contactors while doing major work on a new construction home build or a renovation/addition project on an existing home. This covers the cost of the project if there is damage during the project or if there is destruction during the project before construction is completed. There are two forms, either blanket limits or single project policies.
Wrap-Up Liability
Wrap-up liability ensures that all contractors, subcontractors, builders, and owners carry the same limit of commercial general liability insurance. If an innocent third party were to get injured on a construction site or a subcontractor makes an error on the job and the homeowner sues, this coverage makes sure there is proper protection in place for the owners of the project.
Hard Cost and Soft Cost as Coverages:
It's important to understand the amount of coverage for the hard cost and soft cost of any build and renovation/addition project. Let's define the two coverages:
- Hard Cost: Are costs directly related to the construction, including the material and labour cost put towards the project. (Wood framing, foundation, HVAC, roofing ext.)
- Soft Cost: Are costs that are not directly related to the construction. This may include furniture, appliances, legal and financing fees, and maintenance.
Having these two limits set at reasonable amounts help ensure that the project has the right amount of coverage throughout the time frame of the project, and there would not be a cap in coverage.
Once the amounts of coverage are set, some insurers will base other coverage limits on the amount of hard costs and soft costs combined. The coverages could be theft, hailstorm, water, and flood protection. Make sure to ask the broker in detail if more coverage is needed.