Home Business Insurance in Ontario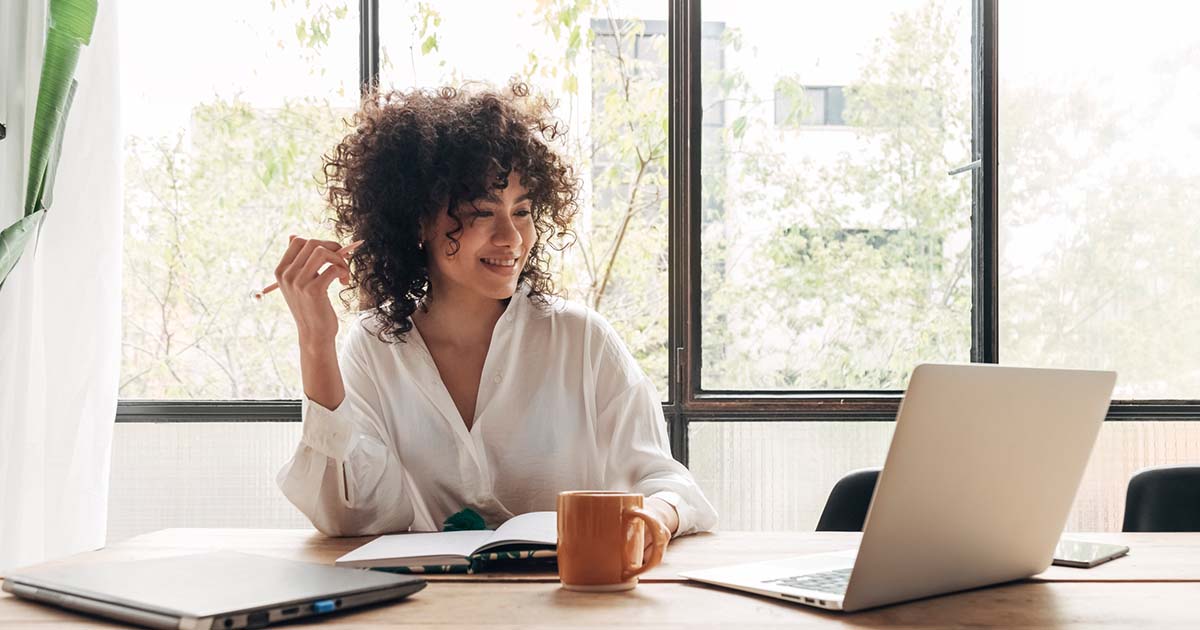 Do you have a home-based business or work as a freelancer at home?
A home-based business does give you greater flexibility, but it's not without risk. Whether you are in Pembroke, Schomberg or Kitchener, you need to protect your investment with home-based business insurance.
Here's what you need to know about home-based business insurance in Ontario:
Your home insurance isn't suited to your home business
Your home insurance policy covers your home. It does not cover damages or accidents that happen due to the operation of your business at home.
A homeowner's policy may offer a small amount of coverage for books, equipment, and tools you need for your business, but you should check your policy to see how you would be covered in the event of a flood, fire, or theft at your home. What you own for your business may be worth more than your policy's limit.
In some cases, an endorsement can be added to your home insurance policy to protect your in-home business. It may provide enough coverage for a freelance writer with one computer and no visiting clients, but it's not expected to be enough for a home-based business owner who has visiting clients and valuable equipment or inventory.
How will a home-based insurance policy cover my business?
A home-based business insurance policy is a stand-alone policy that provides higher amounts of coverage for business equipment and liability. Expect it to cover your office equipment, business inventory on and off-premises, and business interruption insurance if anything were to happen to your home as the result of an insured loss.
Home-based business insurance can cover:
Theft
Customer property damage
Lawsuits
Product and service liabilities
Customer injury such as a slip and fall
Damaged equipment
Who is it for?
Home-based business insurance is for self-employed individuals or sole proprietor ownership businesses that operate only out of their home. Examples could include a day care, an online business, a contractor, a jewelry designer, or pet groomer.
Talk to your insurance expert to make sure that you have the right policy to protect you and the type of home-based business you are operating.
Some types of home-based businesses may need commercial insurance. Again, check with your insurance expert to make sure you are covered.
If you live in a condo unit, you should check to see whether operating a home-based business violates your condo regulations.
Other coverages to consider for your Ontario home-based business
Liability insurance
If you have customers come to your home-based business or children who come to your at-home daycare, the potential exists for an injury. Liability insurance would cover most damages awarded against you and it would also pay the legal costs to defend you in a lawsuit. Personal liability on your home insurance would not cover these situations.
This protects your assets from damage or loss. Without liability insurance, an accident or an injury claim may be very costly. It protects you from third-party claims due to injury on your property or caused by a product you sell.
Commercial property insurance
It covers losses such as fire and extended coverage can include protection for water damage, smoke, and vandalism.
Commercial home business insurance
This is the most comprehensive option and is the same type of plan that other small businesses use. ea. It ensures that your business doesn't increase the risk of damage to the home, to your business, or to yourself. This is the same type of plan other small businesses use. This gives you more flexibility and solutions.
Professional Liability
It protects your home-based business against claims that would come from negligent acts or your business's failure to provide the level of advice or service that was expected.
Product Liability Insurance
If your home-based business sells products, you should consider getting product liability insurance to protect your business against any legal liability for claims for bodily injury or property damage stemming from your products. It helps protect your business by ensuring that you don't have to pay legal, court costs or compensatory damages.
Equipment Breakdown Insurance
If you use any type of equipment for your business, this type of coverage covers the cost of repairing or replacing equipment that is damaged due to an electrical or sudden and accidental mechanical breakdown.
Business car insurance
If you use your car for your business, it needs to be insured for business use. If you're in an accident, your insurance will cover damage to your vehicle and your liability to others.
Any product, equipment or supplies that might be stolen or damaged while in a vehicle will not be covered under your regular car insurance or a home insurance policy. You will need to add an endorsement to your policy to ensure your equipment is covered against theft or damage.
Do I need to tell my insurer that I am operating a home-based business?
Even if you don't have business insurance, you need to disclose that to your insurer.
Not disclosing this to your insurer can result in a policy being voided by the insurer because the exposure of having a home-based business affects the calculated insurance risk.