How Do I Get Group Benefits as an Employer?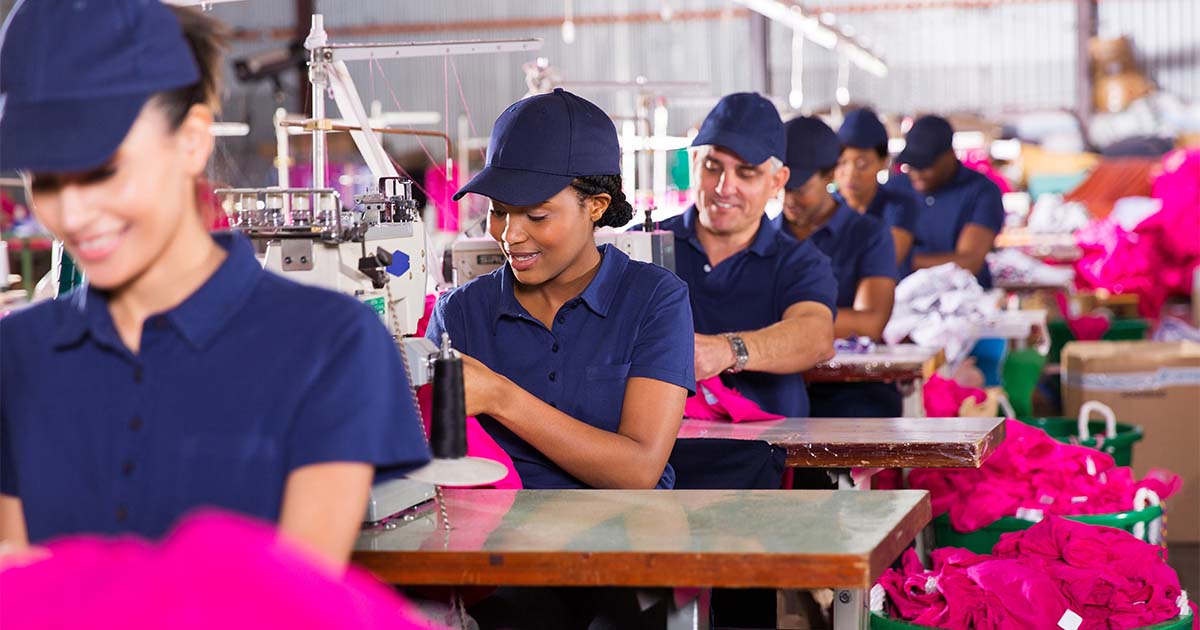 Employers recognize that employees see value in group benefits and many employers provide group benefits for their staff as a way to attract and retain talent. Group benefits typically include health and dental care, life insurance, disability benefits, accidental death and dismemberment insurance and can include many other benefits.
According to MetLife, "51% of employers believe health and wellness benefits will be more important for employee retention in the next three to five years." LinkedIn found that companies who were rated highly on benefits and compensation had 56% lower attrition. Furthermore, Zoro found that an increase in work benefits would increase job satisfaction for 72% of employees. As an employer, you have several options for obtaining group benefits.
Sponsoring group benefits
Sponsoring group benefits is a common way for employers to provide employee group benefits. As an employer, you are the group benefits plan sponsor and hire a group insurance provider to run aspects of the program and insure its members, which means they also pay for claims. You can also hire a benefit consultant or advisor to help you with vendor selection and other responsibilities. Your insurance provider will help you customize an affordable plan that meets the needs of your employees so you can strike a balance between your budget and a healthy workforce.
Administrative Services Only plans
Employers can sponsor an Administrative Services Only plan (ASO), which means the claims are funded by the employer and the insurer is paid for settling claims and management reporting. ASO plans usually cover health and dental benefits.
Pooled Group Benefits
As an employer, you can choose to be part of a pooled group benefits program, which is a truly unique way to manage cost increases and maintain stability.
The advantage of pooled program is increased buying power, which means better rates. Being a member of a large pool also helps protect against cost increases at renewal time by sharing risk. Because claims average out among members of the pool, one high claims year does not mean a large increase at renewal.
Health spending accounts
According to Alberta Blue Cross, a Health Spending Account "is an innovative way to complement your group benefits plan. HSAs provide the ultimate blend of flexibility and cost containment, while enabling your employees to pay for medical and dental expenses not otherwise covered by your plan—with non‐taxable dollars." Health spending accounts can be used to cover health-related expenses not covered by provincial health care and can also cover deductible and co-insurance on your group benefits plan.
Not sure where to start?
Talk to a Western Financial Group insurance broker to learn more about protecting your most important assets – your employees. You can customize your group benefits plan to meet the needs of your staff to keep them healthy, motivated, and productive.