How Insurance Coverage Extensions Protect You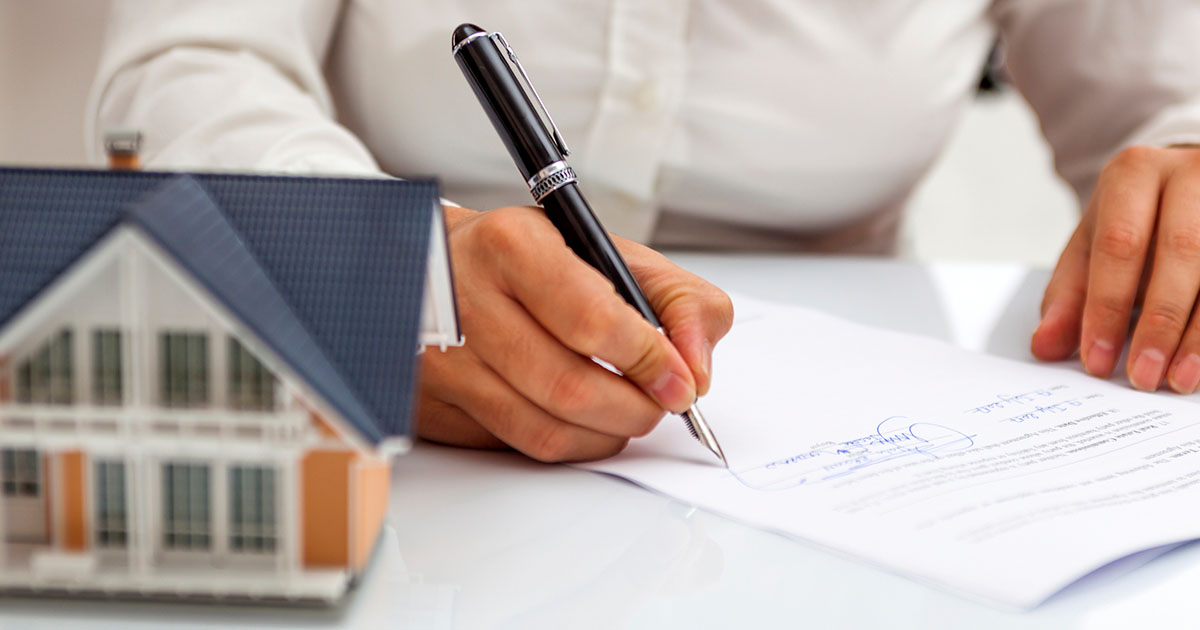 Coverage extensions, or insurance extensions, are extensions of coverage that is already included in your insurance policy. A coverage extension means increasing the limit on something that is already covered.
Coverage extensions provide peace of mind for you and your family by providing extra protection if the unexpected happens or disaster strikes.
Talk to your Western insurance expert about purchasing insurance extensions. We have the knowledge and expertise to guide you through this process.
Why insurance extensions are important
If your home or business is damaged, you do not want to be wondering what insurance covers and what you will have to pay for yourself. While standard insurance may cover a large portion of the damage, all of it might not be covered. It is important to understand your policy and find out whether coverage extensions are needed.
Your Western home or business insurance expert will answer any questions you may have about coverage extensions and what policy is right for you.
Coverage extensions are not the same as additional coverage
Additional coverage is not the same as a coverage extension because when you purchase additional coverage for your policy, it covers circumstances that are not already covered. A common example of this is sewer back up coverage on home or business insurance policies.
Common business insurance coverage extensions
Insurance extensions are common on home and business insurance policies and include:
Outdoor property
This coverage extension applies to outdoor property like fences, shrubs, and signage and can cover debris removal.
Records and papers
Paper and digital records can be protected if they are damaged or destroyed. A coverage extension would help pay for researching, restoring, and replacing lost information.
Off-premises property
This coverage extension covers commercial equipment and property while it is off premises.
Property of others
Property and personal effects of others can be protected with an insurance extension that covers the belongings of your employees and customers.
Newly acquired or constructed property
Newly acquired business property or newly constructed buildings can be covered up to a specific dollar amount per building or location. This extension expires with your policy or when you notify your insurer of the new property.
Fire department charges
If the fire department is called to protect or save your property, the charges you are legally responsible for would be covered up to a specified amount.
Western has insurance experts across Canada. Fill out our form in one minute. One of our insurance brokers will contact you shortly. Our experts are also available now in branch or on the phone to help you navigate the home or business insurance journey that will give you the right policy for your situation.