How Insurance Protects Your Backyard Hockey Rink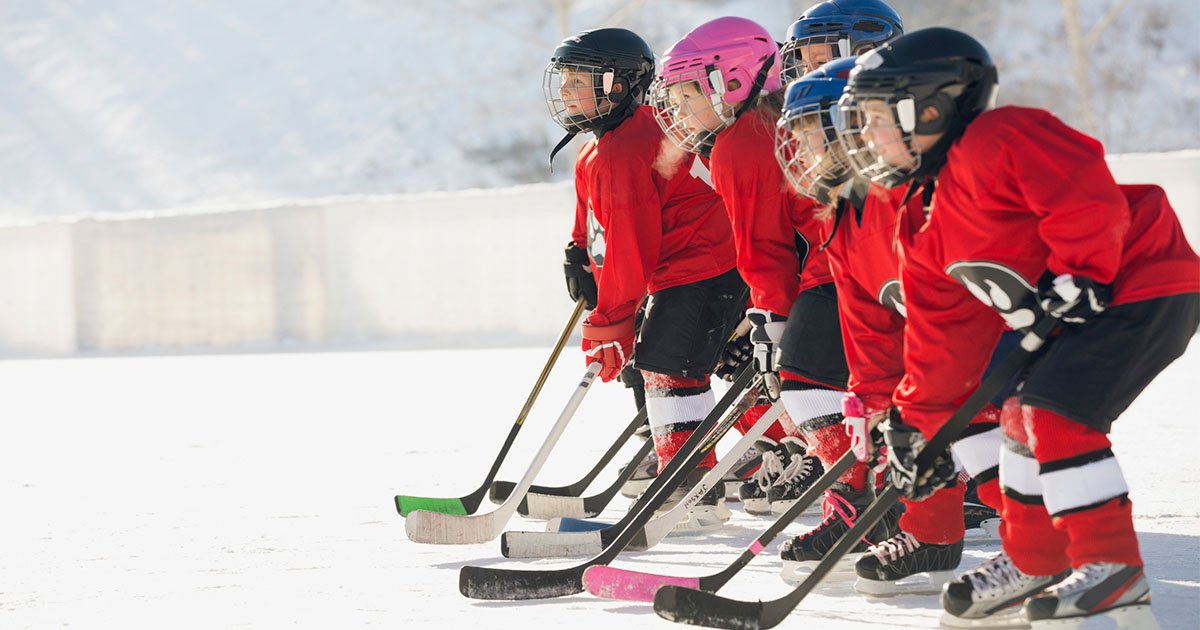 If you are taking part in the Canadian tradition of building a hockey rink in your backyard, be aware that a hockey rink is a liability risk.
A standard home insurance policy will cover injuries sustained on your backyard hockey rink and property damage to a third party. You must let your insurer know you have a hockey rink so that you can include enough third-party liability coverage in your policy.
Talk to your Western insurance expert about buying home insurance at the right value for you. We have the knowledge and expertise to guide you through this process.
A hockey rink in your backyard is a liability
A neighborhood kid could fall and break their leg while using your rink, a hockey puck could go through a neighbor's window, or someone could sneak in after dark and get hurt. You could be liable in all of these situations.
Does home insurance cover injuries on a homemade hockey rink?
When it comes to third-party liability, home insurance policies typically do not exclude backyard hockey rinks. Liability is determined on a case-by-case basis and whether you are liable depends on how convincing of a case the injured person has. If you have enough third-party liability coverage, your home insurance will cover an injury that happens on your rink.
Talk to your insurer about your backyard hockey rink
Adding a hockey rink to your yard increases risk for you and your insurer. This means that to get adequate liability coverage, your home insurance rate could increase. Find out if your home insurance policy has enough third-party liability insurance, or if you need to raise the limit.
Your Western home insurance expert will answer any questions you may have about how a backyard hockey rink affects home insurance and how much third-party liability insurance you need on your home insurance policy.
What if your hockey rink damages your property?
Home insurance may not cover property damage caused by your homemade hockey rink to your property. Consider where the water will go when the ice melts. Most home insurance policies would not cover a flooded basement caused by a melting hockey rink, for example.
Even overland flood insurance will probably not cover water damage from your hockey rink. Also, make sure it is not near a neighbor's yard, so it does not cause water damage to their property.
Help prevent injuries on your homemade skating rink
Help prevent injuries by making sure kids follow the rules, wear helmets and elbow and knee pads, and only skate when an adult is supervising. Keep in mind that your third-party liability insurance will not cover injuries to members of your immediate family.
Western has home insurance experts across Canada. Fill out our form in one minute. One of our insurance brokers will contact you shortly. Our experts are also available now in branch or on the phone to help you navigate the home insurance journey that will give you the right policy for your situation