How To Choose an Apartment in A Tight Rental Market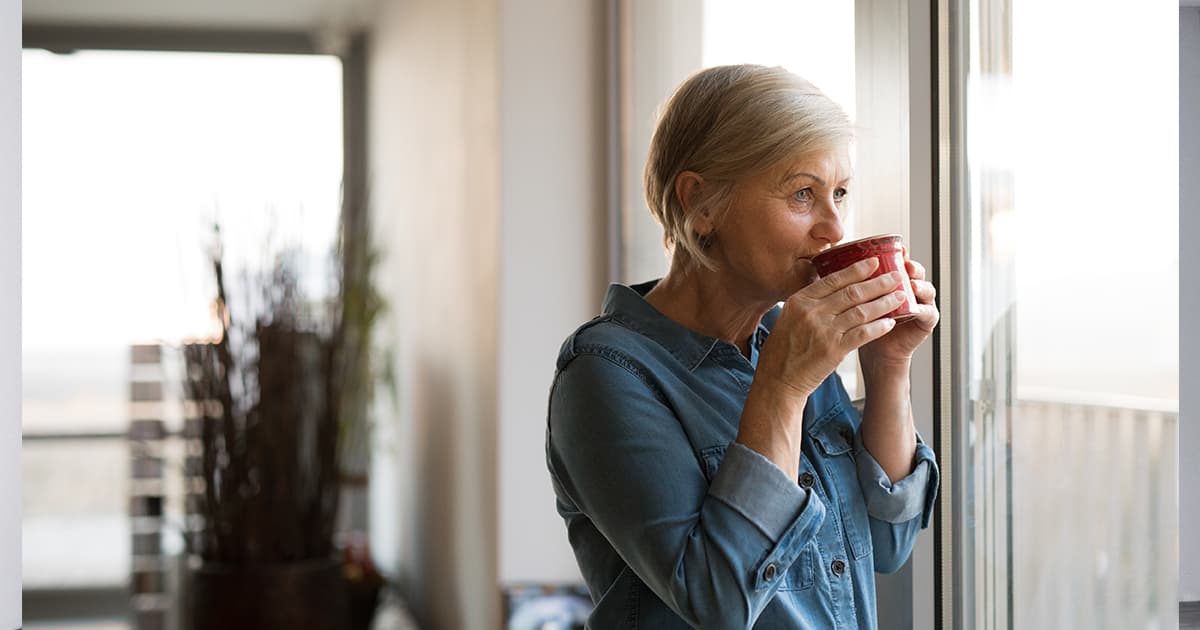 Choosing the right apartment in a tight rental market can be intimidating, but that does not mean you should be less selective.
When you do find your dream apartment, use this checklist to make sure it really is the right one for you. Here is what to look for when choosing an apartment in a tight rental market.
Here's your checklist:
Look for holes and pests
Whether you are renting in a rural area or city, take a good look around the apartment and look for signs of mice or bugs. Check walls and cabinets for holes, which can make your home drafty and cold and can also mean your new place comes with roommates in the form of mice.
Check baseboards, the insides of cabinets, and the drawer under the oven for droppings and crumbs.
Pay attention to the smell
Take a deep breath and think about what you smell. Are there any strange smells like cooking grease, mold, sewage, or cigarette smoke? Check the bathroom because it is the most humid area of the apartment. Look for condensation and mold and make sure the walls are dry and in good condition.
Check windows and doors
Make sure doors and windows close and lock properly. This helps with heating and air conditioning. Find out how much the utilities are and what percentage of the cost you are responsible for. In some provinces, you can look up electricity costs for your future apartment on your electricity company's website.
Secure doors and windows are also essential for safety. Find out if there is a security system and learn how to use it.
Check heating, electricity, and plumbing
Make sure the electrical outlets work and that there are enough of them. Find the electrical panel and see if it is accessible and in good condition.
Ask about the heating. What type of heating is it, does it heat the apartment enough in the winter, and is there air conditioning? Is heating included in your rent?
Check the water pressure in showers, toilets, and sinks. Make sure there is enough hot water, and all fixtures have enough water pressure.
Inspect the apartments storage spaces
Look in cupboards and closets and make sure there is enough space to store your things.
Test smoke alarms
Make sure there are smoke detectors and carbon monoxide detectors that are working properly. Test them, and if they are not working, ask your landlord to replace them.
Understand the lease
Read the lease from start to finish and understand everything it says to avoid any surprises.
Make sure you know the rules about pets, utilities, internet, parking, and outdoor space. Are there any special rules that your landlord or the condo board expect you to follow?
What facilities and perks do you get? You may have access to a gym or parking space. Find out whether your suite has a washer and dryer or whether you will need to share.
Be clear on maintenance, such as whose responsibility it is to unclog the sinks or toilets and shovel the walk.
Also be wary of overly personal questions. If your potential landlord asks things that make you uncomfortable, about your relationship status, for example, you do not need to respond and should walk away.
Do not pay a security deposit or first month's rent before you sign the lease.
If you are unsure about anything, check the landlord/tenant laws for your province.
Get renters insurance
Without it, your personal belongings will not be covered if there is a fire, water damage, or other emergency. It also has other benefits, like coverage for liability if someone has an accident in your apartment and additional living expenses if you need to move out when disaster strikes.