How does credit score help my insurance rates?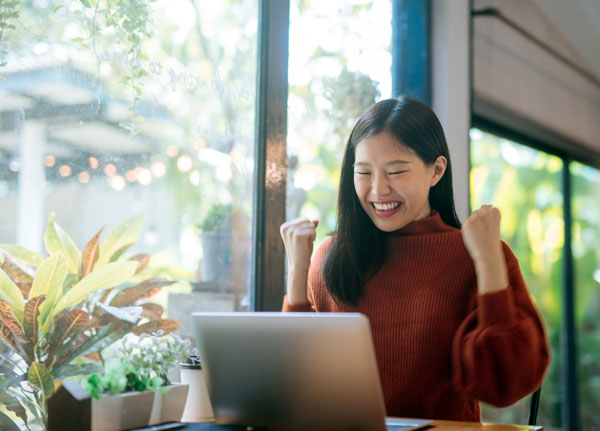 Let your licensed insurance experts at Western Financial Group — Canada's Insurance Broker — explain how your credit score can, in many cases, lower your insurance rates. Credit scoring is used by insurance companies where Canadian regulations permit its usage. Your consent must be received before any requests can be made.
Why is my credit score important?
Depending on where it is you call home in Canada, insurers may use credit score as one of the factors that determines the level of discount available to a customer. Our insurance brokers are ready to help you today and are no more than a call, click or in-person visit away.
What if I have an unfavourable credit score?
Don't worry, nothing happens to your premium and you can't be declined or cancelled as a result.
Does the credit check affect my credit score?
There is a misconception that all credit checks decrease your credit score. The truth is that your insurer's inquiry into your credit score will not impact it. Our brokers want you to know that credit reporting agencies, as well as our branch teams, consider this verification to be a "soft" inquiry due to its inability to affect your credit score.
How is my credit score determined?
It's not about how much money you have in your bank account but how you manage your finances that's important.
As your local Western Financial Group insurance brokers, we're here to answer your questions to ensure you get the right insurance at the best value.