How to Extend the Life of Your Car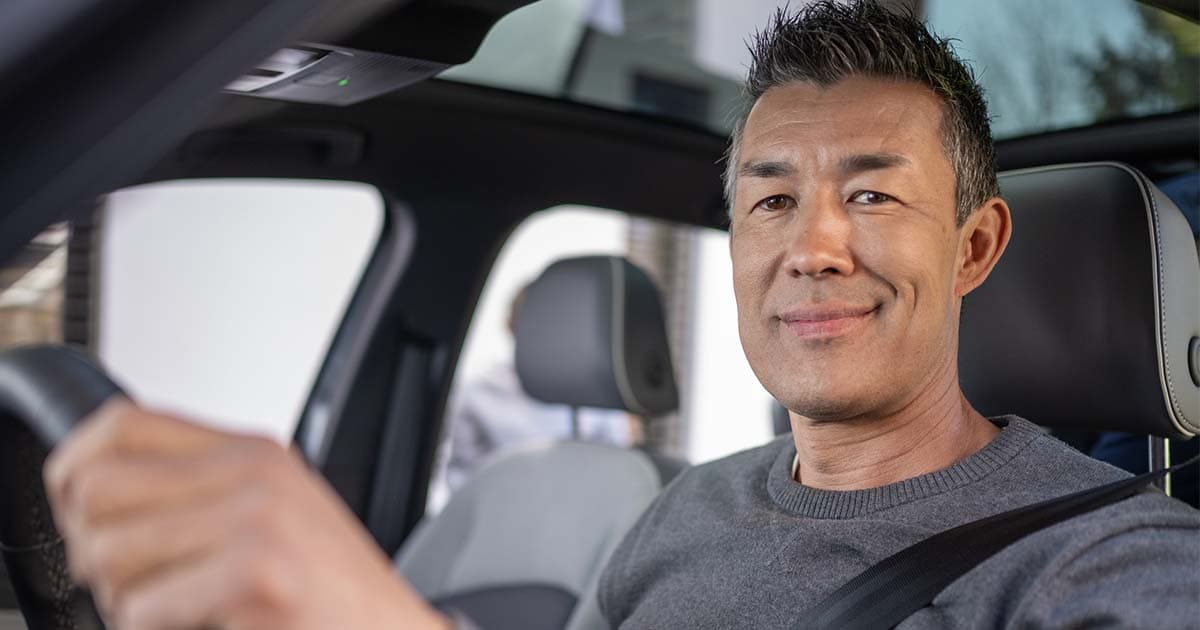 Extending the life of your car is especially important now that there are higher interest rates and inflation. Buying another vehicle, new or used, may be unaffordable.
Canadian winters are hard on your car, so maintaining it properly is essential for extending its life.
Buying a car is increasingly expensive
Interest rates have increased more than five times since the start of last year, and while used car prices are going down, high interest rates and inflation are preventing many drivers from buying new or used cars.
Loan payments can be high and buying a vehicle outright is unaffordable for many when they have to budget for necessities like food, which have increased in price due to inflation. Extending the length of a car loan to make it more affordable every month can mean you end up paying more than your car is worth.
Until the situation stabilizes, your best bet may be to drive your current car as long as possible.
Here's how to extend the life of your car
Do not neglect maintenance
Do not neglect to do these straightforward maintenance tasks that extend the life of your car. They are worth it in the long run.
Have a regular appointment with your mechanic to take care of routine car maintenance like windshield wiper blades, coolant, belts and hoses, shocks and struts, spark plugs, and the battery.
Check the fluids
Know what the fluid levels should be for your vehicle, and check the oil, antifreeze, coolant, power steering fluid, brake fluid, and transmission fluid.
Clean your car
Clean the inside and outside of your car regularly. Wash and wax your vehicle to keep the paint looking new. Clean the inside with products designed for car interiors to keep it looking nice and prevent scratches in the dash or cracked leather.
Park in the shade or in a garage
Protecting your car from the sun and elements can prevent damage to the paint and bleaching of the interior upholstery.
Look after your tires
Check your tire pressure often, especially in the winter when colder temperatures make them deflate. Rotate them to extend their life, and make sure to have winter tires in the winter and exchange them for summer ones in the spring.
Maintain the brakes
Keep an eye on your brake pads and check the brake fluid. Dark brake fluid means it needs to be changed.
Charge the battery in your EV
if your drive an electric car, the battery should stay charged between 20% and 80%. If you charge it from empty to full often, it can degrade quicker.
Pay attention to road and weather conditions
If you get stuck in the snow, use gravel or sand to get unstuck and do not spin your wheels. Accelerating too much produces heat and puts pressure on the transmission and clutch. Let your car warm up slowly with gradual acceleration when it is hot or cold out. Driving aggressively the moment you get in your car means more wear and tear.
Avoid dirty gas
Contaminated, watered down, or improperly mixed gas can damage the engine, reduce gas mileage, and increase emissions. Bad gas can be caused by storing your car over winter or water getting in through a loose gas cap. Add a fuel stabilizer if you store your car over winter, start it occasionally, and disconnect the battery.
Read the owner's manual
Your car's manual has important information like what type of oil to use, how often to change it, and when to change belts. Maintaining your car the way your manual says can extend its life.
Review your car insurance
If you have an older car, evaluate your policy, and decide whether it still meets your needs. For example, you may want to consider removing collision coverage to lower the premium. Western has car insurance experts across the country. Fill out the online form in one minute or contact us on the phone or in branch to get help with your car insurance policy.