How to Find the Right Insurance for Pet Supplies, Boarding and Grooming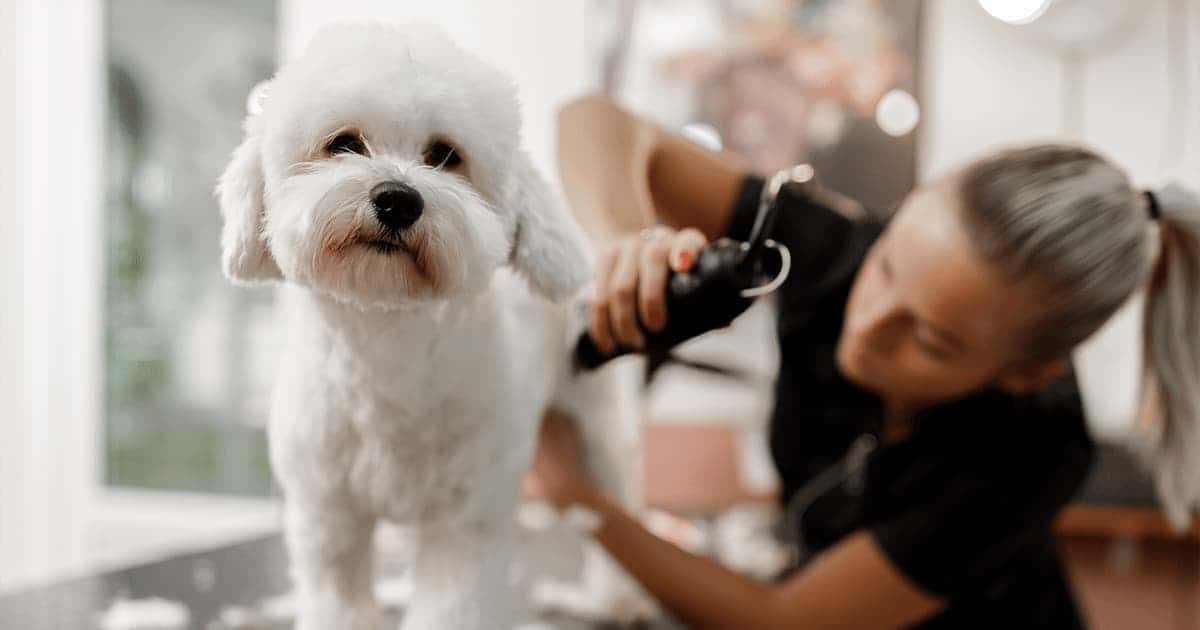 Looking for insurance for your pet and pet supplies and servicesstore? We have the right coverage options available tailored to your needs and to protect your business.
If you provide pet products, pet food, toys, or services for pets such as boarding and grooming, Western Financial Group has you covered. Whether you are a new business, or been around for a while, we will find you the best option for your pet store.
Pet Supplies
Make sure all the important stock and equipment you have is covered. From pet food, toys and leashes to bones, treats, dog food, cat food, , we will make sure to get you the proper stock and equipment limit to be covered.
Pet Boarding & Grooming
We get you the right coverage to make sure you are covered for the care of the pets that matter most, your furry clients. We have unique solutions to be able to get you the proper coverage for pets when they are staying with you, in your care. Pets are your most important customers and you need to ensure that you are protected if something happens while you are boarding or grooming them.
Business Interruption
A thought often missed when thinking about insurance is what would happen to your pet store after a possible disaster or your business is interrupted? Business interruption coverage makes sure your key fixed expenses are covered. Most importantly, your salary. Other expenses that can be covered are fixed contracts, heating and electricity, and key employee's salaries. This coverage is meant to keep you afloat and thriving while your pet store is being rebuilt after a claim.
Cyber Coverage
Often heard about on the news are cyber crimes targeting big businesses, but the unfortunate truth in Canada is cyber criminals love targeting small to medium-sized businesses. These crimes can include targeting your point of sales system, stealing credit card information, and using ransomware attacks to shut down your business. Cyber coverage allows you to hire an IT team of professionals to fix your system and get you back online and running smoothly.
Commercial General Liability
At Western, we know that unfortunately, insurance can often be confusing. Our brokers make sure to go through your operations with you to get you the proper liability package to cover your business when you need it most. Unfortunately, accidents do occur and people can slip and fall when entering and exiting your business, or simply while they are browsing in your pet store. Additionally, if you sell a product that happens to harm an animal, you need to know you have the proper commercial general liability insurance in place to protect you, should you get sued.
If a visiting dog bites a customer, you need to have general liability coverage to cover potential legal costs. Liability risks for pet stores are often higher than other retail stores because of the furry friends we allow through the doors. Pet stores also need product liability insurance in case an animal is harmed by a defective or malfunctioning product.