How to Get Your Car Ready for Winter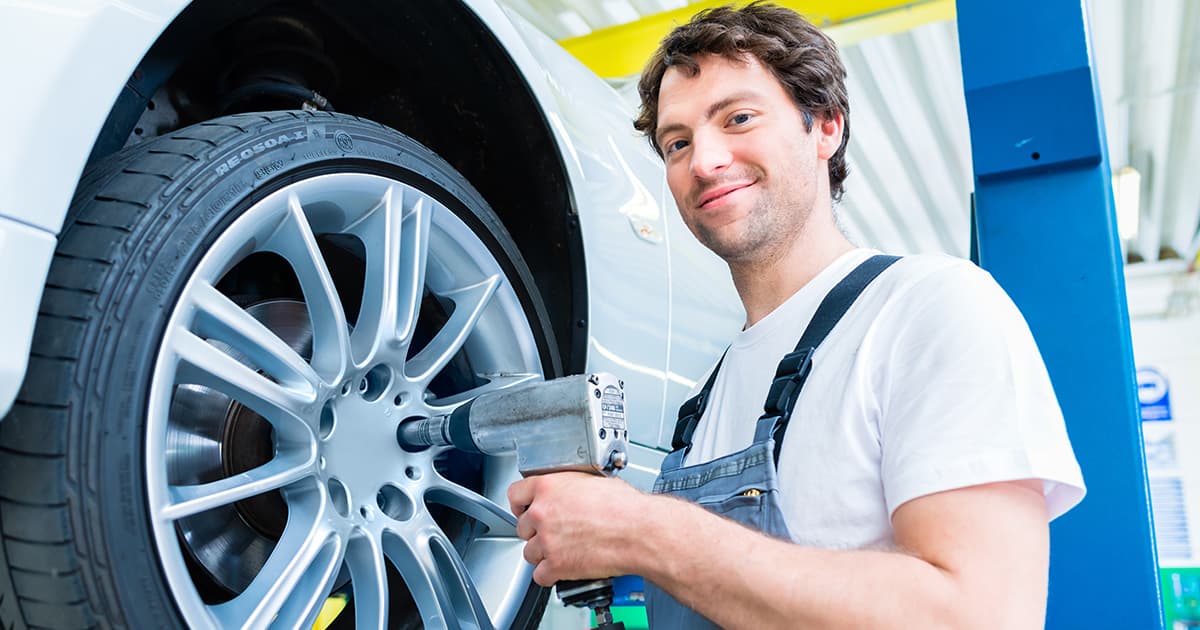 Getting your car ready for winter is crucial to ensure safe and reliable driving during cold and potentially hazardous conditions.
Winter is coming. Is your car ready?
Here's a checklist to help you prepare your car for winter:

Check the battery: Cold weather can strain your car's battery. Have it tested to make sure it's in good condition. Replace it if it's weak. Consider installing an engine block heater or battery heater to ensure easier starts in frigid temperatures. Clean and inspect the battery cables and terminals for corrosion. Ensure a secure connection.
Antifreeze/coolant: Ensure the antifreeze/coolant in your radiator is at the correct level and mixture to prevent freezing.

Heater and defroster: Test your car's heating system and defrosters to ensure they work efficiently.

Wiper blades and fluid: Replace worn wiper blades and fill the windshield washer fluid reservoir with a winter-grade solution.

Check brakes: Have your brakes inspected to ensure they are in good working order.

Oil change: Consider switching to winter-grade oil with a lower viscosity for easier cold-weather starting.

Lights and signals: Check all exterior lights, including headlights, taillights, brake lights, and turn signals, to ensure they work correctly.

Emergency kit: Put together a winter emergency kit, including items like a blanket, flashlight, extra clothing, first-aid supplies, and non-perishable snacks.

Fuel tank: Keep your fuel tank at least half full to prevent moisture from forming in the fuel line.

Exhaust system: Check for leaks, as snow and ice can block the exhaust, leading to carbon monoxide buildup.

Check your four-wheel drive: If your vehicle has four-wheel drive, ensure it's working correctly and engage it as needed in slippery conditions.

Carry a shovel: Keep a small shovel in your trunk to help dig your car out if it gets stuck in snow.

Prepare for emergencies: Carry essentials like a fully charged phone, ice scraper, jumper cables, and a basic tool kit.
Inspect the tires: Install winter tires or all-season tires with good tread depth. Check tire pressure regularly and keep it at the recommended level. If you live in an area with heavy snowfall, consider carrying snow chains or investing in snow tires for added traction.
Winter tires, also known as snow tires, offer several advantages when driving in cold and snowy conditions.
Here are some key benefits of using winter tires: improved traction, enhanced braking, improved control, and stability. Winter tires remain flexible even in frigid temperatures, ensuring better performance compared to all-season or summer tires that can become stiff and less effective in the cold.
Winter tires can help reduce the risk of accidents. In some areas, using winter tires or carrying tire chains is legally required during winter months, and using them can help you avoid fines or penalties. You can often find insurance discounts and promotions for winter tires, especially during the fall and early winter months. Ask your Western Financial Group car insurance expert about a possible discount for winter tires.
It's important to note that while winter tires offer significant advantages in cold and snowy conditions, they are not intended for year-round use. You should switch back to all-season or summer tires when the winter season ends to ensure the best performance and longevity of your tires.
Some tire manufacturers offer rebates or cash-back incentives for purchasing a set of their winter tires. Other retailers may offer discounts, bundle deals, trade-in deals, or financing options for winter tire purchases.
Regular maintenance: Keep up with regular car maintenance, as a well-maintained vehicle is less likely to encounter problems during winter.

Plan ahead: Familiarize yourself with local winter driving regulations and road closures. Plan your routes and consider alternatives if roads become impassable.

Driving habits: Adjust your driving habits for winter conditions. Slow down, increase following distance, and brake gently to maintain control.

By following these steps, you'll be well-prepared to face the challenges of winter driving and ensure your safety on the road.