How to Register and Incorporate Your Business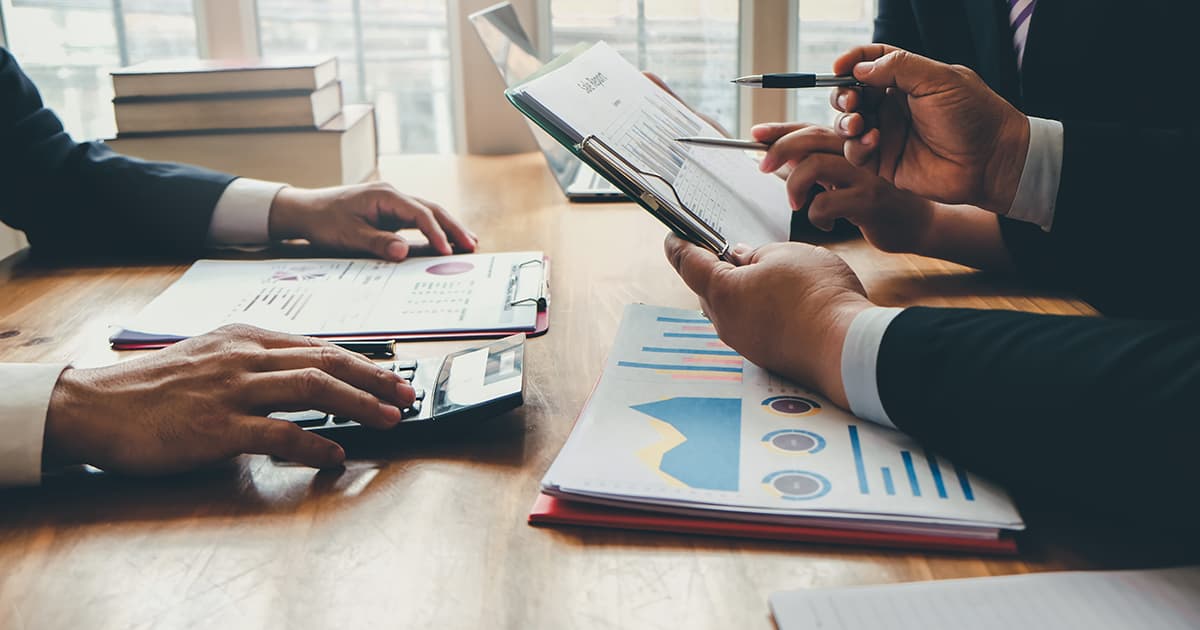 Starting a business in Alberta is exciting and helps support the economy.
At Western Financial Group, we can help you register and incorporate your business. Our team of registry agents is trained to understand the needs of business owners in Alberta and we have the knowledge and expertise to guide you through this process.
What is a corporation?
A corporation is one form that your business can have in Canada. A corporation is a legal entity that is separate from its shareholders (owners) and acts as like a "person." This means that the corporation can buy and sell assets, make contracts, sue, and be sued.
Some reasons to incorporate are that your personal assets are protected from the debts of your corporation, it is easier to get funding, and corporate taxes are lower than personal income taxes.
However, registering and maintaining your corporate status is more complicated than if you had a sole proprietorship and you do not have sole authority over decisions your business makes.
How to incorporate an Alberta corporation
To incorporate a business in Alberta, you must:
Choose a name that has a distinctive, descriptive, and legal element, for example "ABC Accounting Inc." You can choose to have a numbered corporation instead.
Obtain an Alberta NUANS report to make sure there is no existing identically named or similarly named corporation.
Complete the articles of incorporation form.
Complete a Notice of Address. Your businesses must have an Alberta mailing address.
Choose a director and complete a Notice of Directors.
Appoint an agent for service, or someone in Alberta who can accept correspondence on behalf of the corporation.
Submit your application to a registry agent or authorized Alberta service provider. You will need all of these documents and valid ID and you will need to pay a fee.
Call to book an appointment
If you'd like to register and incorporate your business, please call us to book an appointment so that we can serve you and help you navigate the journey of starting a business in Alberta.
Western Registries locations
Western's 11 registry locations in Alberta have been serving the public for over 20 years. We take pride in the service we give and in listening to our customers' needs. Contact a Western office for guidance about which location near you offers the Alberta registry services you need.
Alix
Alix Registries
4924 - 50th Street, Alix, AB
Tel: 403-747-2614
Fax: 403-747-3828
P415aliregistries@westernfg.ca
Bashaw
Bashaw Registries
4907 - 50th Street, Bashaw, AB
Tel: 780-372-3584
Fax: 780-372-3053
P611bswregistries@westernfg.ca
Bassano
Bassano Registries
412 - 2nd Avenue, Bassano, AB
Tel: 403-641-3014
Fax: 403-641-4546
P544basregistries@westernfg.ca
Beaverlodge
Beaverlodge Registries
203 - 10th Street, Beaverlodge, AB
Tel: 780-354-2265
Fax: 780-354-3188
P327bearegistries@westernfg.ca
Bow Island
Bow Island Registries
118 - 5th Avenue, Bow Island, AB
Tel: 403-545-2252
Fax: 403-545-2857
P522bowregistries@westernfg.ca
Coronation
Coronation Registries
5016 Victoria Avenue, Coronation, AB
Tel: 403-578-3695
Fax: 403-578-3344
P414corregistries@westernfg.ca
Fairview
Fairview Registries
10412 - 110th Street, Fairview, AB
Tel: 780-835-5900
Fax:780-835-5255
P378FAIregistries@westernfg.ca
Hanna
Hanna Registries
207 - 2nd Avenue, Hanna, AB
Tel: 403-854-3321
Fax: 403-854-2686
P534hanregistries@westernfg.ca
Nanton
Nanton Registries
2207 - 20th Avenue, Nanton, AB
Tel: 403-646-2900
Fax: 403-646-2240
P525Nanresgitreis@westernfg.ca
Turner Valley
Diamond Valley Registries &Licensing
105 - 118 Main Street, Turner Valley, AB
Tel: 403-933-4422
Fax: 403-933-4193
P557turregistries@westernfg.ca
Vermilion
Vermilion Registries
4919 - 50th Avenue, Vermilion, AB
Tel: 780-853-2871
Fax: 780-853-4422