How to Save Money on Your Car Insurance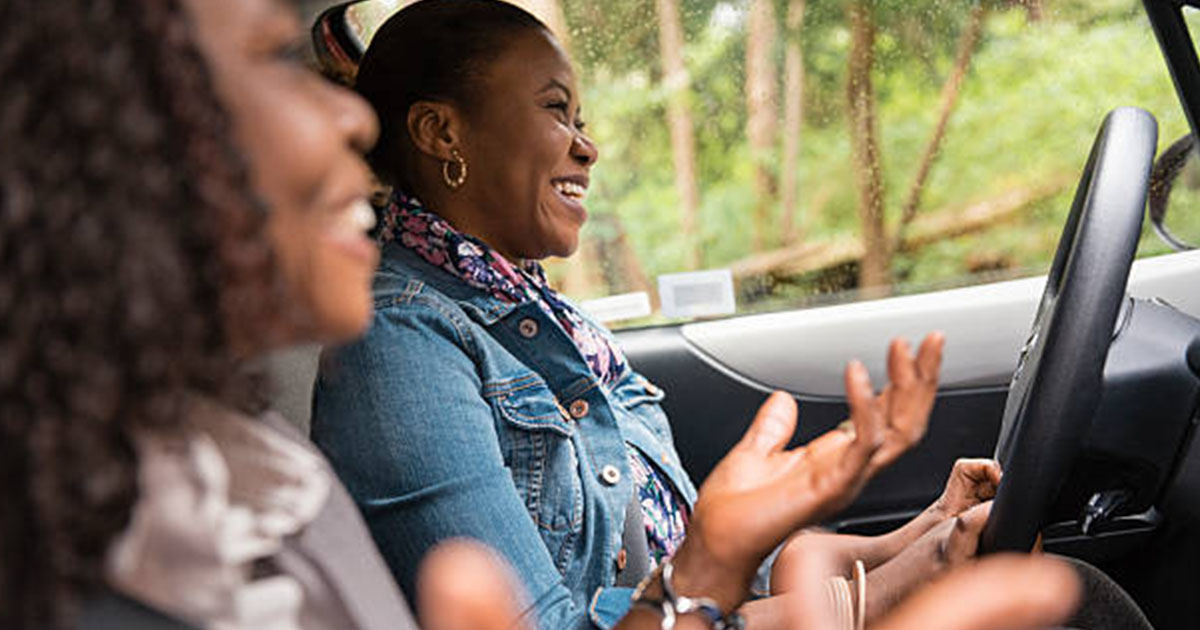 Get in the driver's seat and save on your car insurance in today's uncertain economic times.
With higher interest rates and inflation, you can save money on your car insurance with 5 easy tips.
You can get an online quote. You can also call your Western car insurance expert to save on your car insurance. Choose what works for you.
Here are 5 ways on how to save money on your car insurance
Bundle your home and car insurance
If you drive a car in Canada, you are legally required to have car insurance. Mortgage lenders typically require you to have home insurance, too.
When you bundle your car and home insurance, you can get a discount and it's an easy way to cut costs without cutting coverage.
Why have two monthly insurance payments when you can have one? Make it simple for yourself. You can make one payment for both car and home insurance.
Do you have more than one car? If they're insured under the same policy, you can save money on your car insurance with a multi-vehicle discount.
Do you have a motorcycle, snowmobile, ATV or recreational vehicle (RV)? You can bundle your toys with your car and home insurance to save, but you need to have car insurance to bundle everything together for a multi-product discount.
If you're a renter, you can bundle your renter's insurance with car insurance to get a discount.
Don't be confused if you see bundling referred to as a multi-policy or multi-product discount.
Are you getting all possible discounts to save on your car insurance?
Claims free: The longer you're claims-free, the more you can save. You'll get the most out of your saving on your car insurance when you reach the maximum number of consecutive claims-free years applicable to your province.
Experienced driver: The more years you've been licensed, remained claims free and maintained continuous insurance, the lower your premium should be.
Check to see if you can get a discount or reduced premium if you are over 60 and have remained claims free.
Younger driver: Your student driver can save money on their car insurance premiums when they complete an accredited driver's training course.
Soft credit check: In many cases, a soft credit check will allow your Western Financial Group insurance broker to give you the best price for your car insurance. It is a factor that determines the level of discount available to you to save on your car insurance.
A soft credit check looks at the information in your credit report, but does not impact your credit score.
Yearly kilometres: If you don't drive much, you could save money on your car insurance. Some insurers define low-mileage drivers as people who drive fewer than 10,000 kilometres a year.
If you do not drive much, you may fall into this category and get better rates based on your kilometres driven per year.
Your job: The risk level of your job is taken into consideration. Ask your Western car insurance expert about how your job will affect your car insurance.
If your job has changed, and with it your driving requirements, make sure that your car insurance policy is rated accordingly.
Other discounts: As brokers, Western has access to insurance partners that provide discounts for loyalty, winter tires, retirees, and vehicle safety features including automatic braking and lane departure warning.
Your deductible
Your deductible is the amount of money you are responsible for paying out-of-pocket before your insurance company covers the costs of an accident.
If you choose a higher deductible, or if you raise it when your policy renews, you could substantially lower your car insurance premium to save. That's because you're agreeing to be responsible for a larger part of potential claim costs.
You're hoping to stay accident free, but if you do get into an accident make sure that you can financially handle your higher deductible.
If you have a car that's more than 10 years old, you may want to reduce your deductible because your car is likely only worth a few thousand dollars.
Use-based insurance (telematics)
Your car insurance rate should decrease if you are using usage-based insurance (UBI) because it allows your premiums to reflect the time more accurately that you spend driving and your driving habits.
UBI is optional and it captures such factors as how fast you accelerate, how often you brake, and how many kilometres you drive yearly.
While it rewards good driving with a rate discount, a surcharge can be added if you engage in risky driving behavior.
Speak to your Western car insurance expert to see if UBI could be right for you and how it's expected to affect your car insurance.
Premium payment options
You can apply for a Premium Financing Plan with Western. Our premium financing plan offers a flexible and convenient way to pay your insurance, allowing you to:
Spread the costs over equal monthly payments
Choose a withdrawal date that works for you
Pay the remaining balance at any time