How to Save On Car Insurance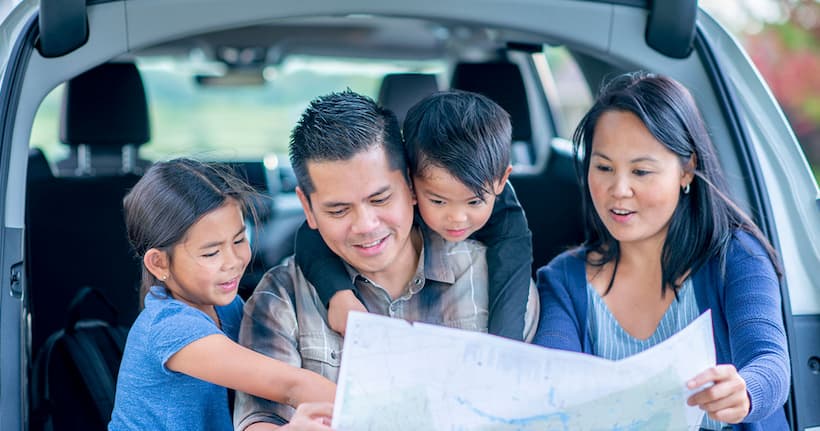 Strangely, this question isn't asked as widely as it should be! Everyone wants to save money, whether it is through discount deals, promotions, rewards and loyalty points, or other ways to strike a bargain.
Yet, many car owners simply assume that once you buy car insurance, you just continue to pay, and while rates can go up, they won't go down. Talk to a Western Financial Group car insurance expert and get informed.
Yes, it is true that like everything else, car insurance costs are also rising. However, with a little effort, you can find ways to save on your rates and premiums. Who doesn't need a break on monthly expenses, especially one as critical as affordable car insurance?
Here are 10 tips on how to save on car insurance:
1. Increase your claims deductible amount
This is a great time to consider a higher deductible. If you can put $1,000 in a savings account for an automobile emergency, you can increase your deductible to that amount without incurring significant financial hardship. For safe drivers, raising the deductible even higher may pay off in reduced insurance premiums.
Has it been years since your last car insurance claim? If so, maybe it's time to raise that $250 deductible and save money on your monthly premiums.
2. Ask if there are discounts
Discounts range from saving money on multiple vehicles to getting an insurance break for a safe driving record. When you add winter tires, a security device, or airbags, you may also receive discounts, depending on your policy.
If you are a retiree with a safe driving record, your insurance company might consider you less of a risk than other drivers. Find out how you can save money by taking advantage of existing discounts offered by your insurance company.
3. Pay your premium on time.
Set up automatic withdrawals and you won't miss a payment. On-time payments can also reduce your insurance premiums. If you miss a payment, it can result in a canceled policy or higher insurance rates. Look into setting up auto pay and give yourself one less thing to worry about.
4. Compare quotes
It's important to compare car insurance costs across different policies and insurance companies to make sure that you have the right one that works for you. Remember to look at more than the final number. Check carefully to see what coverage you get for your money. It's worthwhile to add services that help you avoid financial catastrophe in the event of an accident.
5. Review your policy for savings opportunities
If you have an older car, you may want to consider dropping collision coverage. The insurance can cost you more money than your car is worth. Work with your car insurance broker to determine how else you can save money by adjusting your coverage.
Keep in mind that you may need minimum coverage if you're still paying for your car. If you own your car and it's worth less than $1000, collision insurance won't do you much good.
6. A good credit rating can save you money
If you have an impeccable credit history, you can convert that to a lower auto premium. Many insurance companies take credit rating into consideration when determining auto insurance premiums. Improving your credit rating is a proven way to show your insurance company that you're a responsible person. Your insurance broker can help you find the right policy that takes your credit record into account.
7. Cheapest isn't always the best
Even as you look for ways to save money, it's important to keep in mind that the cheapest insurance isn't always the best insurance for you. Working with someone who has your best interest in mind can ensure you don't overlook important coverage aspects just to save a few dollars on your car insurance costs.
8. Install an anti-theft device
When you install anti-theft devices, you can protect your vehicle against thieves and potentially lower your monthly insurance rates. Mechanical and high-tech alarms both have a place in improving security for your vehicle.
9. Less popular cars are easier to insure
If you drive a luxury vehicle or popular make and model, thieves are more likely to target your vehicle. Work with your Western insurance expert to find out which vehicles are less likely to catch the eye of car thieves. This will save you money on your insurance and give you confidence that your car won't disappear from your driveway or parking lot overnight.
10. Get savings advice from an insurance expert
Work with a Western car insurance expert to find out what practices can help you save money on your car insurance. It's our job to help you find affordable car insurance that covers essential coverage and secures your peace of mind. We can provide a free review of your current coverage to see whether you are missing any options that would benefit you.