Concrete and Cement Contractor Insurance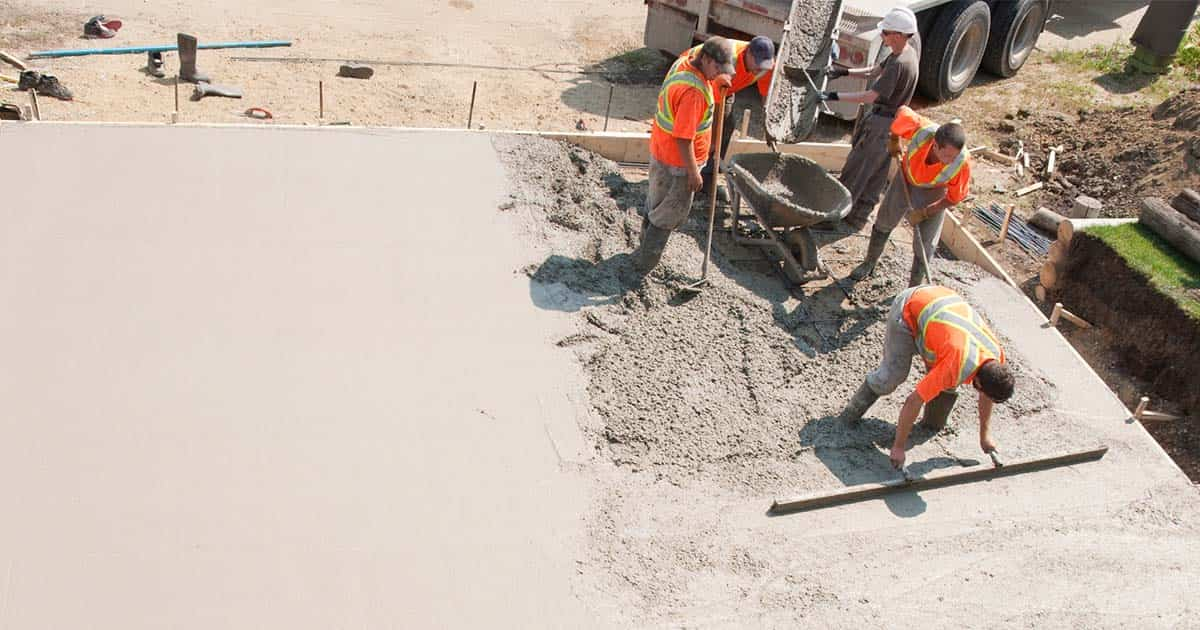 Concrete is the foundation of your business. You need to protect it with contractor insurance built for your business, whether you are working on a construction site, residential housing project, or pouring a concrete parking lot or a sidewalk.
As a concrete business owner, you'll need the following coverages from your concrete insurance expert:
Commercial general liability: It protects you against a wide range of basic risks and accidents.
Coverages include:
If you are found legally liable for injury to another person or property damage to a third party caused by your products or services, or employees
Medical bills if someone is injured
Accidents on your premises or at a customer's location.
Legal and settlement costs if someone files a suit against you
Liability lawsuits related to libel and slander
Your premium will depend on factors such as what projects you take on, your experience, location, income and how many employees you have.
Commercial auto insurance: If you have company vehicles for your concrete business, you need to have commercial auto insurance. It protects you should there be an accident involving your company vehicle and can provide coverage if injury, damage, or if theft occurs.
Product liability insurance: It covers your business for damages caused by products supplied, manufactured, or designed by you.
Protection of your tools and equipment: Contractor's equipment floater insurance covers the costs to repair or replace your equipment to be able to continue providing service to your clients. For this type of insurance, you will need to make a list of all your equipment and tools to ensure they are covered.
Errors and omissions insurance: Contractors' errors and omissions insurance, also known as E&O insurance, covers errors or omissions in your work that cause damage to, loss of use or recall of work, installed products or impaired property.
Commercial property insurance: It provides protection for your workshop or office in the event of a covered loss, including theft, water damage, or fire.
Pollution liability insurance: It protects your business against claims for third-party bodily injury, third-party property damage or third-party environmental damage, including cleanup costs, caused by pollution conditions resulting from your work.