Does Inflation Affect My Car Insurance?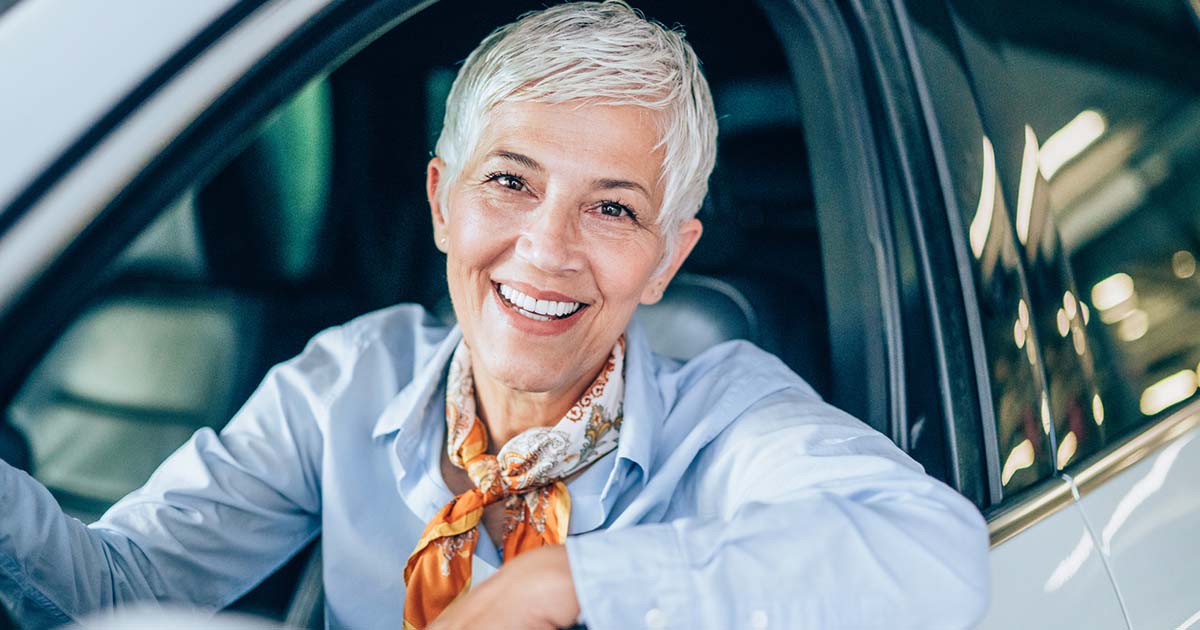 Inflation can impact your car insurance due to the disruptions caused by the COVID-19 pandemic and its economic effects.
Inflation is having an effect on car insurance because parts suppliers and dealerships are facing supply chain challenges, including a chip shortage, worker shortage and low inventory. More drivers are also returning to the road after staying home during the pandemic, driving up demand.
Talk to your Western insurance expert about car insurance that suits your needs at the right value for you. We have the knowledge and expertise to guide you through this process.
How can inflation affect claim?
When a car insurance claim is made, an adjuster either writes off the car for a cash settlement or sends it for repairs. A labour shortage in autobody repair is causing wage increases and the shortage of replacement parts means long wait times when repair shops order parts. While drivers wait for their car to be repaired, they need to drive a rental car. These factors are driving up the cost of car repairs.
If a car is written off, the replacement value of the vehicle needs to be determined. Dealerships are selling cars at or above list price and the value of used cars has gone up because of a shortage of inventory. This makes replacing cars more expensive.
Your Western car insurance expert will answer any questions you may have about car insurance and inflation and will help you find the policy that is right for you.
How is inflation linked to higher car insurance rates?
Inflation can affect car insurance rates because repairing or replacing a car is more expensive. In 2022, inflation from auto damage has gone up around 15% and this means that car insurance rates will also increase. Claims are costing more, and premiums are expected to increase to cover that cost. Canadian drivers can expect an increase in their car insurance premiums when their policy is up for renewal.
How is inflation measured in Canada?
In Canada, inflation is measured using the Consumer Price Index. It tracks differences in price over time for a basket of goods and services that includes categories like shelter, clothing, food, and transportation and gives an indication of the inflation rate.
How high has inflation been so far in 2022?
Statistics Canada found that in 2022 consumer inflation reached 7.7% in May and 8.1% in June, year over year. This was the largest yearly increase since January 1983. The June increase was mostly due to rising gas prices but even when not factoring in the cost of gasoline, the consumer price index rose 6.3% in May and 6.5% in June, year over year.
More information about inflation in 2022 is available here: https://www150.statcan.gc.ca/n1/daily-quotidien/220720/dq220720a-eng.htm
Western has car insurance experts across Canada. Fill out our form in one minute. One of our insurance experts will contact you shortly. Our experts are also available now in branch or on the phone to help you navigate the car insurance journey that will give you the right policy for your situation.