Does Inflation Affect My Home Insurance?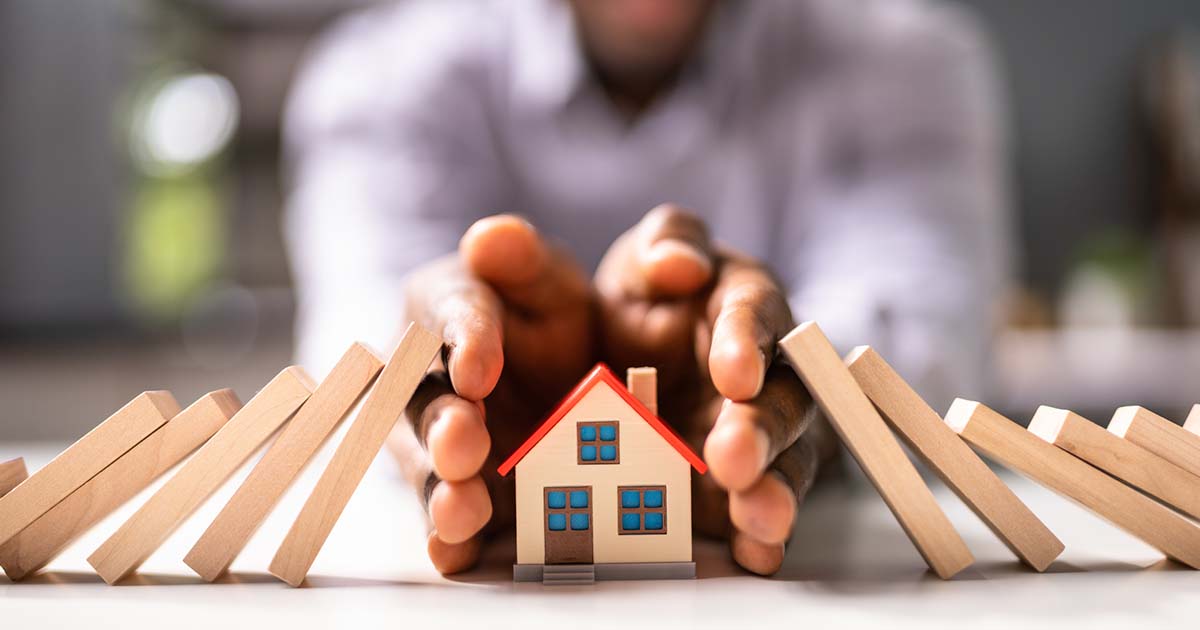 Inflation is affecting home insurance because it's increasing the cost of expenses associated with owning and renting property. These expenses are paid by insurance companies when homeowners make claims on their home insurance and usually lead to higher home insurance premiums.
Talk to your Western insurance expert about getting home insurance at the right value for your needs. We have the knowledge and expertise to guide you through this process.
Inflation is affecting home and mortgage insurance rates
All provinces saw an increase in home and mortgage insurance rates in the latest consumer price index.
Ontario had the highest home and mortgage insurance rate increase at 6.1% and an inflation rate of 7.9%. Quebec was a close second with a 5.9% increase in home and mortgage insurance rates and an 8% inflation rate.
Manitoba had the third highest home and mortgage insurance rate increase at 4.8% and an inflation rate of 9.4%. Newfoundland and Labrador had the lowest increase in mortgage and home insurance rates at 0.3% and an inflation rate of 8.2%.
Your Western home insurance expert will answer any questions you may have about home insurance and what policy is right for you.
Minimize the effect of inflation on home insurance
Because inflation affects home insurance rates, Canadian homeowners should do what they can to keep their home insurance affordable.
Update your insurance every year and eliminate coverage you do not need.
Do not over-insure your home and personal property.
Increase your deductible but keep it affordable.
Maintain your home.
Bundle your home and car insurance.
Allow a credit check.
Install a security system.
Pay premiums annually instead of monthly.
The Consumer Price Index and shelter inflation
The Government of Canada calculates inflation rates with the Consumer Price Index (CPI) every month, which tracks different categories of goods and services in a "basket" as they fluctuate in price. One of these categories is shelter, which tracks changes in property expenses like home insurance.
The latest data is from June 2022 and shows that home and mortgage insurance rates went up by 4.9% when compared to a year ago. Other property-related expenses also increased. Home replacement costs went up by 10%, maintenance and repairs by 7.2%, and rented accommodation by 4.3%.
All of these expenses affect home insurance rates because insurance companies must pay for them when homeowners make home insurance claims. Homeowners can expect their home insurance rates to increase in the long run.
The June 2022 Consumer Price Index can be found here:
https://www150.statcan.gc.ca/n1/daily-quotidien/220720/dq220720a-eng.htm
Western has home insurance experts across Canada. Fill out our form in one minute. One of our insurance brokers will contact you shortly. Our experts are also available now in branch or on the phone to help you navigate the home insurance journey that will give you the right policy for your situation.